According to Domain, mortgage brokers are being inundated with applications from homebuyers wishing to break into the market:
Mortgage brokers report they have been inundated with inquiries and home loan applications during what would traditionally be a holiday break.

Most interest has come from owner-occupiers including first-home buyers, while some investors are also keen, according to mortgage brokers…

Melbourne-based Foster Ramsay Finance principal mortgage broker Chris Foster-Ramsay said he was "flat out" processing applications since November.

"I've postponed my usual two-week break over Christmas and New Year's," he said, adding that his appointments are up 200 per cent year-on-year to date…

Melbourne-based 40Forty Finance director and mortgage broker Will Unkles said business was booming.

"In terms of inquiries and the keenness of buyers to be ready, it's significantly stronger than six months ago," Mr Unkles said, adding loosening lending policies have helped more applicants qualify for home loans in recent weeks…

"Deals are going through far easier, there are less questions from banks," he said. "No bank will admit that but I'm finding from experience that lenders are being less critical."
The rebound in mortgage applications is not surprising given the cuts to APRA's interest-rate buffer, the deep cut in interest rates, and announced first home buyer subsidies.
It also points to further price rises, given the strong correlation between new finance commitments and dwelling values: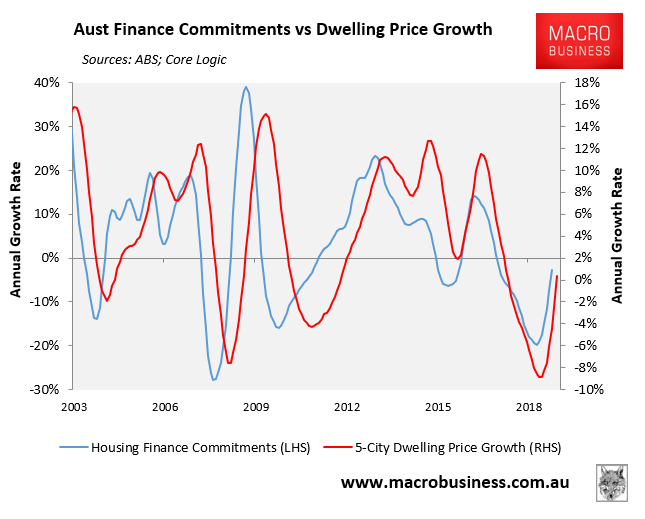 CoreLogic's latest chart pack also shows that settled sales have rebounded: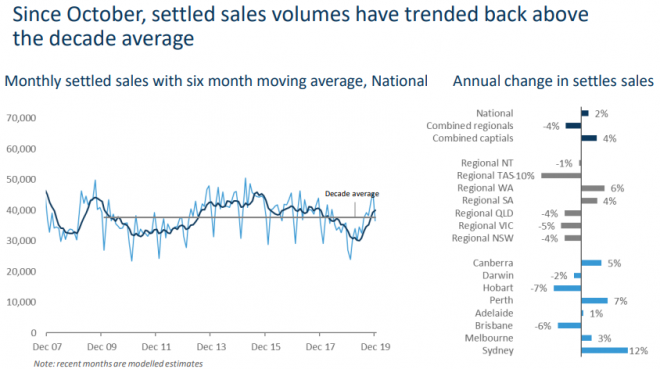 Whereas property listings remain depressed: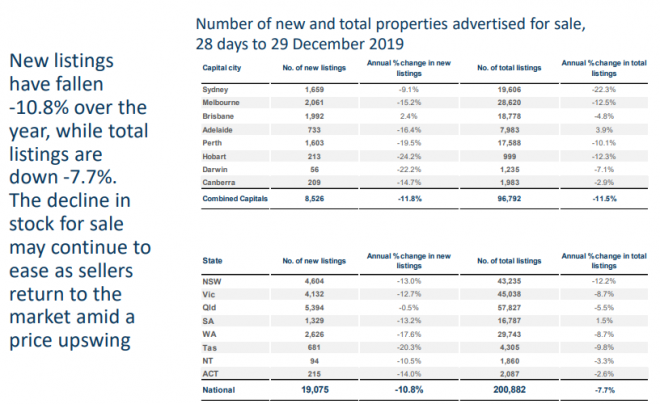 This also supports the case for price rises as 'fear of missing out' (FOMO) takes hold.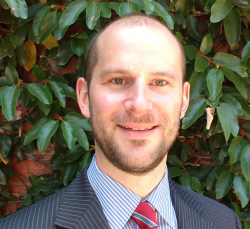 Latest posts by Unconventional Economist
(see all)