For more than five years, MB has regularly ridiculed Australia's 'skilled' visa system, which we have proven is poorly targeted, ineffective, and is failing in its stated purpose of alleviating chronic 'skills shortages' across the economy (see here).
On Friday, the Department of Employment, Skills, Small and Family Business published a Traffic Light Bulletin outlining proposed changes to the skilled migration occupation lists, which added nursing to the list of occupations purportedly in shortage and in need of migrant workers: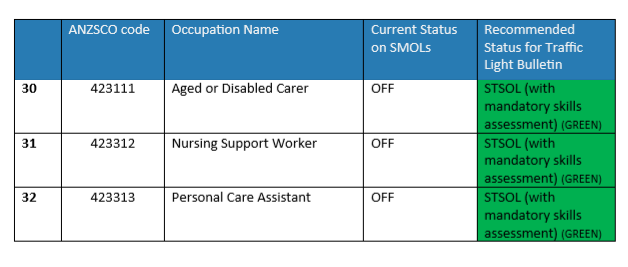 This comes despite the Department's latest Nurses skills shortage report reporting that nursing is oversupplied with workers:
While there were differences by specialisation, in 2017-18, employers generally filled their nurse vacancies with relative ease.

In 2017-18, 72% of nurse vacancies were filled and there was an average of 7.2 applicants per vacancy. These results are fairly consistent with those experienced over the previous three years (see Figure 1).

The vast majority of applicants were qualified nurses, however, over two thirds of qualified applicants were not considered suitable.

The primary reason for unsuitability was either a lack of experience in a specialisation or a lack of general experience in the occupation. Other reasons included poorly written applications, poor interview performance, not being registered with the Australian Health Practitioner Regulation Agency (AHPRA), and a lack of desired soft skills…

The supply of nurses has increased in recent years, with nursing graduate numbers and nurse registrations at historically high levels.

In 2016, more than 11,000 students graduated from a nursing bachelor course and 6500 students completed a diploma level enrolled nursing course. In March 2018, more than 392,800 nurses had general registration with AHPRA…

Employment outcomes for nursing graduates are fairly strong. In 2017, 79.3% of university nursing graduates were employed full-time four months after graduating. While higher than the average for all graduates (71.8%), outcomes are well below the historical employment outcomes for nurses (of above 90% from 2006 to 2012).
Given nursing has been deemed by the Department to not be in shortage, why has it been added to the skilled occupation list, thereby enabling the importation of migrant labour?
Australia's skilled visa farce continues…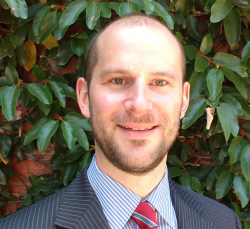 Latest posts by Leith van Onselen
(see all)