Via the AFR:
Gas supply on the east coast gas market has dramatically loosened up thanks to record production, bringing down domestic prices and weakening the case for federal government intervention, according to a leading research consultancy.

…Despite only a modest rise in LNG exports from Gladstone, the market saw a surplus of 17 petajoules in the quarter, the largest since LNG exports commenced from Queensland and a turnaround from the deficit of 17.9 PJ in the September quarter last year.

"Record CSG production allowed Queensland's LNG projects to satisfy political pressure to supply more gas to the east coast market while modestly increasing gas exports," EnergyQuest said, noting short-term east coast prices fell 7.8 per cent from 12 months ago to $8.23 a gigajoule.

"The significant fall in prices is likely to weaken the case for tightening the ADGSM [Australian Domestic Gas Security Mechanism]" the firm added, referring to the federal government's LNG export control measure that is currently under review.
As Energy Quuest know full well, the short term market is only 5% of volumes. There is no evidence that price falls have permeated the much more important contract market which is still averaging $10Gj.
The ADGSM should absolutely be tightened on this basis. Based on the existing agreement, the price should already be trading at an export net back price of $7Gj.
This is propaganda and should be ignored by all and sundry.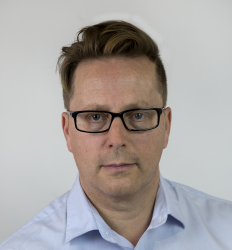 Latest posts by David Llewellyn-Smith
(see all)