Medibank Private's chief customer officer David Koczkar and NIB Holdings MD Mark Fitzgibbon have stressed the need to reign in rising costs in Australia's health care system, which is slowly being crushed by rising claims. From The Australian:
"There has never been a more urgent time for further reform to drive down the cost of healthcare in Australia," Medibank chief customer officer David Koczkar said…

"We can no longer ignore that we are paying up to three times the price for some medical devices in the private system when compared to the public system, or that prostheses prices in the Australian private hospital setting are among the highest in the world"…

"We must do more to reduce and eliminate unnecessary costs in the health system. This includes reducing procedures that have no effect, cause harm or are not worth their cost, shifting to more out-of-hospital care, addressing out-of-pocket costs and delivering further prostheses reform," Mr Koczkar said…

Mark Fitzgibbon, managing director of the nation's third largest health insurer, NIB, said he was mindful of concerns about the value and affordability of private health insurance.

"Still, the reality for both private health insurance and the healthcare industry as a whole — including government who fund the lion's share of our nation's healthcare — is that the cost and frequency of medical treatment is rising.
Meanwhile, Macquarie University health economist, Henry Cutler, argues that the health insurance rebate is an inefficient way to fund hospital care, and that paying $6.5 billion a year to "keep a sector afloat" is not sustainable. This comes as 41% of Australians had private health insurance at the end of September, the lowest level in over a decade, and total benefits paid (3.6%) continued to outstrip total premium revenue (2.6%) over the past year. From The AFR:
"The literature suggests it is a very inefficient way to fund hospital care," [Cutler] says. "The rebate is given to everyone with private health insurance. The argument put forward by [insurance lobby group] Private Healthcare Australia is that if you reduce the rebate then people will shift into the public system and increase public waiting times.

"But actually there is no evidence that that will occur. We don't know how many people will shift into the public system"…

"When a sector is reliant on the government to prop it up, then it exposes itself to a big political risk. And so yes, there may be be some pain in removing the rebate, but it will reduce political risk in the future and put them on a more sustainable footing"…

"Paying $6.5 billion a year to keep a sector afloat is unsustainable. At some stage people are going to start questioning that in the budget," he says.
Australia's policy makers need to justify why taxpayers continue to provide $6.5 billion in subsidises to private health insurers when, according to the Grattan Institute, "the evidence suggests that the cost of the subsidy to the budget is much larger than the amount it saves in public health care".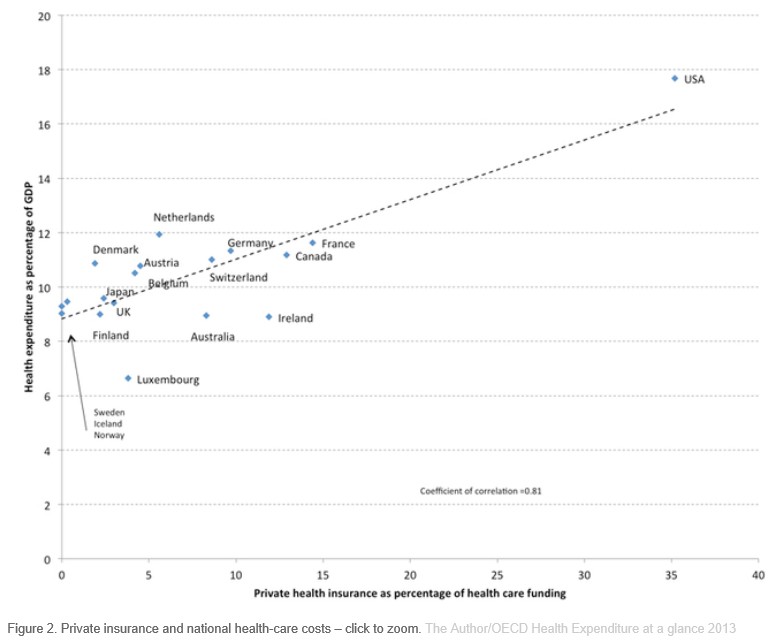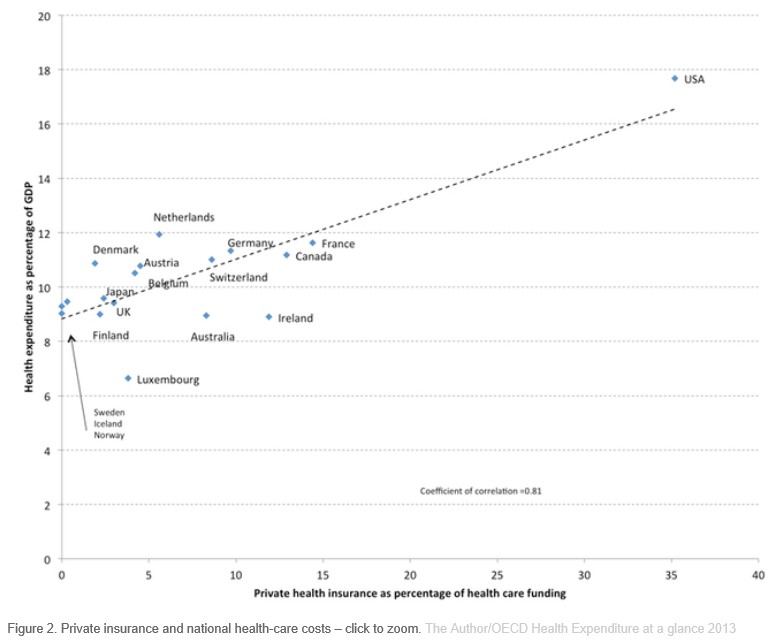 Surely it's time for policy makers to evaluate whether the $6.5 billion of annual private health insurance subsidies would be better spent in the public system?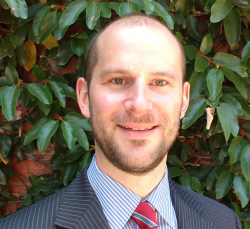 Latest posts by Leith van Onselen
(see all)