God is condemning SmoCo this morning, via Domain:
Church leaders are using their annual Christmas messages and sermons to intensify pressure on Prime Minister Scott Morrison to take greater action on climate change, backing striking school students and fire-affected citizens in calling for increased efforts to tackle global warming.

In a video message to be streamed for the church's thousands of parishioners on Christmas Day, Uniting Church Australia president Deidre Palmer said the church stood with its Pacific counterparts "in seeking to address the threat of climate change".

The president of the Uniting Church in Australia has used her annual Christmas address to back school children and farmers' calls for action to tackle global warming.

"We need to invest in renewable energy for a sustainable future," Dr Palmer said in an interview.

"The level of distress of people in bushfire zones, and others affected by the smoke lingering around our cities, it's heightened for Australians that we need to address the problem of climate change."

She said Uniting Church chaplains at the front line of the bushfires had witnessed a high level of anxiety about global warming at evacuation centres.
It appears he will burn in this life:
Jacqui – another non quiet Australian @theprojecttv pic.twitter.com/DH1oZuD1pt

— cameron adams (@cameron_adams) December 23, 2019
And the next: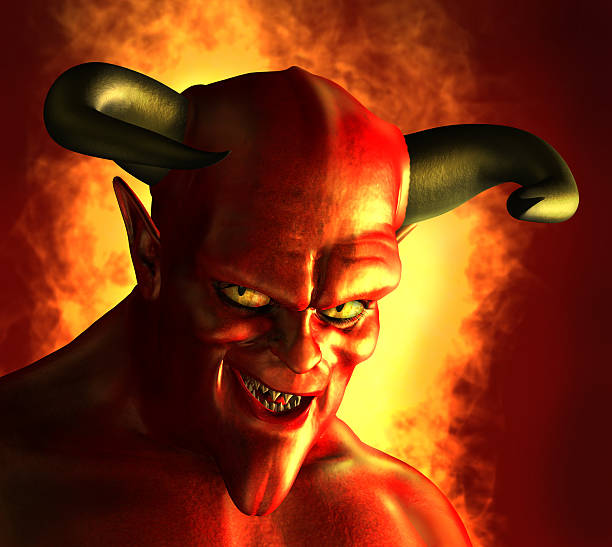 That said, we can always rely on the demons at Murdoch to inhale deeply on the SmoCo. Not only is there no sign of the Church condemnation at the champion of religious freedom, The Australian, it has recycled this garbage:
The stand-in host of the Nine Network's embattled Today show, Jonathan Uptin, has been accused of embarrassing the network in an awkward interview with Scott Morrison, prompting some critics to call for Karl Stefanovic's immedi­ate return.

The 48-year-old fill-in was attempti­ng to grill the Prime Minister on Monday morning over a perceived lack of leadership but ended up stumbling his way through the segment, with viewers labelling the exchange "amateurish" and "embarrassing".

…Not satisfied, Uptin continued to press Mr Morrison as the Prime Minister became increasingly frustrated by the repetitive line of questioning. Uptin then demanded to know whether Mr Morrison intended to take another holiday before year's end.

"Before the end of 2019?" Mr Morrison asked. "At the moment, if I get to take a few days with the family, I will always seek to do that, if I get the opportunity."

"Make sure you will tell us as well, Prime Minister, won't you?" Uptin interjected to awkward silence­. The audience was quick to savage the show online, with one viewer saying: "The interview made no sense and acting out of emotions. Your (sic) right, Channel 9 is such an embarrassment to Australia. Bring back Karl."
Nice work. Amusingly, The Australian's headlining critique of the excellent journalism comes only from the comments on the story, with the very real possibility that they were planted there by Coalition astroturfers.
SmoCo is not the only one going to Hell.
Mwahahaa.
Latest posts by David Llewellyn-Smith (see all)