Andrew Stone is a veteran economist that spent five years at the Australian Treasury and more than a decade at the Reserve Bank of Australia before working for nearly five years as Chief Economist and senior policy advisor to the Tony Abbott.
In his new book, entitled Restoring Hope: Practical Policies to Revitalize the Australian Economy, Stone calls for a significant reduction in immigration and international student numbers:
The below videos summarise why immigration needs to be cut:
Basically, high immigration is wrecking living standards by inflating property prices, suppressing wages, and eroding urban amenity. High immigration is also useless in preventing population ageing.
It's good to see more economists finally catch on.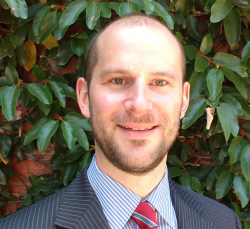 Latest posts by Unconventional Economist
(see all)