Via Banking Day:
The Centre Alliance Party is employing an unusual strategy to put pressure on the government to legislate reforms to the small amount credit contract and consumer leasing markets. It has introduced separate bills in the House of Representatives and in the Senate, which both mirror legislation the government drafted in 2017 but never acted on.

Yesterday, Centre Alliance Senator Stirling Griff introduced a private member's bill, the National Consumer Credit Amendment (Small Amount Credit Contract and Consumer Lease Reforms) Bill 2019.

The bill is, for all practical purposes, identical to one introduced in the House of Representatives by Centre Alliance member Rebekha Sharkie in September.

Both bills mirror a government exposure draft bill released for consultation in October 2017. The government was responding to recommendations of the Independent Review of Small Amount Credit Contract Laws, which recommended a tougher approach to SACCs and consumer leases.

After releasing the draft the government went cold on the reform, which most commentators say was a response to industry lobbying.
No, really? They don't want wages-crushed households to lose access to extortionate pawn lending to desperately backfill crushed consumption now do they?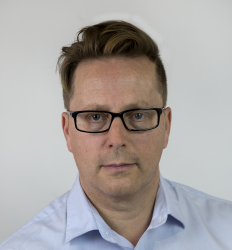 Latest posts by David Llewellyn-Smith
(see all)