During the peak of the last housing cycle in 2017, MB coined the phrase "shrinkflation" to describe the peculiar situation whereby housing prices rise strongly alongside crashing sales volumes.
Australia's housing market is experiencing another round of shrinkflation with dwelling values surging at the same time as turnover remains anaemic.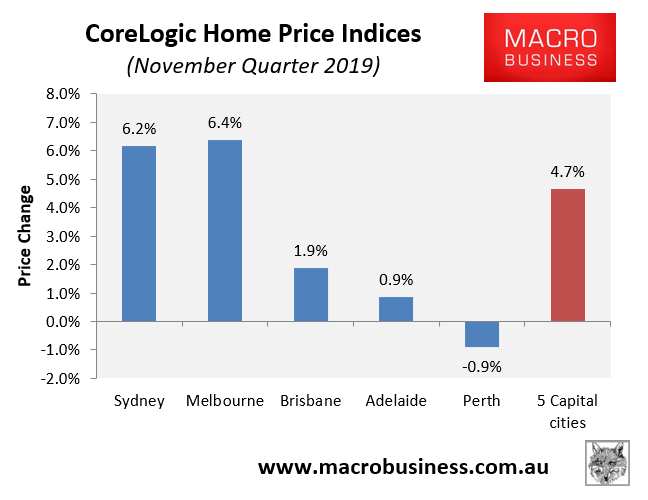 There are 820 words left in this subscriber-only article.