History doesn't repeat but it sure does rhyme.
In 2006, then Treasurer Peter Costello announced that the taper rate by which the Aged Pension is phased-out would be halved from $3 per $1,000 of assets over the threshold to $1.50.
This change greatly relaxed the assets test for the Pension, and led to the ridiculous situation whereby retiree home owning couples with $1.15 million in other assets, and home owning singles with $775,000 of other assets, could still qualify for the part Aged Pension along with the Pensioner Concession Card.
In effect, a large number of wealthy retirees were able to qualify for welfare – an unsustainable and inequitable situation given the rapid ageing of the population and the projected diminishing number of workers available to support retirees (see next chart).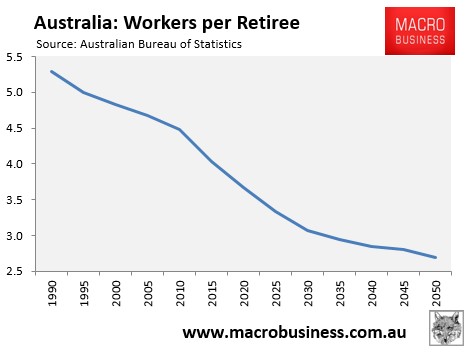 In January 2017, the Coalition Government's sensible reforms to the Aged Pension came into effect, which greatly improved the equity and sustainability of the system. As part of this package, the taper rate was reversed back to its pre-2006 level.
While some wealthy retirees would no longer keep receiving the part Aged Pension (but would keep their concession card):

The Government would provide additional funding to pensioners with fewer assets: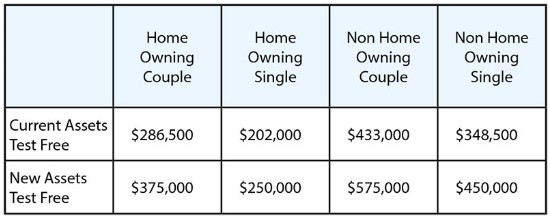 The reform package was projected to save the Budget (and younger Australians footing the bill) some $2.4 billion over four years, whilst improving the lot of pensioners without significant assets – i.e. a policy no-brainer.
Amazingly, the superannuation industry is wailing against these sensible reforms, demanding the Costello-era rort be brought back:
The superannuation industry will seek to steer the retirement income inquiry toward an area of discomfort for Prime Minister Scott Morrison: the taper rate applied to the age pension…

AustralianSuper chief executive Ian Silk said both Coalition and Labor governments had been unwise to make taper rates more precipitous, and the issue should be a matter of priority for the retirement income inquiry.

"[The taper rate] doesn't get a lot of publicity but has a material effect on the amount of money people enjoy in retirement," Mr Silk told an Association of Superannuation Funds of Australia conference on Thursday…

Mercer partner Jo-Anne Bloch agreed.

"There is a growing awareness within the industry that even though it looks like such a technical issue it is foundational to dignity in retirement in so many ways," she told the conference…

The changes rendered some retirees at the upper end of the income scale ineligible for the age pension.
It's amazing how merely returning the taper rate back to its old level, as well as providing additional funding to pensioners with fewer assets, can be seen as cruel and unfair by the industry.
Clearly, returning the Budget back to surplus is only a priority as long as someone else (i.e. everyone other than wealthy older Australians) pays.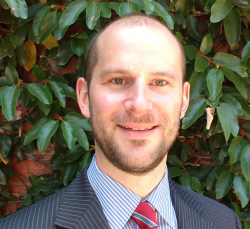 Latest posts by Leith van Onselen
(see all)