The REINZ has released its house price data for October, which revealed a 1.1% increase in values over the month, with values nationally also increasing by 7.6% year-on-year to a new record high: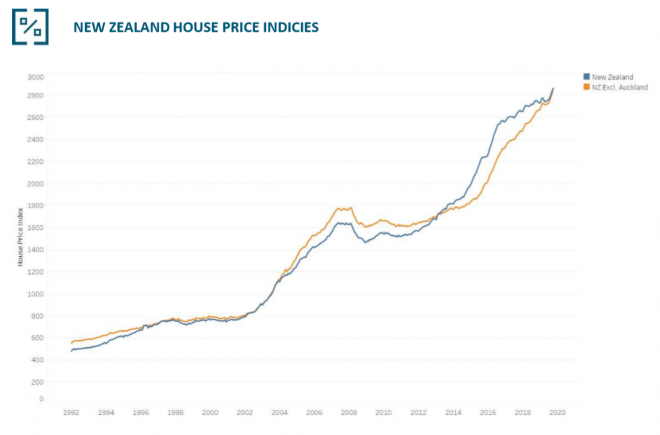 The breakdown by region is shown below: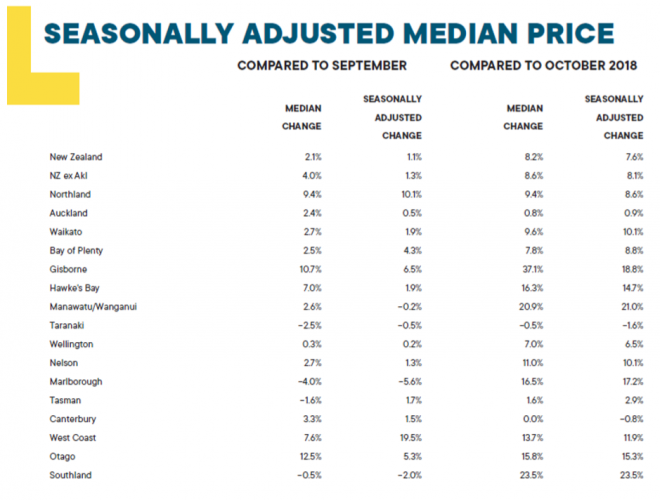 Outside of Auckland, seasonally adjusted house prices rose by 1.3% in October, with prices up 8.1% year-on-year.
Whereas Auckland's seasonally adjusted median house price rose by 0.5% in October and up 0.9% year-on-year.
However, sales volumes are in the gutter, with the number of residential properties sold across New Zealand down by 3.6% in October from the same time last year: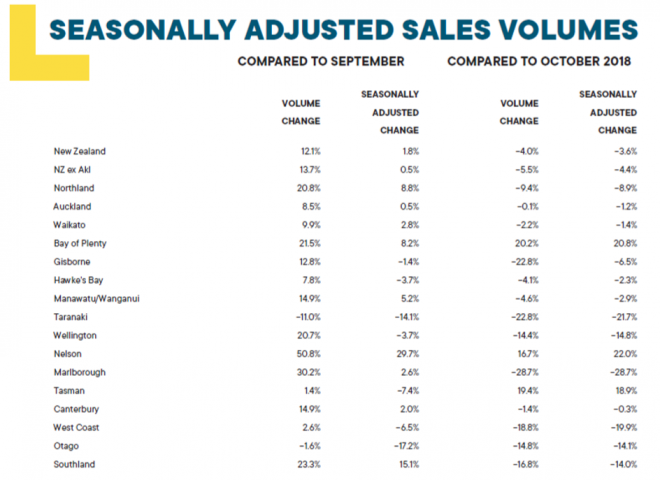 The fall in sales volumes was explained by the REINZ as follows:
"The number of properties sold across the country fell by -4.0% when compared to the same time last year; but with a number of people aiming to sell their home before the foreign buyer ban came into effect at the end of October 2018, it's not surprising that the number of properties sold fell when compared to last year. When you add this to the fact that there are around 7,800 fewer listings for the first 10 months of 2019 when compared to the same time last year, it's no wonder sales volumes are down," says Norwell.

"Importantly though, what we did see was the lift in the number of properties sold when compared to September. Sales volumes were up 12.1% across the country month-on-month, a pattern we expect to see at this time of the year," continues Norwell.
Underpinning the rise in New Zealand dwelling values is the chronic housing shortage, as revealed in the latest Census:
The figures show that between the 2013 and 2018 censuses this country's usually resident population increased by 10.8%, while the total number of dwellings (occupied and unoccupied) increased by just 6.2%.

Population growth outstripped dwelling growth by a considerable margin in all regions of the country except the West Coast
It is hard to believe that Jacinda Ardern's Labour Government intends to make the housing situation worse by abandoning its 'Kiwibuild' targets at the same time as ramping-up immigration by giving employers easier access to low-skilled migrants.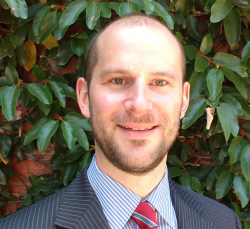 Latest posts by Leith van Onselen
(see all)