Shadow housing minister Jason Clare has warned that the housing affordability crisis has not eased since Labor lost the 18 May election, adding that it may get worse. He has raised the prospect that Labor could go into the next federal election with a modified version of its proposed changes to the capital gains and negative gearing regimes that were rejected by voters in May. From The AFR:
Opposition frontbencher Jason Clare has left open the option of Labor taking a variation of its negative gearing or capital gains tax policies to the next election…

"The economy is weak, unemployment is up, underemployment is chronic, part-time and casual work is becoming more the norm, and wages are flat.

"At the same time, property prices in places like Sydney are predicted to increase by up to 10 per cent in the next 12 months.

"If that happens, the gap between average wages and the cost of the average home is only going to get bigger, and saving up to get your first home, and pay it off, is only going to get harder."

He said supply was also a problem. "We are also not building enough homes."
If Labor does take negative gearing reform to the next election, they should simplify the policy by placing a cap on annual deductions of, say, $5,000.
For example, if investment property costs exceed revenue by $8,000, an investor would only be able to deduct $5,000 from their taxable income.
That said, the primary reason why Australia is "not building enough homes" is because the federal government continues to run one of the world's biggest immigration programs: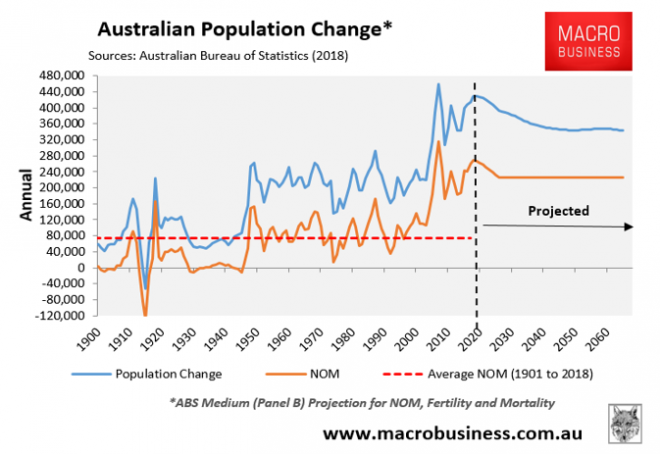 Cutting immigration would have a far bigger impact on housing affordability than changes to negative gearing or capital gains taxes. It would also boost productivity and wages, and improve equality.
In fact, cutting immigration is one of the best things Labor could do to improve the living standards of ordinary Australians.
Labor needs to drop its advocacy of open borders and a 'Big Australia' and start representing its working class base. Otherwise, it will remain unelectable.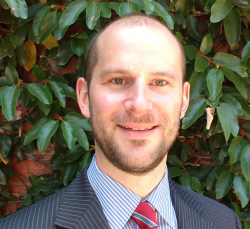 Latest posts by Leith van Onselen
(see all)