This week's shocker financial result from Westpac has led to financial commentator, Peter Switzer, declaring that Australia's record household debt load – currently 191% of disposable income – may actually be falling: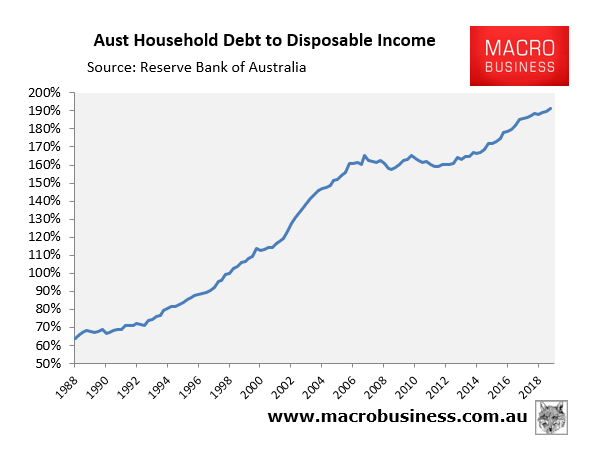 From Switzer Daily:
What if the biggest worry for the house price doomsday merchants was actually shrinking before our very eyes but we're not actually seeing it right now?

And what if all those debt worriers out there were ignoring the fact that Australians might be saving their way to less potential financial problems because the statistical data hasn't caught up with reality?..

This "borrowers might be cutting their debts" possibility came to me after fund manager Charlie Aitken (on my Switzer TV Investing programme) pointed out that Westpac revealed on Monday that the number of loans extinguished outnumbered new loans created!

That sounds unbelievable. And if it has happened with Westpac, it might be happening at other banks. This means people are taking this period of historically low interest rates to pay down and pay off their home loans!..

It's so basic but it has been ignored. If individuals raise our indebtedness by borrowing, they can reduce it by paying back their loans. It's obvious but few in the debt debate ever thought that might happen.

Economics is a strange beast. It can make monkeys out of experts and bush economists, who think an economy will conform to common-sense analysis!
You might want to hold your horses there, Peter. While "the number of loans extinguished outnumbered new loans created", Westpac's results still showed that mortgage growth remained positive (albeit weak):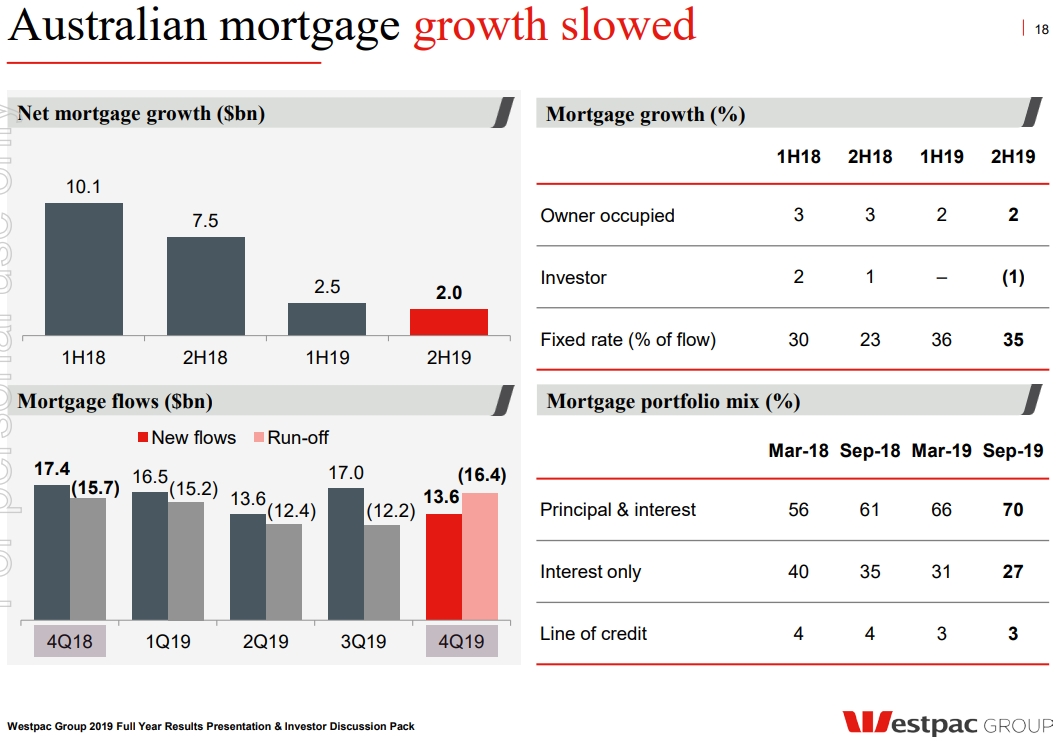 The more pertinent data is the credit aggregates provided by the RBA. The latest available data for September showed that aggregate mortgage credit growth remained at 3.1%: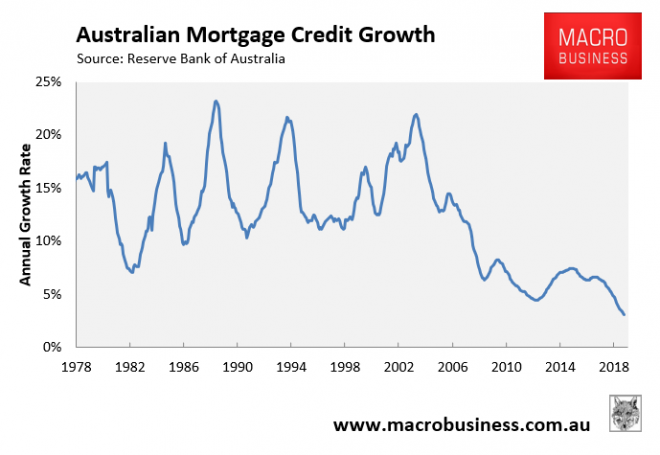 This remains above the 2.8% nominal growth in household disposable income: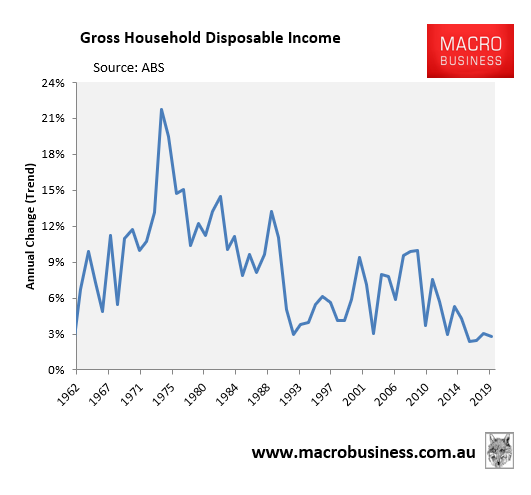 Thus, it's probably too early for Switzer to declare victory on the housing debt front.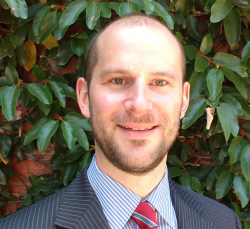 Latest posts by Leith van Onselen
(see all)