With Australia's East Coast littered with flammable and faulty towers, Meriton Apartments founder, "high-rise" Harry Triguboff, has demanded banks rescue the sector:
"If the cladding is a problem the banks will suffer a lot because of the value of the apartments dropping," Mr Triguboff told The Australian.

"For a few thousand dollars each they can fix it. The banks have to get together and help the people."

The Meriton chief argues the problems with apartments will only get worse if banks don't step in. If they don't, owners will not be able to get good prices for their properties when they sell.

"The longer it lasts, the worse it will get," he said.

Fire & Rescue NSW has identified 629 buildings at risk, according to an update of its cladding register.

A statewide audit by the Victorian Building Authority has discovered 275 cases of cladding that it considers are "high to highest risk". A further 228 across Victoria are deemed "moderate risk", taking the total to 503.
Is this a joke? Why should the banks be responsible for shoddy builders?
Those who profited from these dodgy buildings should be required to fix them.
Instead of listening to vested interests like High-rise Harry, a warts-and-all royal commission into Australia's construction industry should be launched. This would identify the causes of the crisis, finger those parties responsible, recommended solutions, and help to prevent a recurrence down the road.
Privatising profits and socialising losses seems to have become the key wealth generation strategy for Australia's wealthy elite.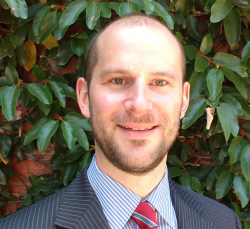 Latest posts by Unconventional Economist
(see all)