The 2019 National Shelter Rental Affordability Index has been released, which shows that rental affordability across Hobart has crashed and is now the worst in the nation:
Greater Hobart continues to be the least affordable capital city in Australia. Rental affordability in Hobart has dropped considerably over recent quarters and it is now the only capital city in Australia where rental affordability for the average income household has dropped below the critical threshold of 100 to a RAI score of 93 in June 2019. This means that even average income household is now paying 30% of their income or more on rent. Although household incomes in Tasmania are significantly lower than the national average, rents are only marginally lower than mainland averages. The gap between income and rent has been widening over the past three years…

Low-incomes and an inadequate supply of rental housing continue to drive this decline in rental affordability in Hobart. As evidenced in the consistent unavailability of bond lodgement data in many areas of Hobart (shown as grey in the RAI map), there have been few new rentals in these areas over recent quarters…
CoreLogic's data paints a similarly poor picture for Hobart's rental affordability, showing massive rental growth over the past decade: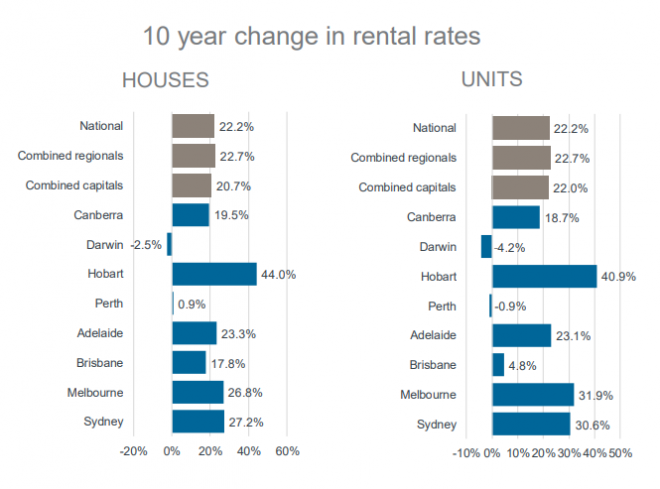 As does the ABS over the past four years: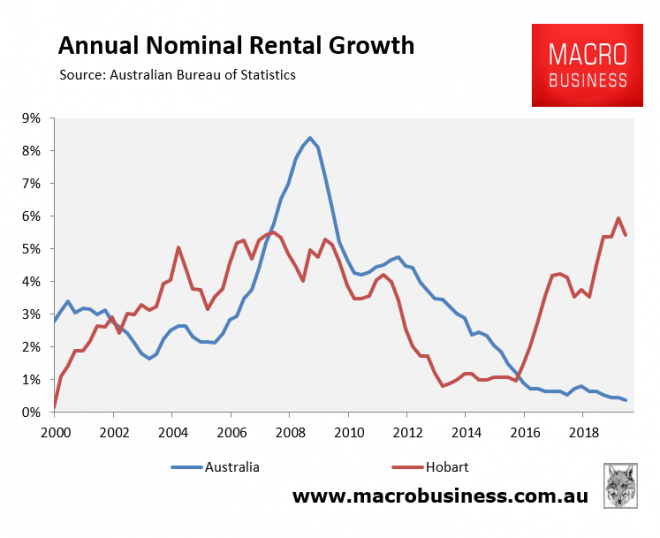 Caused by a collapse in rental vacancies: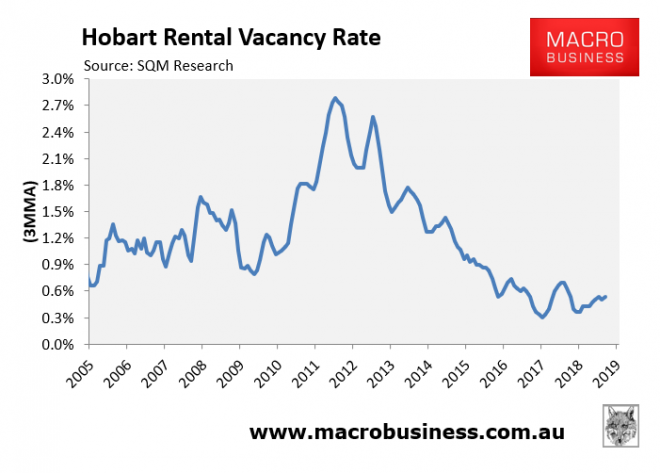 Meanwhile, Hobart has also led price growth, crushing buying affordability: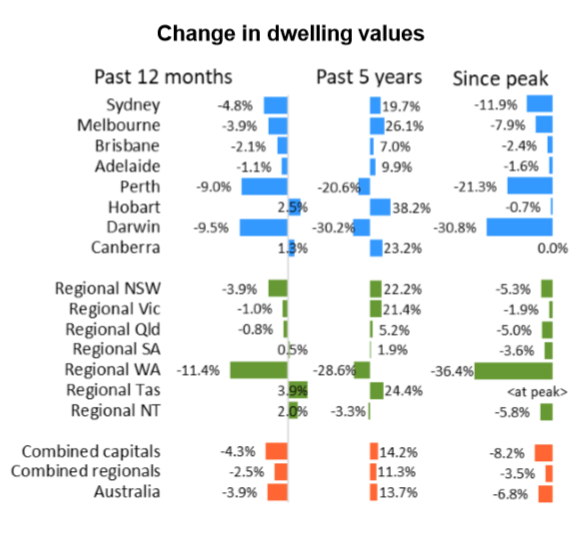 The East Coast housing nightmare has descended upon Hobart.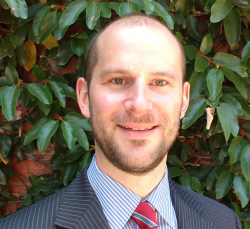 Latest posts by Leith van Onselen
(see all)