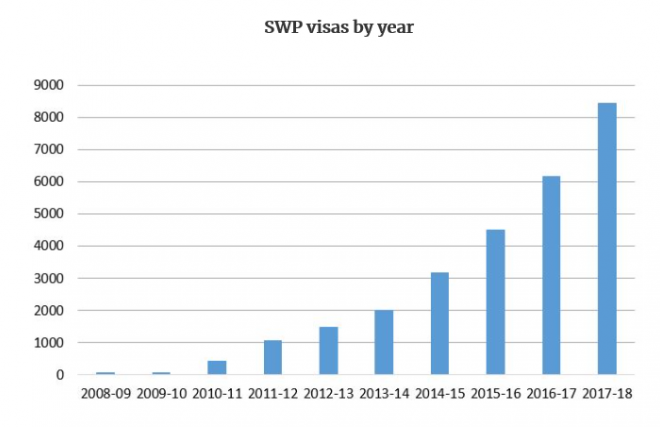 Whereas the PLS, which has operated for around two years, allows Pacific Islanders to work in regional Australia in any sector for up to three years.
Given farmers can already hire SWP workers to meet their short-term needs (up to six months) and PLS workers for their long-term needs (up to three years), there is little rationale in also granting them access to a dedicated agricultural visa, especially given these proposed visas are being touted as being "more flexible" (read more open to exploitation).
Migrants are already being exploited en masse across Australia's farms, crushing wages and working conditions. So, the last thing policy makers should do is make the situation even worse by granting easier access to cheap foreign workers.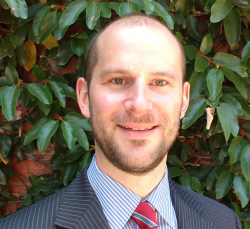 Latest posts by Unconventional Economist
(see all)