Slowly but surely, Europe is declring carbon war on Australia. Ealrier this year we saw the begiing of divestitures:
Norway's massive sovereign wealth fund may soon rip up to $3.7 billion out of Australian fossil fuel companies after the Norwegian Parliament passed a tightened set of ethical investment rules.

The laws were adopted late on Tuesday night and mandated Norges Bank to divest the equivalent of $17.3 billion from its Government Pension Fund Global portfolio, which is better known as the "Oil Fund".

While this amount is just a small portion of the trillions of dollars that the fund manages, it captures 11 high-profile Australian companies, according to a Norwegian government website.
Then last week we heard that Sweden had divested Australian bonds based upon crabon output, at the AFR:
Sweden's central bank said on Thursday (AEDT) it had sold off bonds from the oil-rich Canadian province of Alberta and parts of Australia because it felt that greenhouse gas emissions in both countries were too high.

Riksbank Deputy Governor Martin Floden said the bank would no longer invest in assets from issuers with a large climate footprint, even if the yields were high.

"Australia and Canada are countries that are not known for good climate work. Greenhouse gas emissions per capita are among the highest in the world," he said in a speech at Orebro University in Sweden.
Here it is: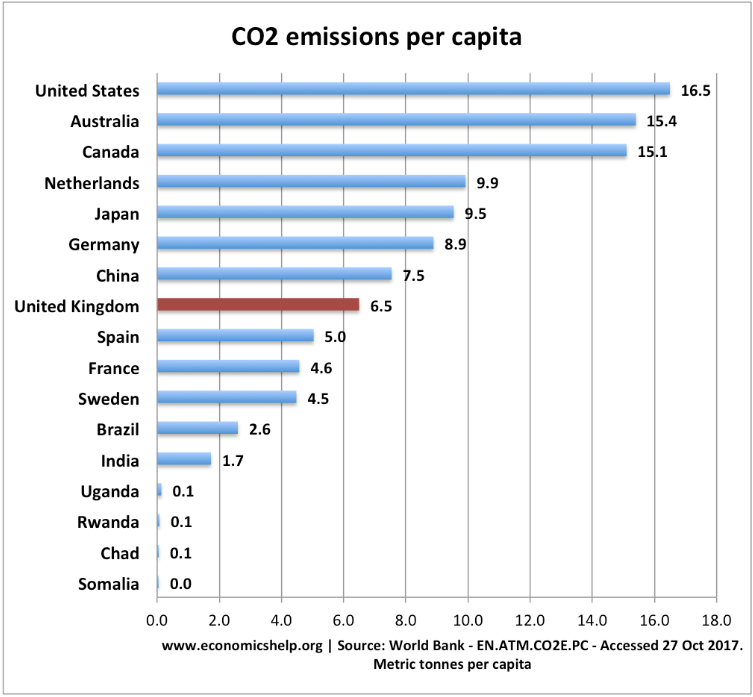 Today we get this, via AFR:
The European Parliament declared a climate emergency on Thursday, a largely symbolic move that nonetheless pressures member states to pass more decisive legislation to curb emissions.

In recent months, hundreds of similar declarations have been passed – most of them by regional or local administrations. The EU vote is significant because it was passed by a parliament that represents more than 500 million citizens, vastly expanding the number of people worldwide who live in jurisdictions that have declared such an emergency.
Followed by this at Domain:
Trade Minister Simon Birmingham has described France's push to force Australia to adopt climate change targets in a planned trade deal with European Union as "unprecedented", declaring he will only accept terms that are in the best interests of the nation.

Senator Birmingham wants to clinch a free-trade agreement (FTA) with the EU by the end of next year, followed by Britain in early 2021, after Parliament this week ticked off on deals with Indonesia, Hong Kong and Peru.

In a week when Australia-China relations soured over allegations of a plot to install a Chinese agent in federal Parliament, Senator Birmingham stressed the benefits of diversifying Australia's trading interests around the world through the new FTAs, but said China would remain a major trading partner with Australia for years to come.
Carbon sanctions are the future for abatement laggards and it won't be long before lack of action becomes more pricey than action.
Even before we consider the imminent death of the species.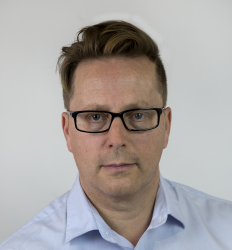 Latest posts by David Llewellyn-Smith
(see all)