With membership in private health funds in free-fall: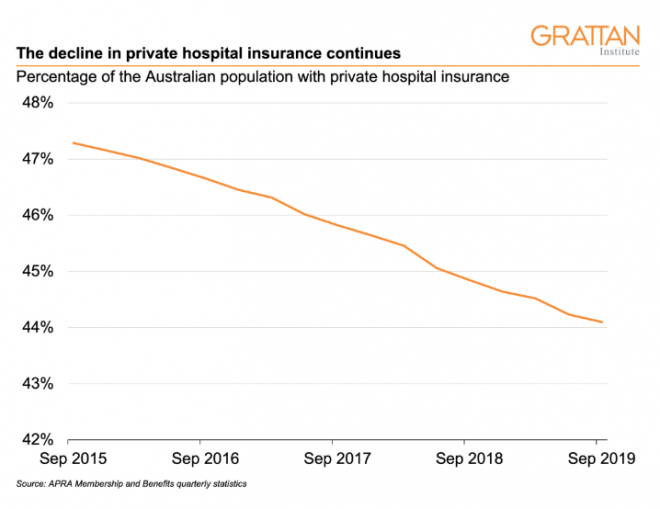 BUPA, Australia's largest health insurer, has demanded more subsidies from the federal government:
BUPA, the nation's largest health insurer covering 3.6 million Australians, has suffered the most among rivals in the past year, losing nearly 80,000 customers from its hospital cover policies as younger customers decided they were not getting value for money.

Mr El-Ansary said potential options for keeping under 40s in private health insurance could include increasing the Medicare levy surcharge on upper income earners who choose not to insure themselves, and more incentives for employers to insure their workers.

"We have also suggested opportunities to incentivise employers to increase fringe benefits tax to increase the exemptions threshold for employers providing for employees, or employees spending on private heath insurance," Mr El-Ansary said.
BUPA's special pleading comes despite taxpayers already paying $6 billion per year for the private health insurance rebate: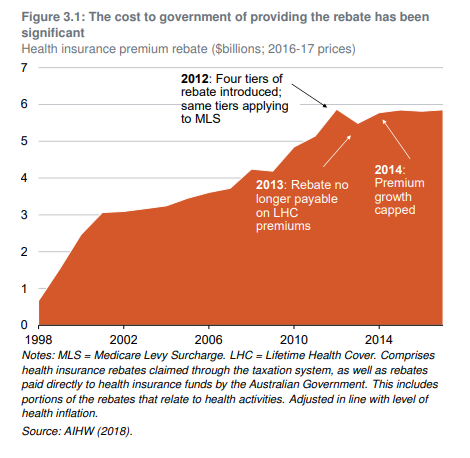 The solution is not to throw more taxpayer dollars at the system, or to implement an American-styled corporate health insurance system (that locks people into their employers and ceases coverage if someone loses their job).
Instead, it's time for a thorough national debate about the efficacy of the private health insurance system and whether Australia's should abandon subsidies in favour of shifting towards a single national insurer?
After all, there is no evidence that private health insurance buys patients extra quality and safety. The Productivity Commission (PC) found that the larger, most comparable public and private hospitals had similar adjusted premature death ratios. Further, the PC found that the team-based care in large public hospitals also leads itself to better coordination of care.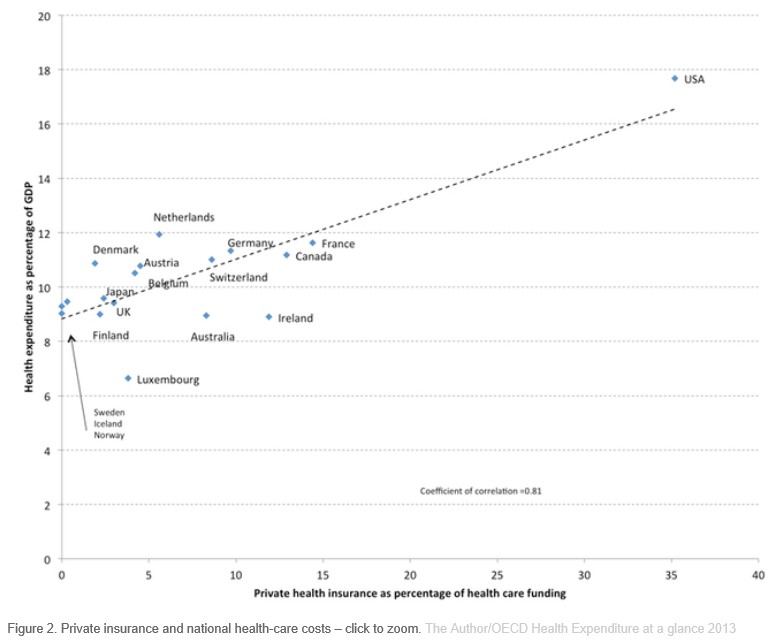 Ross Gittins said it best:
The funds' talk of being in a death spiral is intended to alarm the public into insisting the government bail them out by imposing more of the cost on taxpayers or, ideally, on young people. But before we panic, we should ask why we need the continued existence of private insurance.

After all, our real insurance is Medicare and being treated without direct charge in any public hospital.
Why continue to support a system that is failing?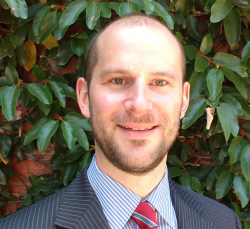 Latest posts by Leith van Onselen
(see all)