See the latest Australian dollar analysis here:
Via Bloomie:
Donald Trump signed a bill into law that expresses U.S. support for Hong Kong protesters, a move that will strain relations with China and further complicate the president's effort to wind down his trade war with Beijing.

Trump signed the legislation on Wednesday, the White House said in a statement.
From El Trumpo:
I signed these bills out of respect for President Xi, China, and the people of Hong Kong.

They are being enacted in the hope that Leaders and Representatives of China and Hong Kong will be able to amicably settle their differences leading to long term peace and prosperity for all.
I'm not sure Xi Jinping will see it that way but, so far, the CCP has kept the trade issue separate which tells you somwthing about how desperate they are for a deal.
Nobody should be shocked. Trump had no choice. The AUD has been bashed to 6 week lows:

Bonds are booming again:

S&P futures have sagged:

Brace for some more positive trade non-deal jawboning: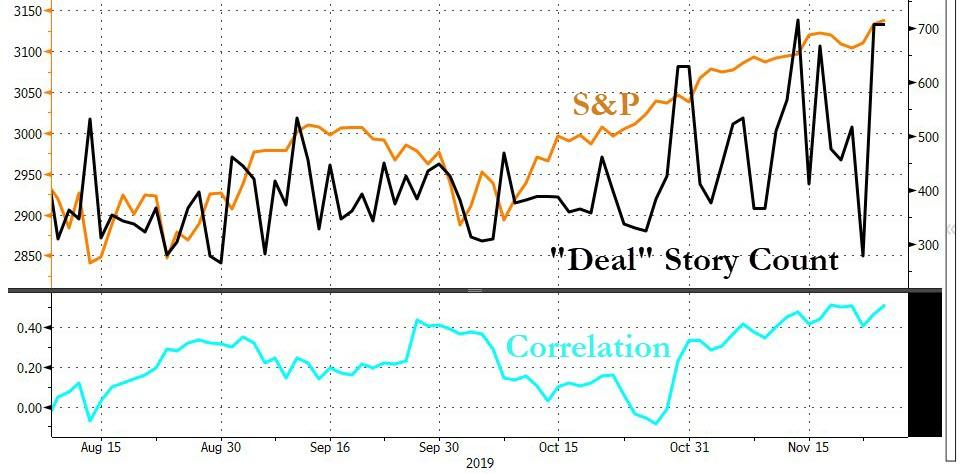 That'll fix it!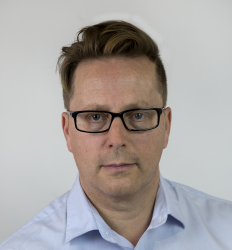 Latest posts by David Llewellyn-Smith
(see all)