See the latest Australian dollar analysis here:
DXY was soft again last night: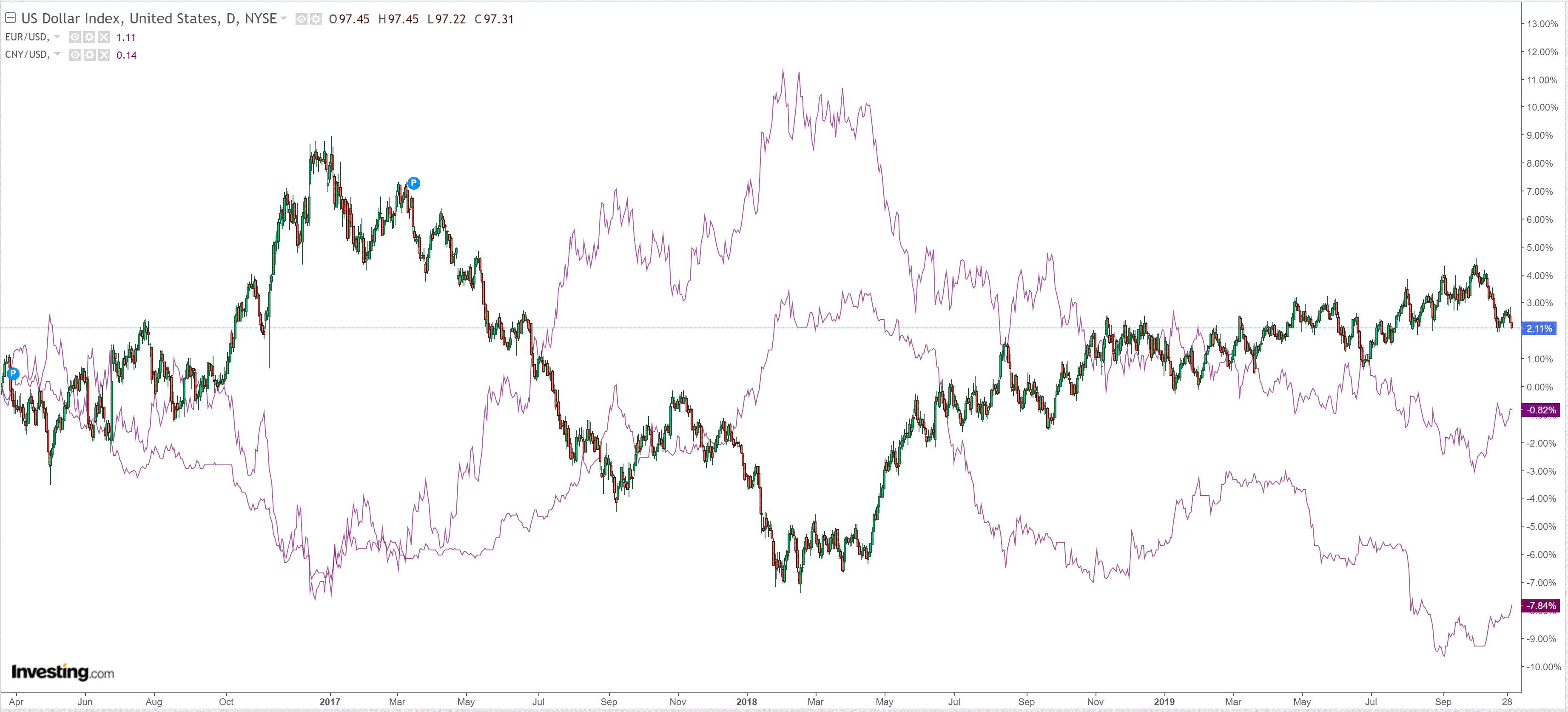 But the Australian dollar flamed out anyway versus DMs: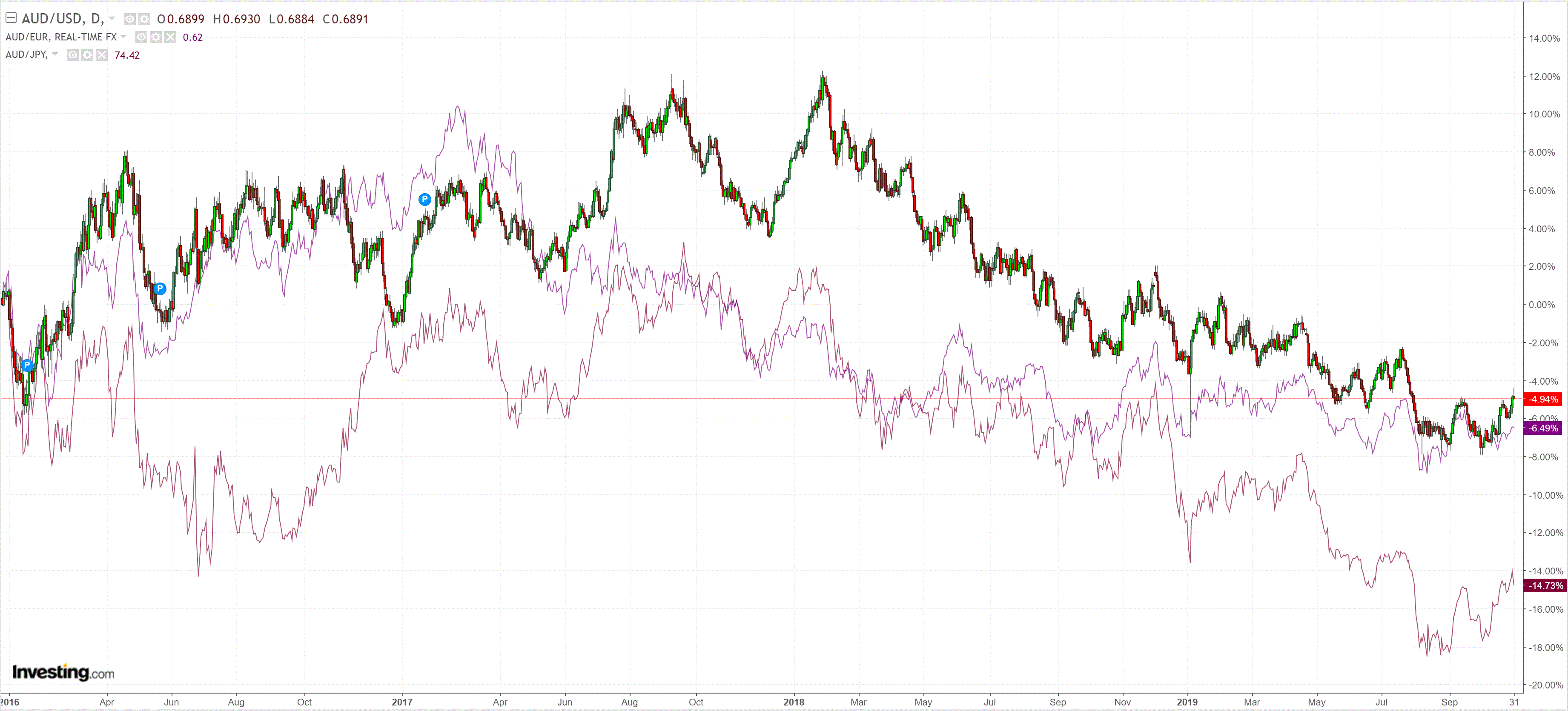 EMs fell much harder: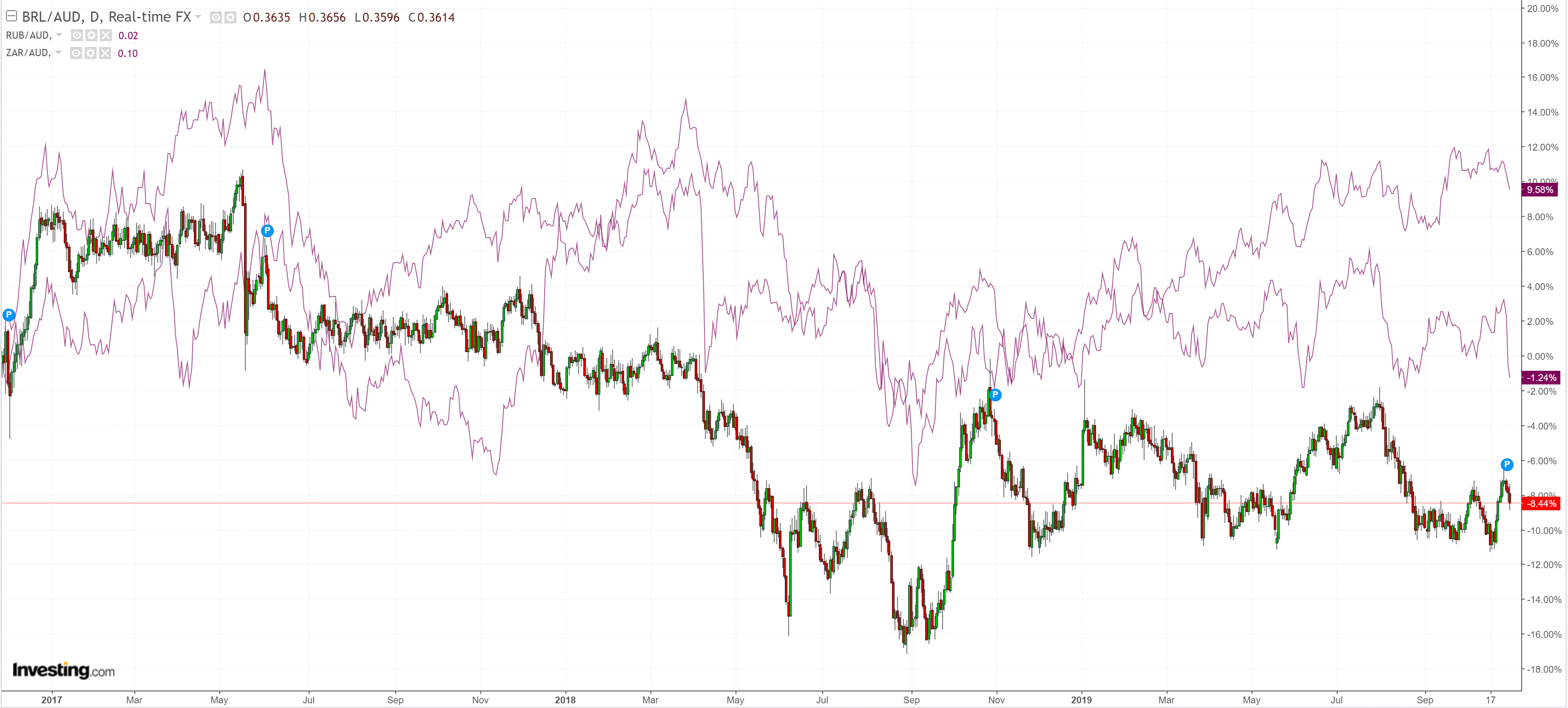 Gold looked better: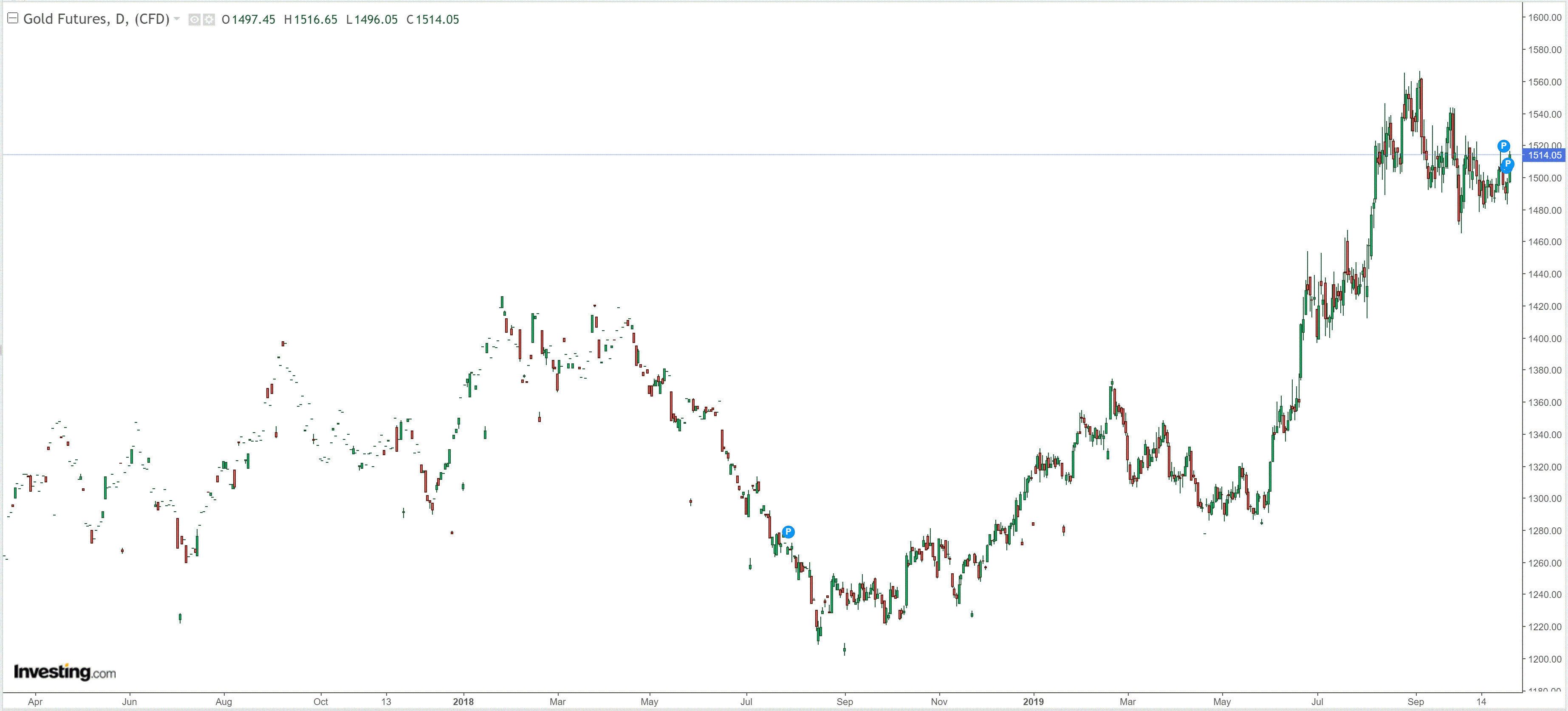 Oil fell: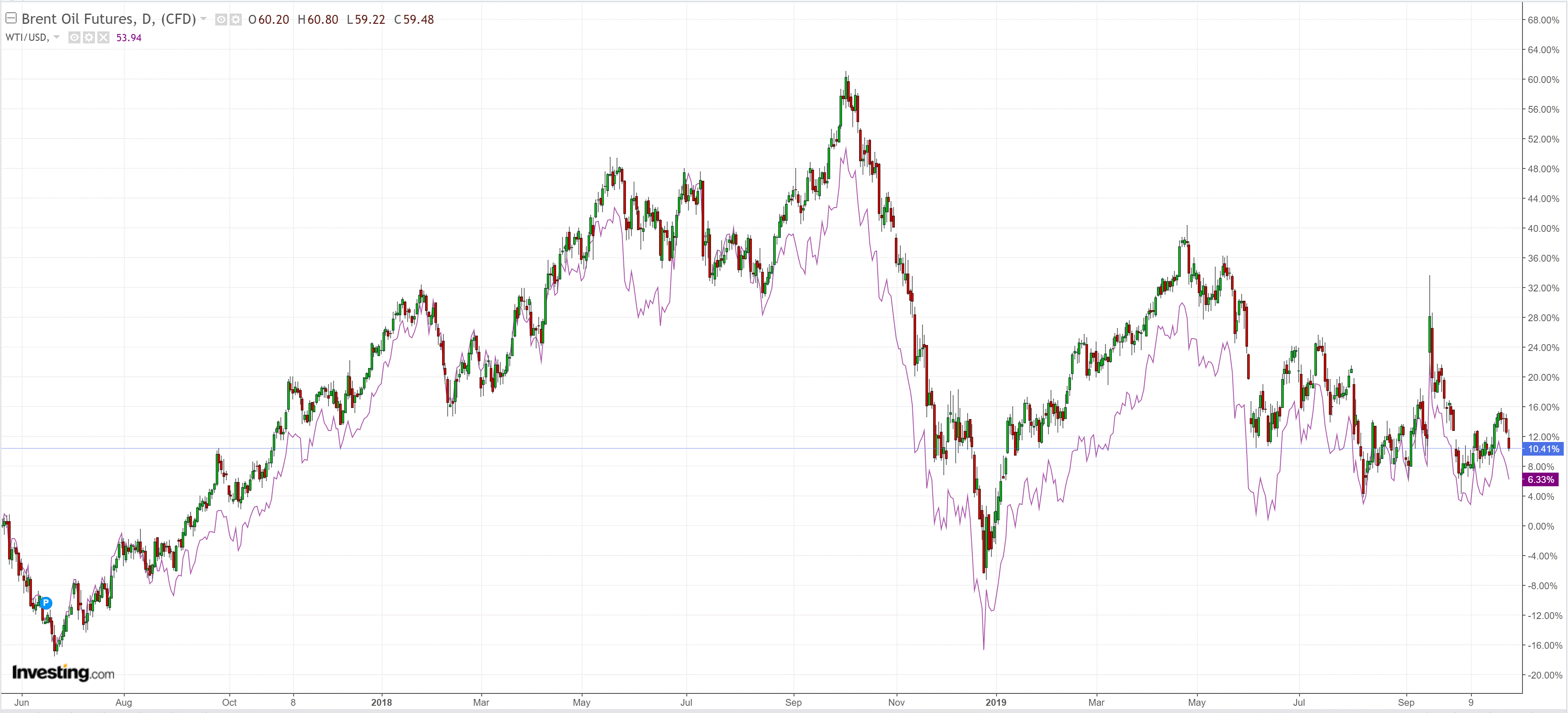 And metals: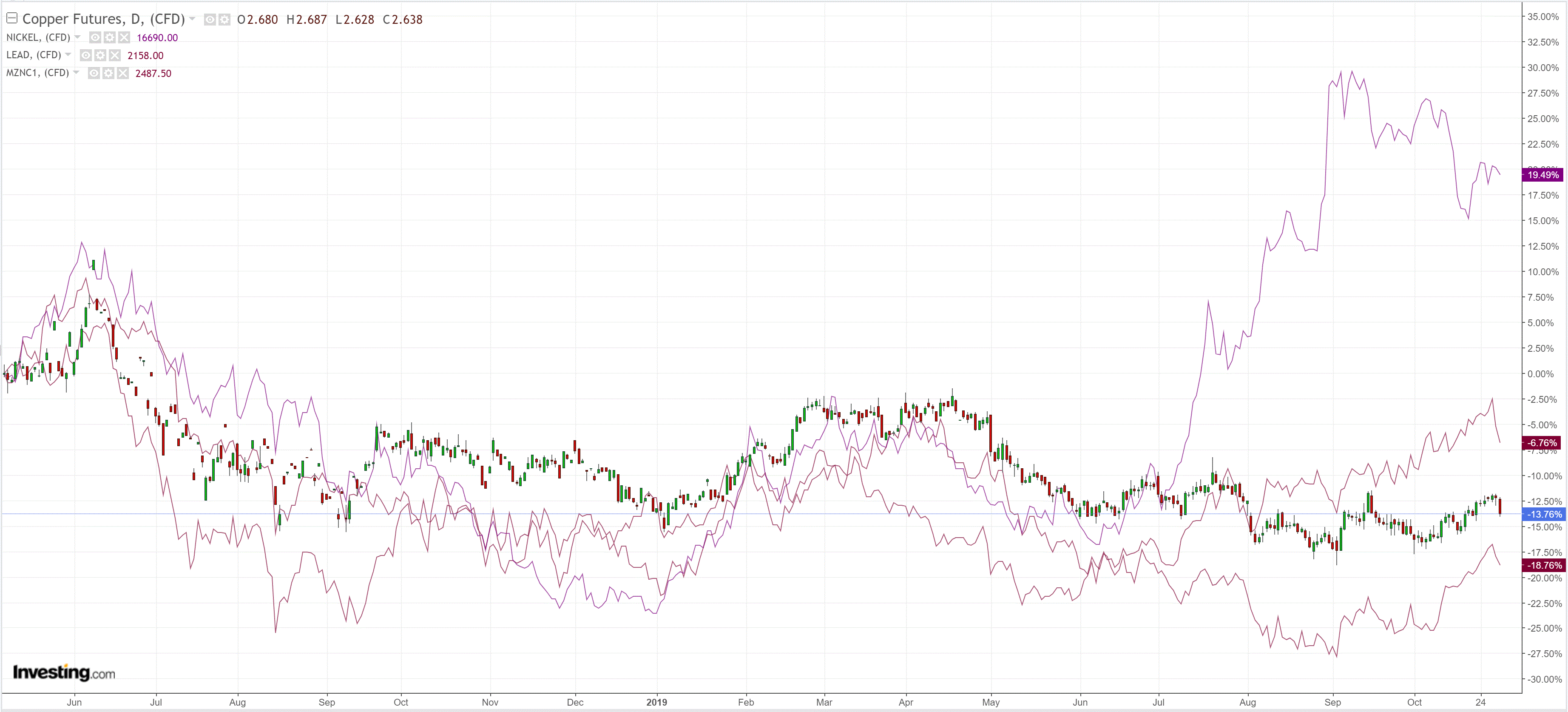 Plus miners: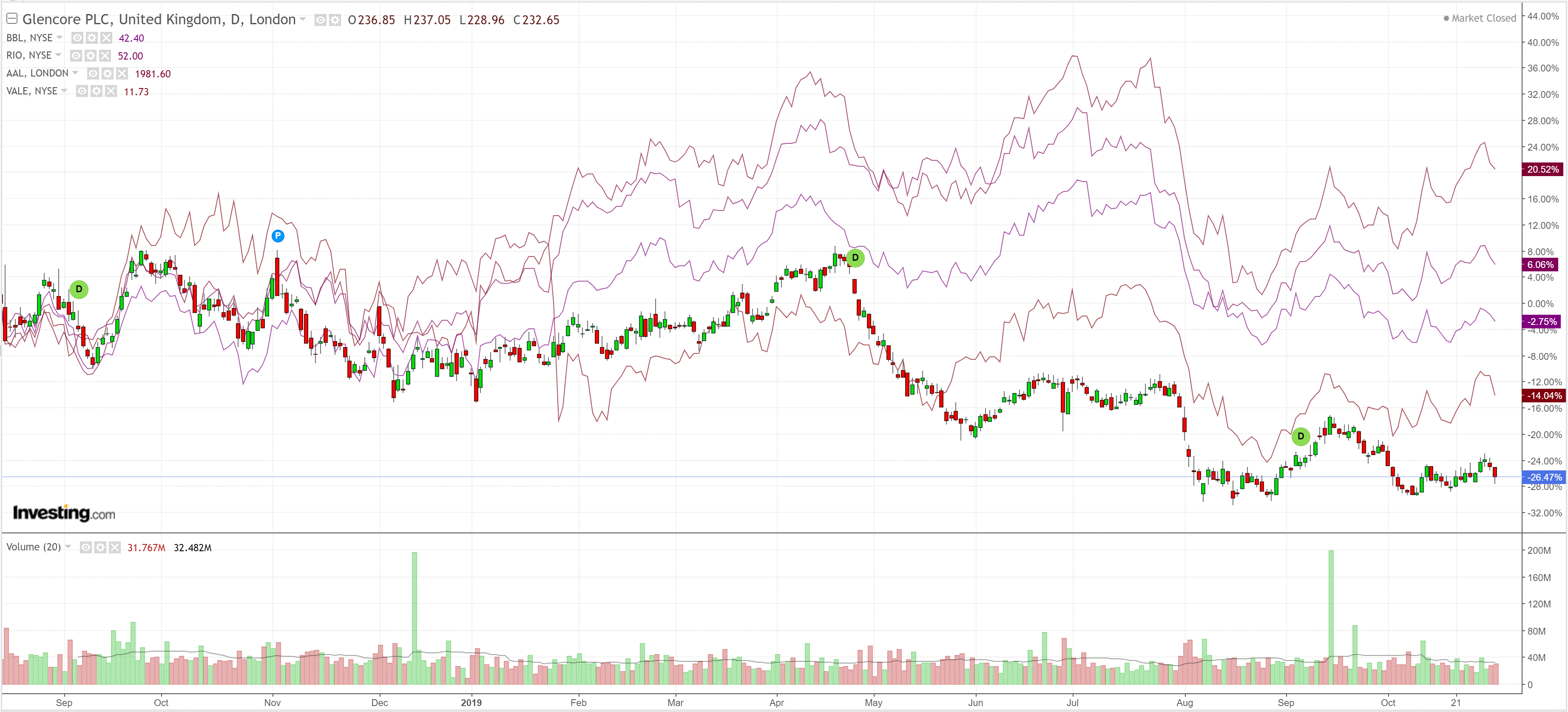 And EM stocks: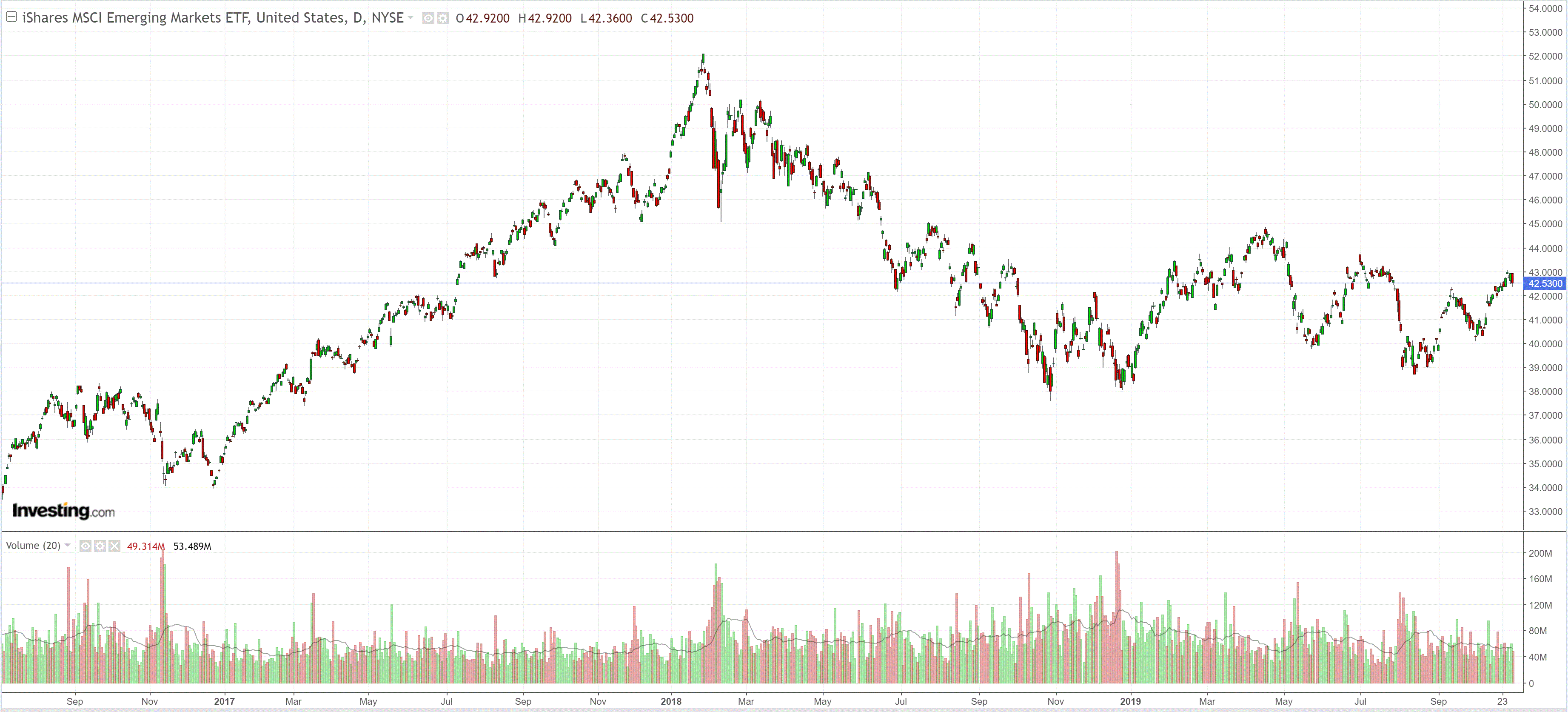 Along with junk: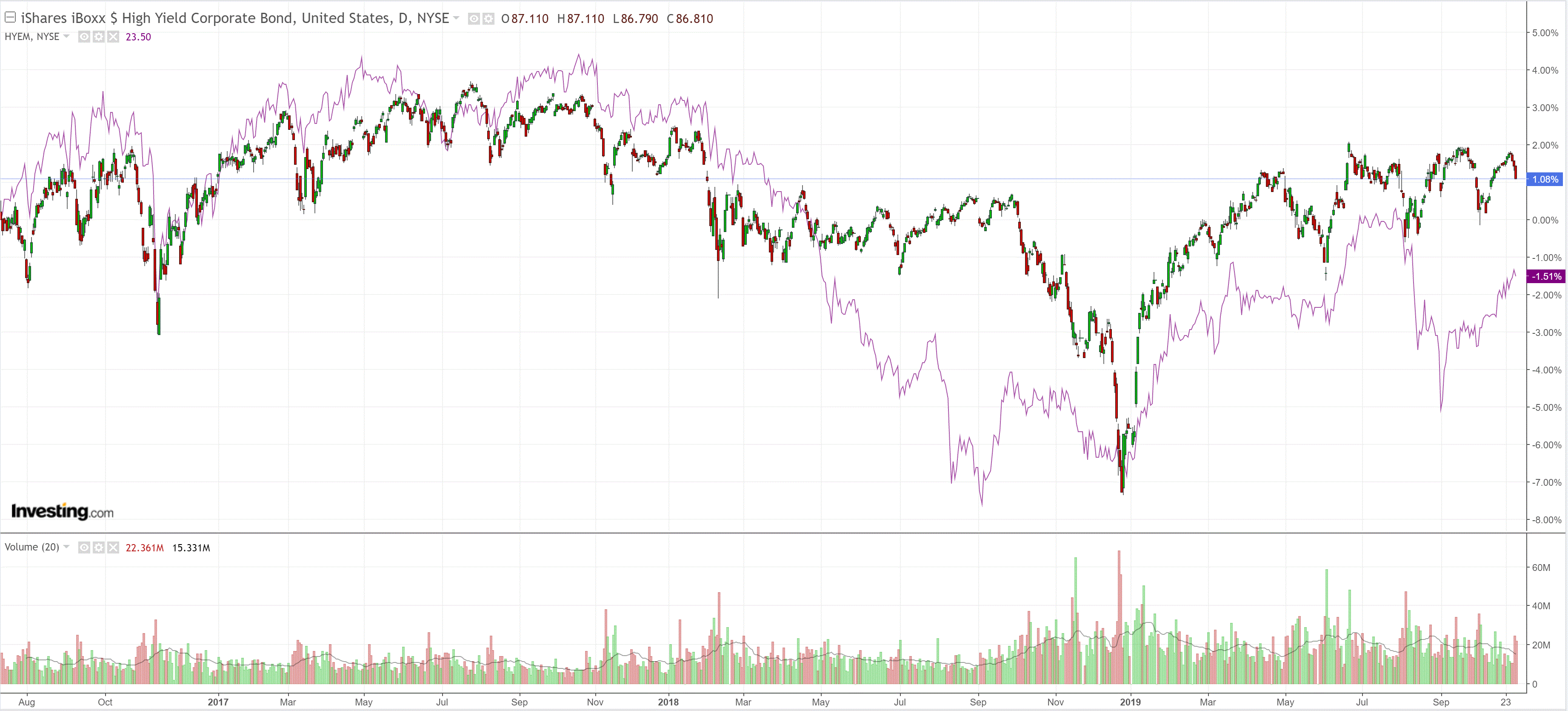 Bonds are back: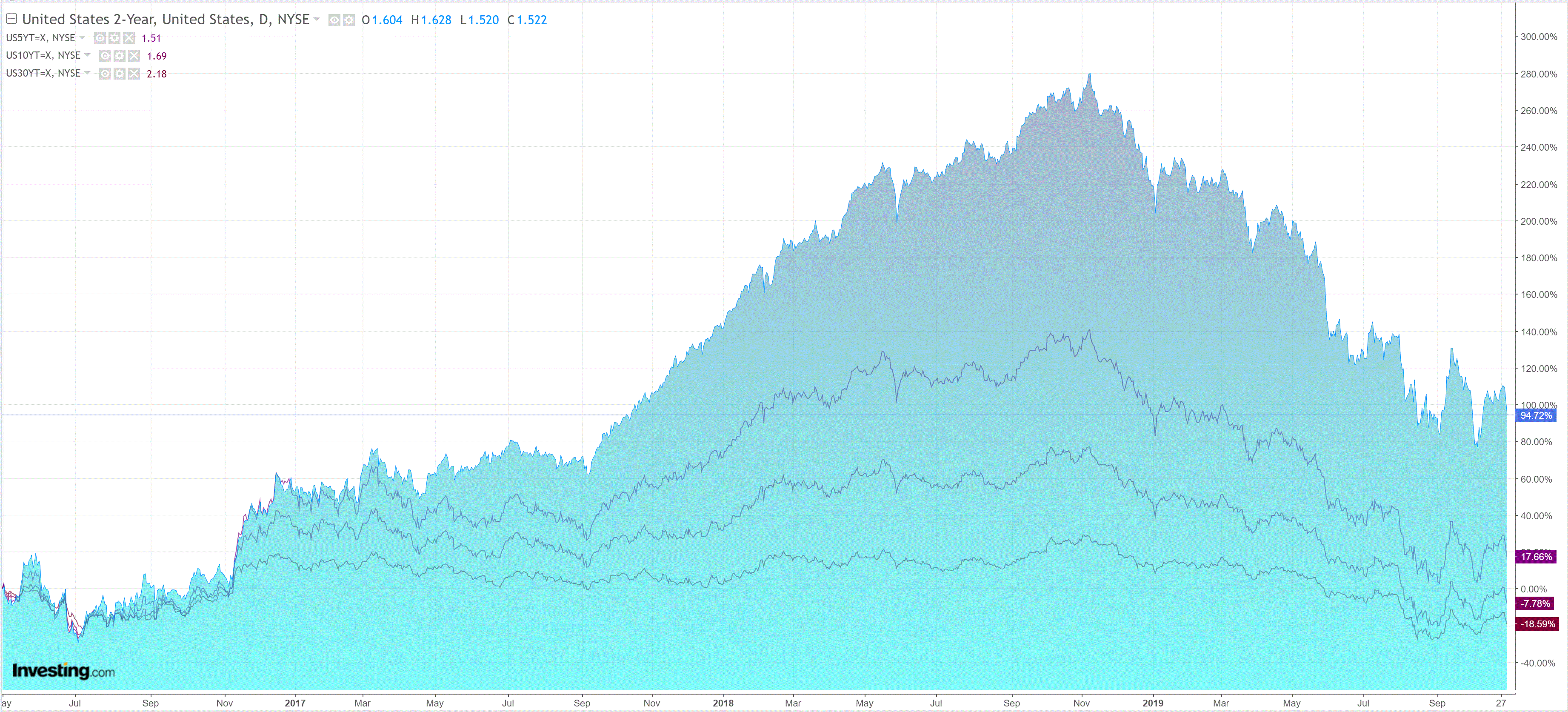 Stocks fell: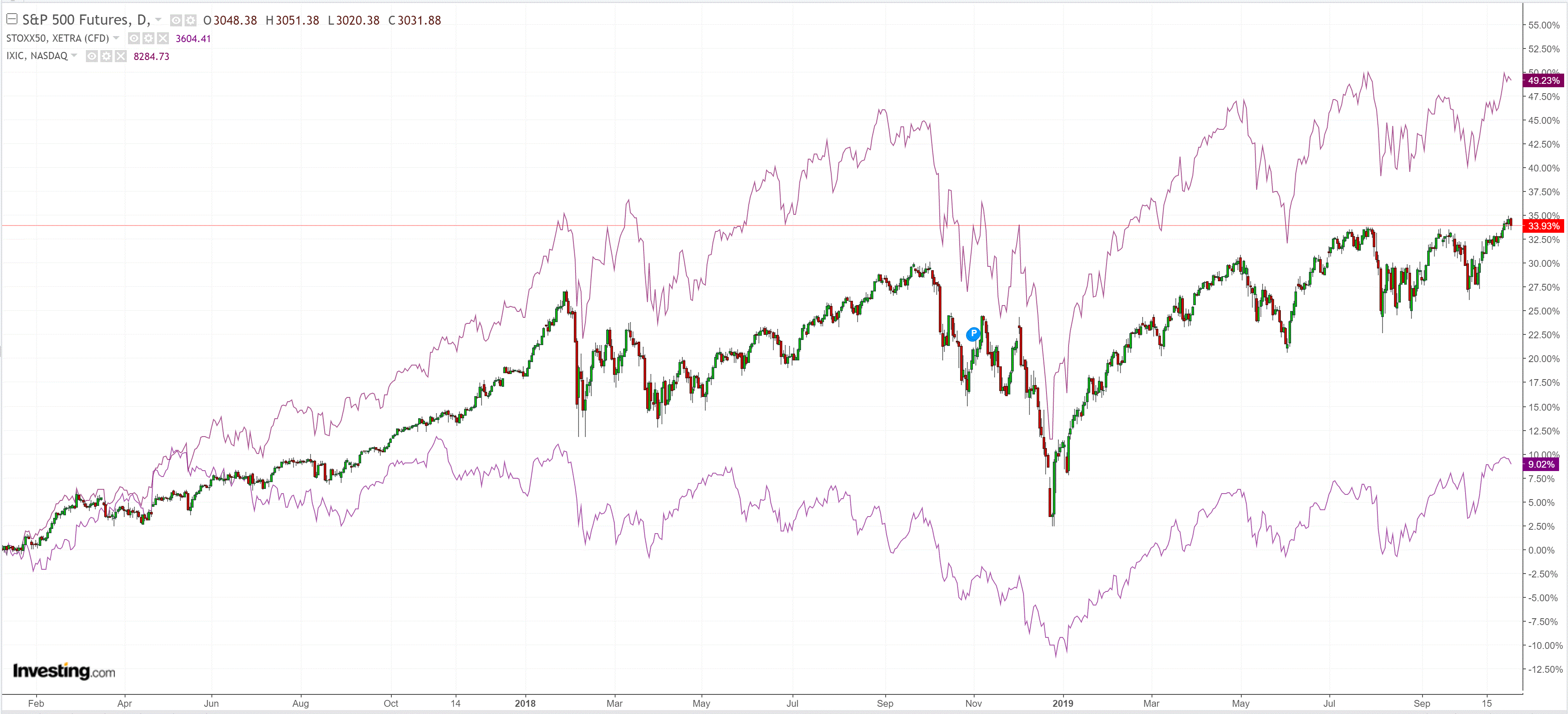 Westpac has the wrap:
Event Wrap

Media (Bloomberg) reported, citing "Chinese officials", that US-China trade negotiations beyond Phase 1 were unlikely to progress without current tariffs being removed. US and China responded that discussions were progressing well and Trump tweeted that a new venue would be found for the proposed deal signing.

Trump also tweeted about the Fed being too slow to cut and that the USD and interest rates were hurting US businesses whilst Germany, Japan and all others benefitted: "China is not our problem, the Federal Reserve is!"

The US House of Representatives voted 232-196 for an impeachment Inquiry. It was the first House vote since the inquiry began but is still not a formal vote to open impeachment proceedings. It is a measure of support for the process.

US MNI Chicago PMI fell to 43.2 (est. 48.0, prior 47.1), led lower by falling new orders and employment components. Sep personal income (+0.3%m/m, est. +0.3%m/m, prior revised up +0.1%) and spending (+0.2$m/m, est. +0.3%m/m, prior revised up +0.1%) were effectively in line, as was core PCE inflation (+1.7% yoy).

Eurozone 3Q GDP rose +0.2%q/q but beat estimates of +0.1%q/q (+1.1%y/y as expected). Oct CPI edged up +0.2%m/m (core CPI +1.1%y/y, est. +1.0%y/y), reflecting the slight rise implied by the national CPI releases.

Event Outlook

NZ: Consumer confidence (ANZ) fell to a four-year low in Sep but remains at a healthy level.

Australia: Oct CoreLogic home value index is expected to rise 1.0% based on movements in the daily index.

China: Oct Caixin manufacturing PMI is released after yesterday's NBS measures showed declines in both the manufacturing and non-manufacturing measures.

US: Oct non-farm payrolls are expected to increase by 85k with the GM strike a drag on net employment gains. The unemployment rate is seen to edge back up to 3.6%, and average hourly earnings growth is anticipated to stabilise at 3.0%yr after Sep's abrupt fall to 2.9%yr from 3.2%yr in Aug. Fedspeak involves Clarida in NY, Williams in a Q&A session, Daly in Washington, Kaplan in Houston, and Quarles on the "Price System".
There was lots of news to pick from to explain price action, none of it good. Via Bloomie:
Chinese officials are casting doubts about reaching a comprehensive long-term trade deal with the U.S. even as the two sides get close to signing a "phase one" agreement.

In private conversations with visitors to Beijing and other interlocutors in recent weeks, Chinese officials have warned they won't budge on the thorniest issues, according to people familiar with the matter. They remain concerned about President Donald Trump's impulsive nature and the risk he may back out of even the limited deal both sides say they want to sign in the coming weeks.

Chinese policy makers are gathered in Beijing for a key political meeting that's set to conclude on Thursday. In meetings ahead of that plenum some officials have relayed low expectations that future negotiations could result in anything meaningful — unless the U.S. is willing to roll back more of the tariffs. In some cases, they've urged American visitors to carry that very message back to Washington, the people said.
Well, der. Or, try this:
JUST IN: The House of Representatives has approved a resolution to formalize the procedures of the impeachment inquiry into President Trump. It passed with a vote of 232-196. https://t.co/FlHGTB8vPx pic.twitter.com/cyyXdLHnv1

— CNN (@CNN) October 31, 2019
Or there was yesterday's China PMIs, which were ugly: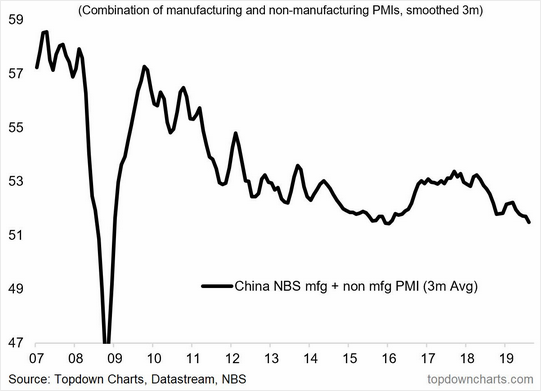 Take your pick.
Meanwhile, US data was still serviceable. PCE was solid: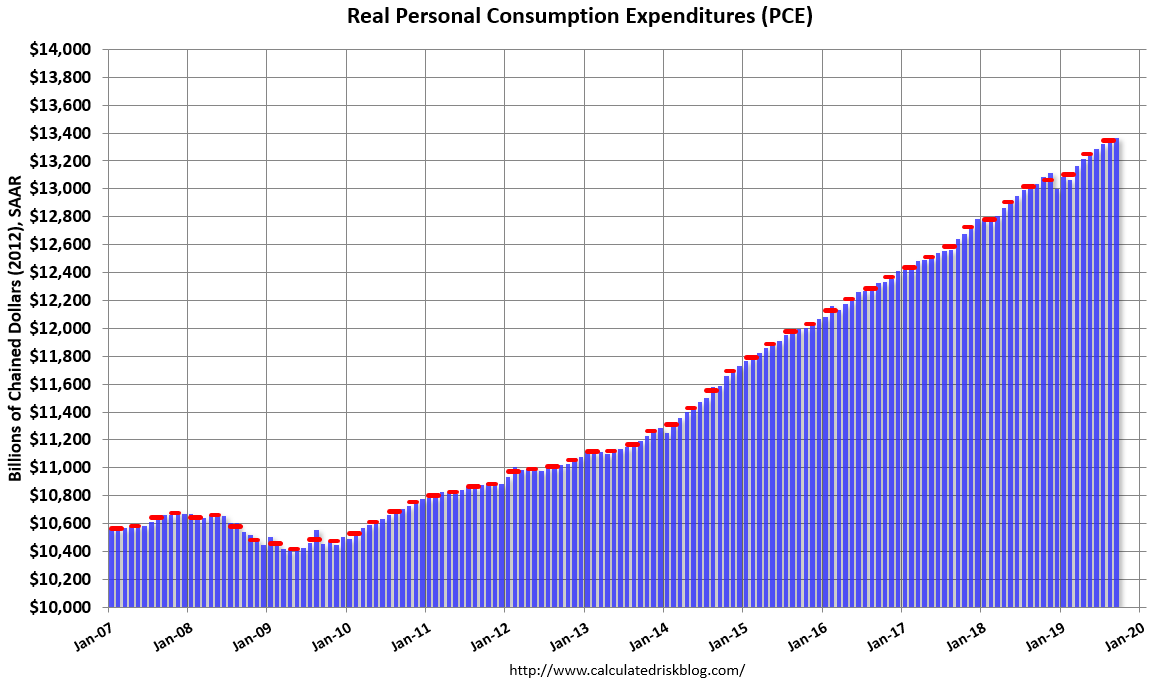 GDP too, driven very much by the consumer: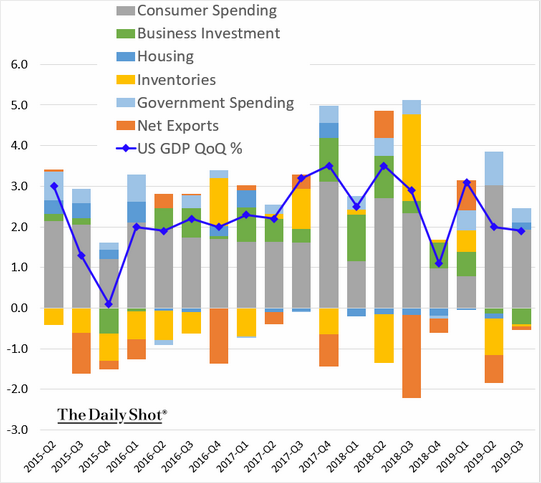 And ADP did not get worse: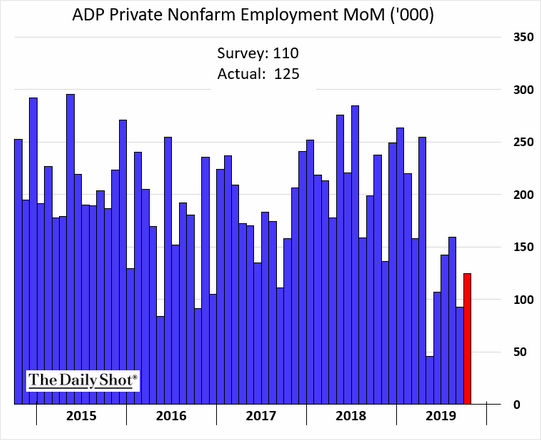 Europe is still sinking ahead of the US and the Fed actually hosed off further rate cuts yesterday, as well as giving up on hikes. China is weak and commodity prices under pressure. The trade non-deals look shaky and Trump may not even be around!
It's not the stuff of any runaway Australian dollar rally.
The opposite, in fact.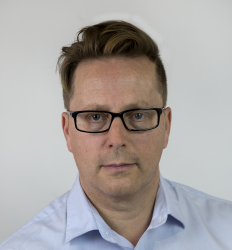 Latest posts by David Llewellyn-Smith
(see all)