Not much for for Aussie assets today as the Australian dollar falls away:

XJO is down moderately but still has a bullish chart:

Bonds are bid:

Dalian is flat so far: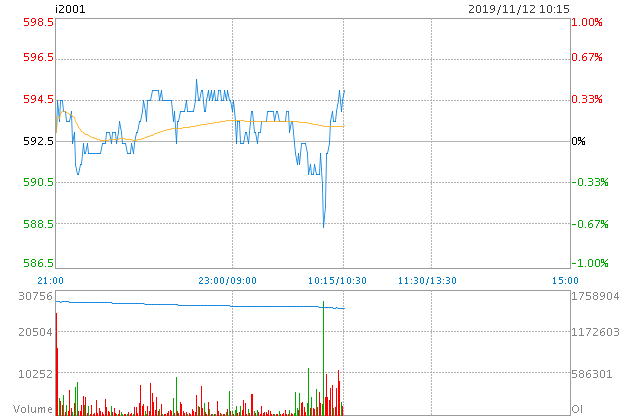 Big Iron has woken in fright from discounting only lollypops and rainbows. FMG at new highs as this unfolded was truly bizarre stuff. Plenty more downside here:

Big Gas is partying on…well…something invisible:

The technical pattern I invented the other day called "four black crows" has sunk Big Gold:

Big Zombie is spewing its cut price cash:

As Big Realty rotates from REA to DHG:

Not much of a market unless you're positioned offshore!
David Llewellyn-Smith is Chief Strategist at the MB Fund and MB Super. David is the founding publisher and editor of MacroBusiness and was the founding publisher and global economy editor of The Diplomat, the Asia Pacific's leading geo-politics and economics portal.

He is also a former gold trader and economic commentator at The Sydney Morning Herald, The Age, the ABC and Business Spectator. He is the co-author of The Great Crash of 2008 with Ross Garnaut and was the editor of the second Garnaut Climate Change Review.
Latest posts by David Llewellyn-Smith (see all)