MB has frequently ridiculed the push by the Morrison Government towards decentralisation, noting that this is a pipe dream based on the settlement pattern of new migrants, which have overwhelmingly chosen to flood the major cities: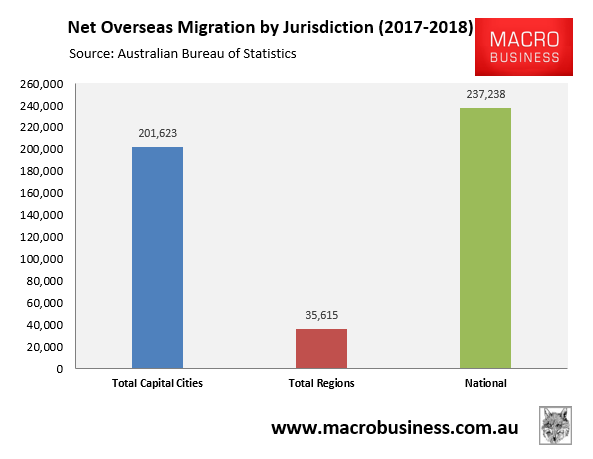 Well, the situation is even worse than presented above with new ANU research of settlement patterns showing that around 70% of migrants that move to Australia's regions will subsequently move to the major cities within five years:
Professor James Raymer, who led a team of Australian National University (ANU) researchers to collect and refine almost 40 years of data, said migrants in a regional or remote area have a "very low chance" of staying in that area, and this pattern has been "very consistent over time".

"Most will leave within a five-year period, over half, if not 70 per cent, will leave, and if they're going to stay in Australia they're going to go to one of the big cities, probably Sydney or Melbourne," he said.

"What we actually see in the data, the chances of them leaving remote and regional areas has been increasing for a lot of the newer migrant groups"…

The ANU data is the most comprehensive picture of regional migration ever collected in Australia.

Across 47 regions and 19 nationality groups, the project tracks who has moved where every year back to 1981.

It finds that regions in Queensland, Western Australia and the Northern Territory have the lowest rates of retention of migrants.
Yet more evidence that the Coalition's "migrants-to-the-bush" policy is nothing but a smokescreen and that Sydney and Melbourne will continue to be crush-loaded under the bipartisan 'Big Australia' mass immigration policy.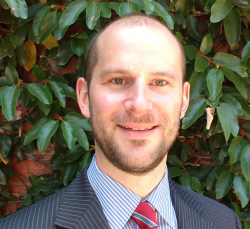 Latest posts by Unconventional Economist
(see all)