Via the EIA:
---

Working natural gas inventories in the Lower 48 states totaled 3,519 billion cubic feet (Bcf) for the week ending October 11, 2019, according to the U.S. Energy Information Administration's (EIA) Weekly Natural Gas Storage Report (WNGSR). This is the first week that Lower 48 states' working gas inventories have exceeded the previous five-year average since September 22, 2017. Weekly injections in three of the past four weeks each surpassed 100 Bcf, or about 27% more than typical injections for that time of year.

Working natural gas capacity at underground storage facilities helps market participants balance the supply and consumption of natural gas. Inventories in each of the five regions are based on varying commercial, risk management, and reliability goals.

When determining whether natural gas inventories are relatively high or low, EIA uses the average inventories for that same week in each of the previous five years. Relatively low inventories heading into winter months can put upward pressure on natural gas prices. Conversely, relatively high inventories can put downward pressure on natural gas prices.

This week's inventory level ends a 106-week streak of lower-than-normal natural gas inventories. Natural gas inventories in the Lower 48 states entered the winter of 2017–18 lower than the previous average. Episodes of relatively cold temperatures in the winter of 2017–18—including a bomb cyclone—resulted in record withdrawals from storage, increasing the deficit to the five-year average.

In the subsequent refill season (typically April through October), sustained warmer-than-normal temperatures increased electricity demand for natural gas. Increased demand slowed natural gas storage injection activity through the summer and fall of 2018. By November 30, 2018, the deficit to the five-year average had grown to 725 Bcf. Inventories in that week were 20% lower than the previous five-year average for that time of year. Throughout the 2019 refill season, record levels of U.S. natural gas production led to relatively high injections of natural gas into storage and reduced the deficit to the previous five-year average.

The deficit was also decreased as last year's low inventory levels are rolled into the previous five-year average. For this week in 2019, the preceding five-year average is about 124 Bcf lower than it was for the same week last year. Consequently, the gap has closed in part based on a lower five-year average.

---

The level of working natural gas inventories relative to the previous five-year average tends to be inversely correlated with natural gas prices. Front-month futures prices at the Henry Hub, the main price benchmark for natural gas in the United States, were as low as $1.67 per million British thermal units (MMBtu) in early 2016. At about that same time, natural gas inventories were 874 Bcf more than the previous five-year average.

By the winter of 2018–19, natural gas front-month futures prices reached their highest level in several years. Natural gas inventories fell to 725 Bcf less than the previous five-year average on November 30, 2018. In recent weeks, increasing the Lower 48 states' natural gas storage levels have contributed to lower natural gas futures prices.
This is despite booming US export volumes: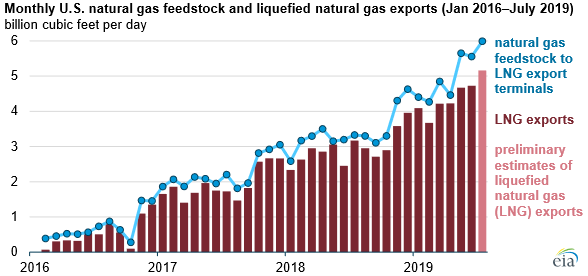 The boom is already at about half of Australia's recent volume ramp up and will surpass it in time.
What did the US do differently produces an export boom and domestic surplus? Two things.
First, they managed the shale reserves better. Not allowing the formation of any cartel, paying locals for extraction and doing more of it.
Second, and even more importantly, the US has a strategic gas reservation regime in place which enabled it to pace LNG plant approvals to available supply such that domestic prices cratered as well: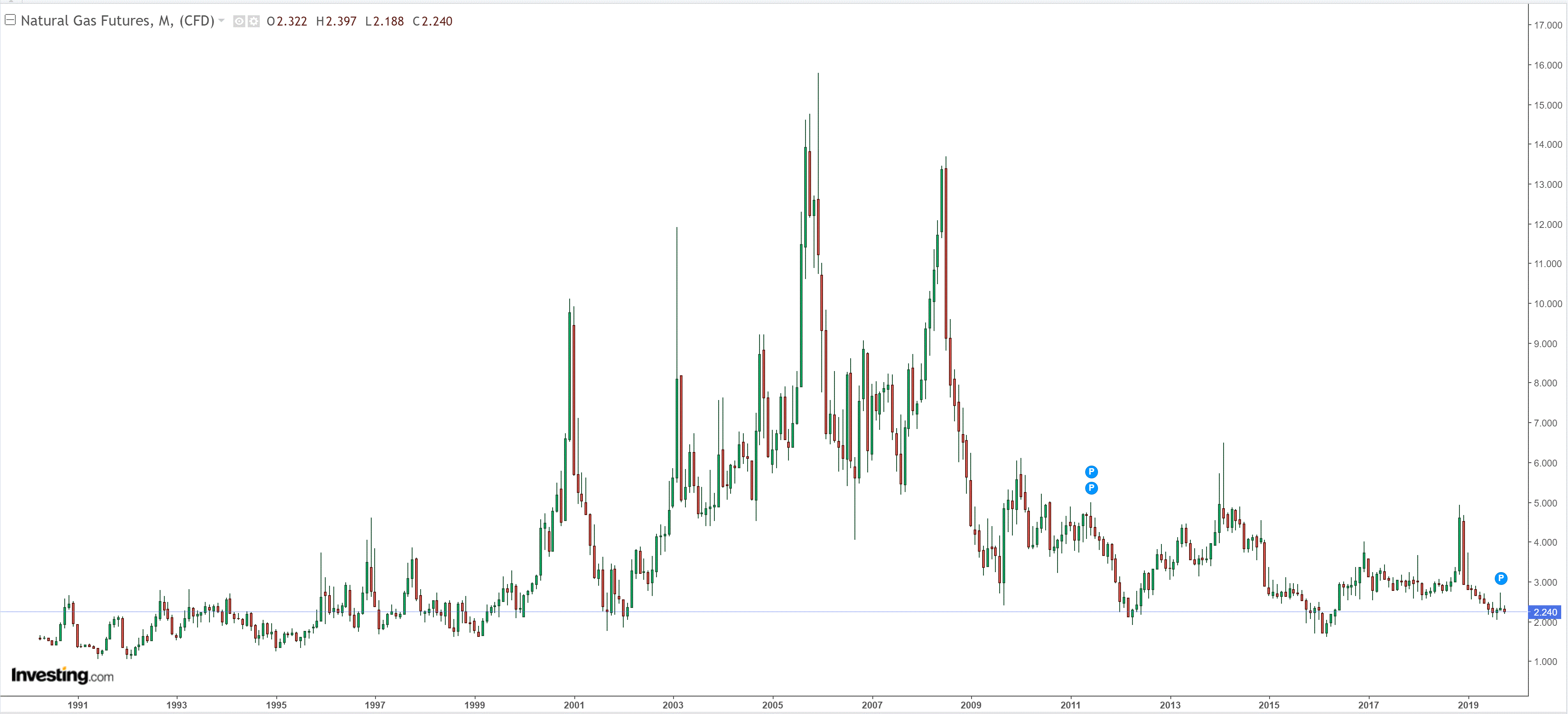 The superior commodity reserve management has meant 30 year low gas prices while exports take off and seamless decarbonisation in a country which is much more hostile to it than Australia.
Meanwhile, the Australian approach of allowing a few oligarchs to dominate reserves and no domestic reservation has already collapsed our gas market and is now in advanced stages of doing the same to power as renewables rise but there is no gas to support baseload transition from coal:
EnergyAustralia has further delayed its go-ahead date for a $400 million gas power station in NSW into next year, in a blow to the push to get fast-start generation into the market to smooth out wind and solar power and help replace the Liddell coal plant.

The utility, one of the "big 3" integrated generator-retailers, had been hoping to give the green light for construction of the Tallawarra B plant in the Shoalhaven region late this year after already delaying the go-ahead from late 2018-early 2019.

"We will require more time to get this project to a final investment decision," said Julian Turecek, project director for Tallawarra B at EnergyAustralia. "This has now moved into 2020, still with enough time to be commissioned before Liddell's retirement."
The humiliation will be complete in the next few years when we import gas from the US to run our clapped out gas peakers at immense expense to all businesses and households: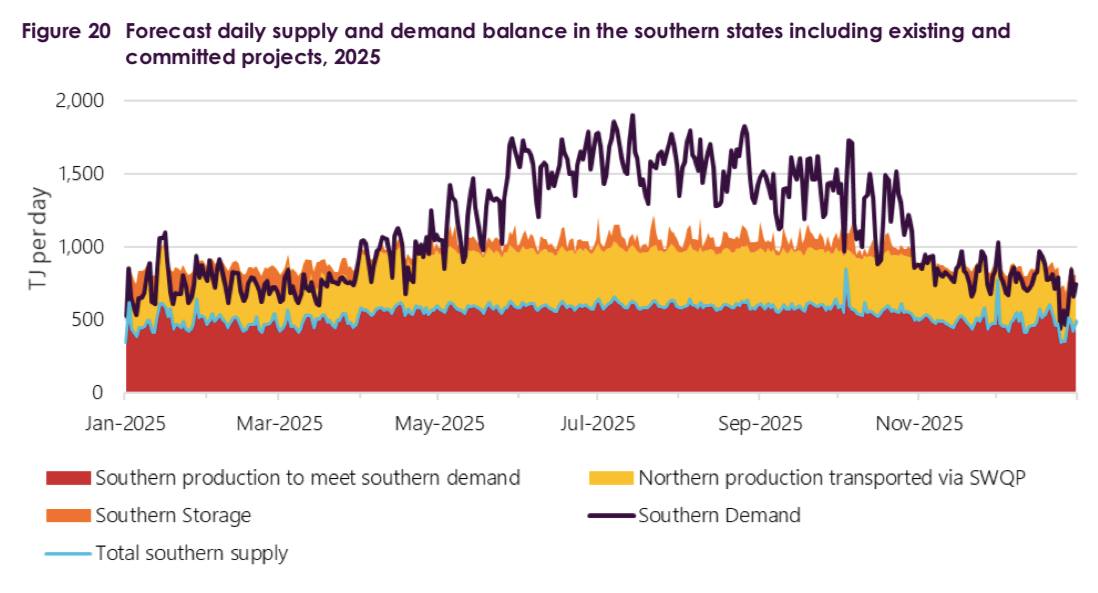 Go Straya.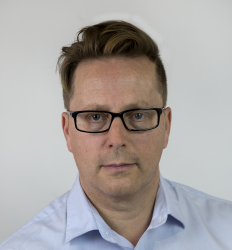 Latest posts by David Llewellyn-Smith
(see all)