Two years ago, we praised WA Premier, Mark McGowan, for standing up for workers and demanding the federal government remove Perth from the Regional Sponsorship Migration Scheme, thus effectively preventing a pathway for overseas workers to gain a visa: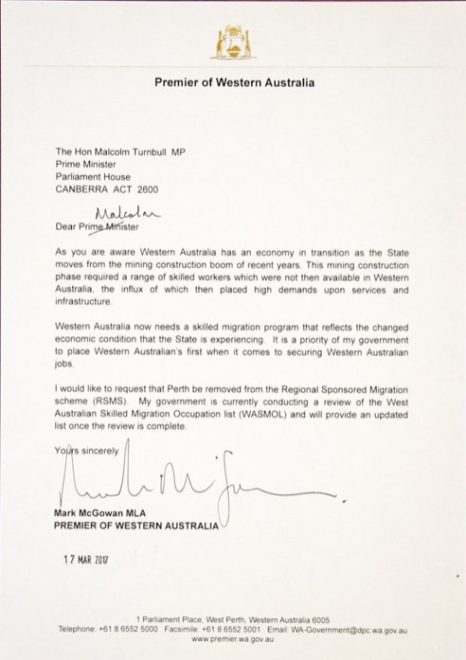 At the time, the McGowan Government also trimmed the state's skilled migration list, slashing it to just 18 eligible occupations from 178 previously:
Mr McGowan said in the current economic climate it did not make sense to give jobs to migrants ahead of West Australians.

"In the current economic climate, it's more important than ever that we maximise employment opportunities for Western Australians," he said.

"Our policy will ensure that, whenever possible, Western Australians will be given first preference on WA jobs. It doesn't make sense to fast-track workers from overseas when there are unemployed Western Australians who are capable of doing the work…
However, with the WA economy and housing markets continuing to flounder, the McGowan Government changed track late last year, announcing that it would expand the skilled migration list to entice more foreign students to the state:
Premier Mark McGowan said the government would focus on marketing WA as an "international education destination" while adding dozens of jobs to the skilled migration list to allow more foreign students with degrees to stay in WA…

"Our new strategy sends a message to the world we are open for business as a world-class international education destination," Mr McGowan said.

"We welcome international students, their families and friends…

Graduates must study in WA for two years to be eligible for the migration scheme…
Now, the McGowan Government is lobbying the federal government to classify Perth as a regional city, which would help to expand the flow of international students and migrant workers:
Citizenship Minister Paul Papalia's submission to a Federal probe into regional migration… pushes for Perth to be re-classified as "regional Australia" as part of a continuing review, which would open the door to easier migration for international students, refugees and skilled workers.

If enacted, the change would make it easier for students studying in Perth to earn permanent residency…

But it would also dramatically increase the number of occupations for which business owners could seek to sponsor foreign workers, from between 200-300 currently to 500-700, depending on the exact visa class.
This is amazing stuff given WA's labour underutilisation rate is a whopping 15.4%, way above the national average: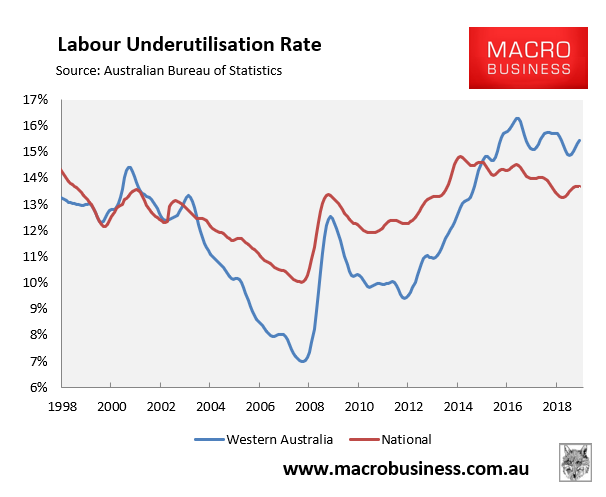 WA wage growth is also the lowest in the nation at just 1.6%: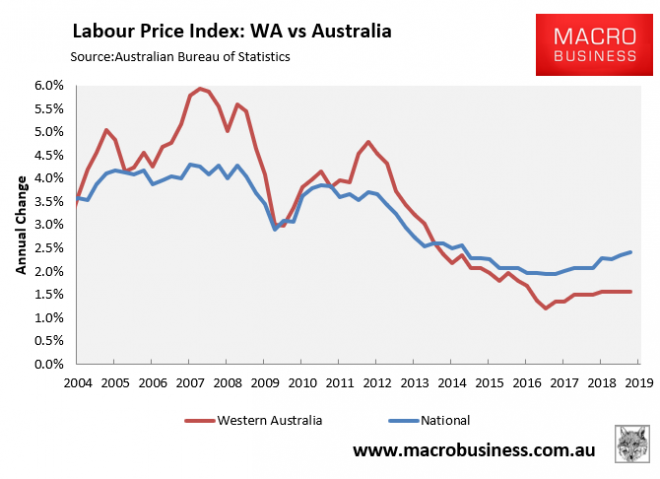 Moreover, a recent major survey from the Bankwest Curtin Economics Centre showed that 53% of so-called 'skilled' migrants in Western Australia said they are working in lower skilled jobs than before they arrived, with unemployment and underemployment also rife: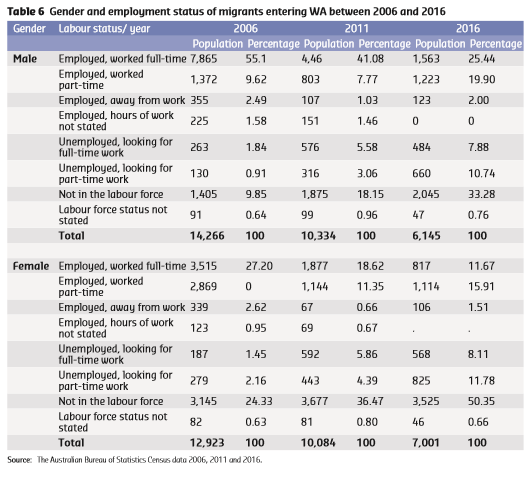 Clearly, Mark McGowan has turned his back on Perth workers and is intent on sending labour underutilisation even higher and wage growth even lower by flooding the city with low-paid migrant workers.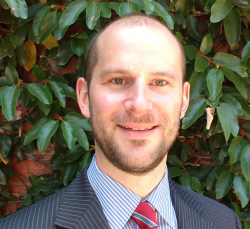 Latest posts by Leith van Onselen
(see all)