Yesterday's NAB survey beautifully exposed why the Aussie economy is no danger of any kind of rebound worth the price of admission. The charts are from Westpac. For a decade, the prow of the SS Aussie economy, that has cut threw the global swells, has been construction. But it has hit an iceberg as dwelling construction sinks and the infrastructure build-out wallows owing to Recessionberg austerity: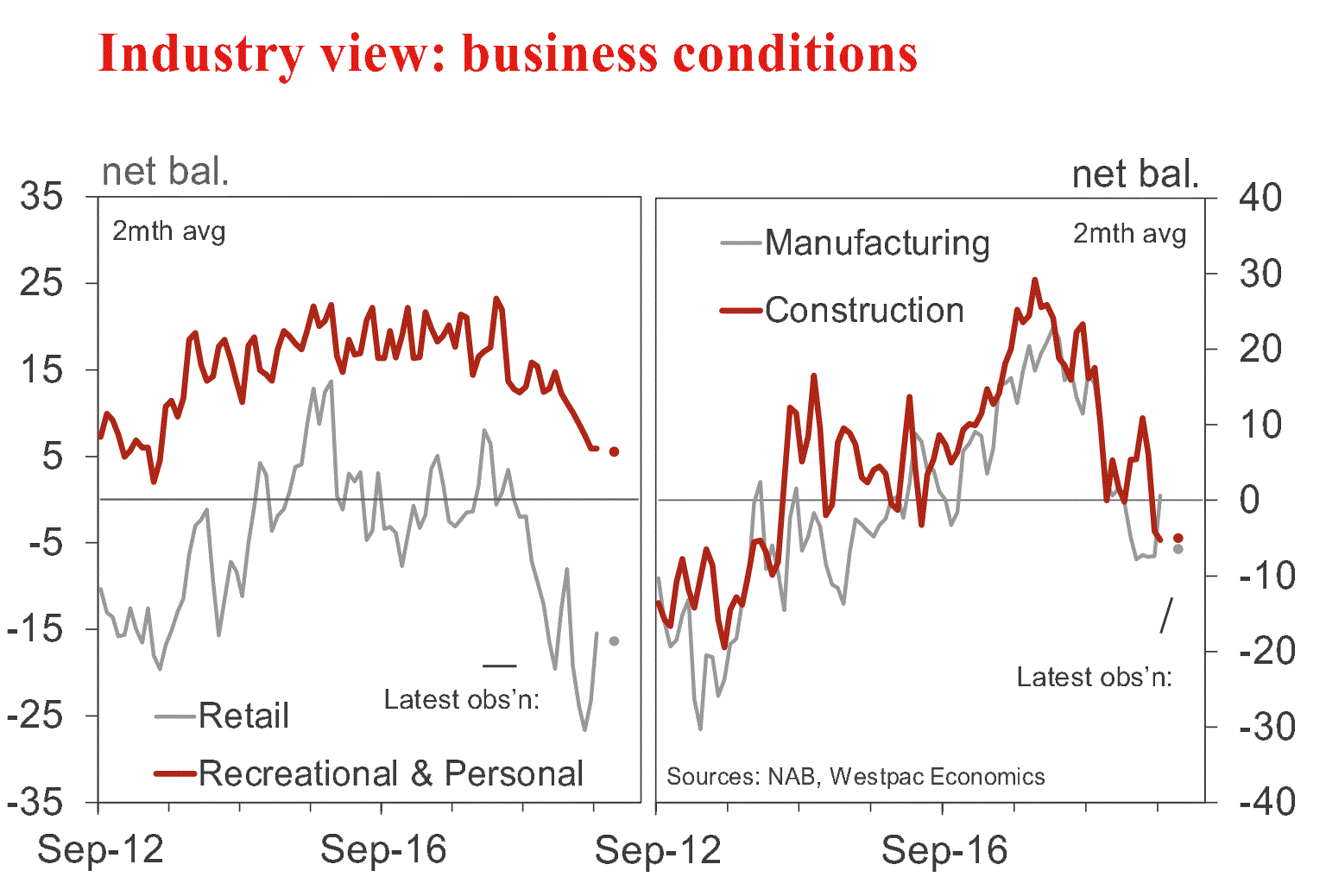 Notice two things on the chart. First, the very weak 2011-2013 period. This was during the biggest Australian construction booming history but it was all in mining, which the NAB survey does not pick up very well.  As that boom collapsed in the "mining capex cliff" the RBA engineered an east coast property price and apartment building boom to save the economy, which is now going bust.
That means that capex is also collapsing: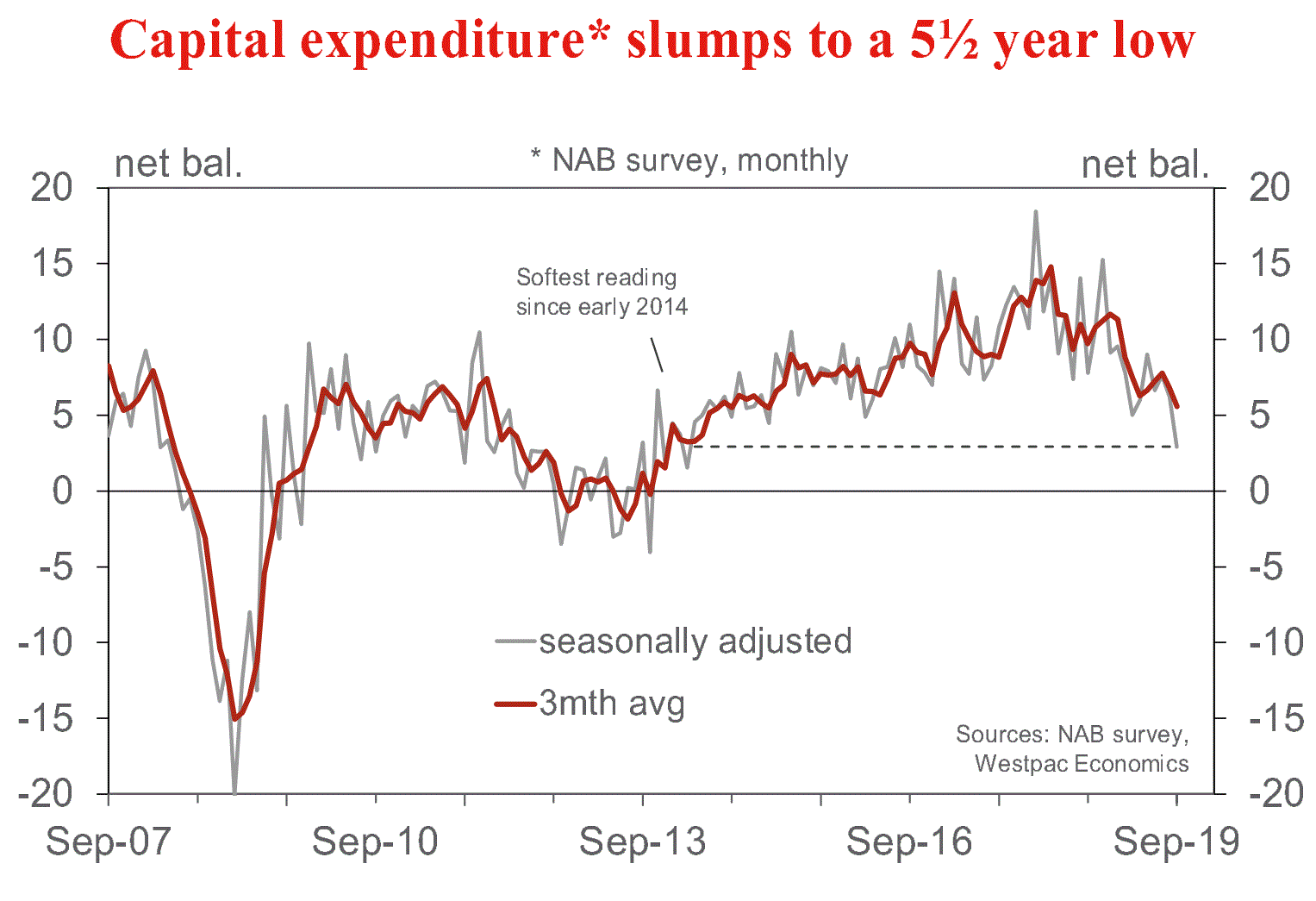 And it means that, despite rising property prices and mass immigration, consumption remains very weak because household formation is so poor: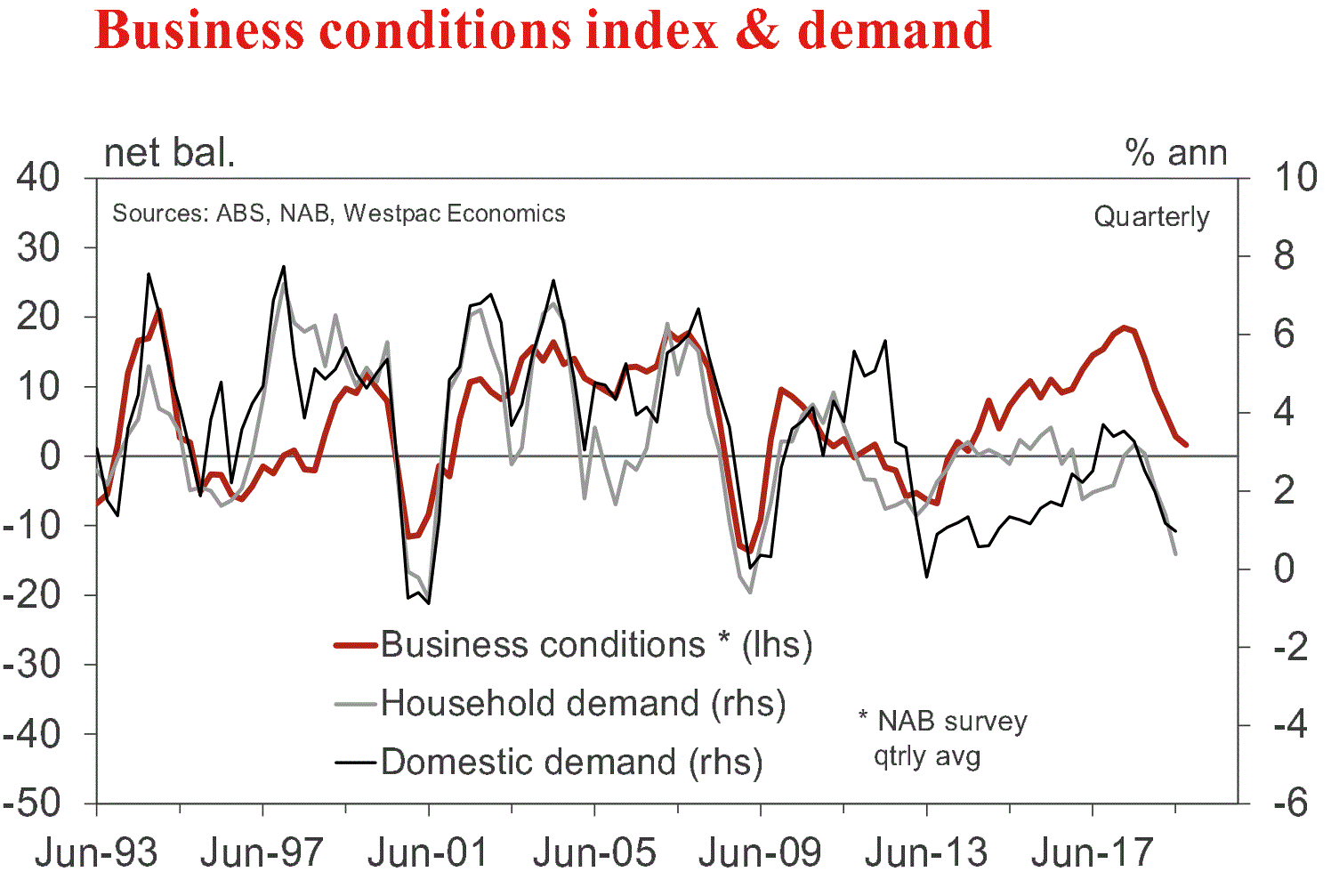 Normally, one would expect dwelling construction to follow the turn higher in house prices in due course. But this time there are some very large obstacles in the way:
the previous boom has left a big overhang of stock;
the defect crisis is deterring both buyers and banks, weighing on demand and supply, and shaking out developers;
Chinese people and capital inflows have stalled and fallen, and
household debt is so damn high already.
This is the hole in the Australian economic recovery, the hole in Captain Recessionberg's mad "plan" to reflate house prices, and it is the reason why the RBA will keep cutting and do QE.
The risk for our reckless captain is this: as water laps as the gunwales of the holed and barely underway SS Aussie Titanic, an entire ice flow is headed towards him from a freezing global economy.
When it strikes the SS Aussie Titanic it'll go to the bottom faster than you can play Auld Lang Syne on the tilting deck.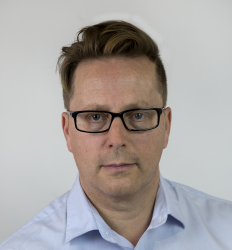 Latest posts by David Llewellyn-Smith
(see all)