A review of the federal public service has been urged not to impose new restrictions on freedom of information (FOI) laws. Three governance experts from the Australia & New Zealand School of Government have told the review that FOI laws help to create trust in government by providing a degree of transparency, and that this level of trust – which is already in decline – could be further eroded if FOI laws are tightened. The experts noted that public servants seem to have more concerns about FOI laws than ministers, who are arguably most impacted by them. From The Australian:
"Limiting the reach of FOI is likely to cause harm to already ­declining levels of trust in government. The way forward is for the (public service), ministers and ­indeed all stakeholders to become more engaged in, and accustomed to, robust public discussion of policy choices"…

"It is notable issues with FOI are generally raised by public servants rather than by the ministers, who might be thought to be most affected by it," the experts said.
FOI rules are a double-edged sword.
One the one hand,  public servants could refrain from giving 'frank and fearless' advice to ministers for fear of being subjected to FOI and being placed in the public domain.
On the other hand, if the public service provides sound advice that is subsequently ignored by government, then voters have a right to receive an explanation from the relevant minister.
I always lean towards accountability and transparency, which is a cornerstone of democracy. Neutering FOI laws could make things worse in this regard.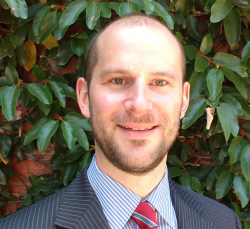 Latest posts by Leith van Onselen
(see all)