If there's one iron clad truth in property, it's that land values appreciate while structures depreciate.
This is certainly the case in both Melbourne and Sydney, where high-rise apartment value growth has badly lagged detached house growth over the past decade, according to new research from propertyology. From The Age:
Analysis by Propertyology, a company that researches property markets on behalf of investors, shows that while house prices in Melbourne grew on average by 91 per cent over the 10 years to May 31 this year, prices of apartments in most suburbs dominated by high-rise unit blocks have risen by less than half of that

The analysis using CoreLogic data shows Melbourne's high-rise apartment market has performed significantly worse than every other Australian city…

Propertyology's managing director and head of market research, Simon Pressley, said a huge number of "Lego" high-rise apartments had been built over the past 20 years.

"This poor performance has nothing to do with the structural and cladding problems that are coming to light, but that is likely to compound the underperformance even further," he said.

"It's taken about 250 years to build the 10 million dwellings which house 25 million people, but we've built 1 million apartments just within our eight capital cities over the past 16 years," he said.
It's exactly the same story for Sydney, according to The SMH, whose article uses virtually identical language.
The price performance differential is likely to widen even further as buyers spooked by structural faults and flammable cladding shun high-rise apartments in favour of detached homes.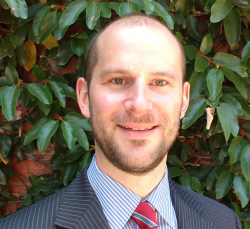 Latest posts by Leith van Onselen
(see all)