Regular readers will know that the notion of a coming slowdown in Chinese real estate investment has been one reason why MB is more bearish on Australia than most. We've been expecting a slowdown in investment and floor space under construction for a year yet it is has not materialised. Indeed, housing investment have been the key area of Chinese economic out performance, protecting it from the impacts of the trade war: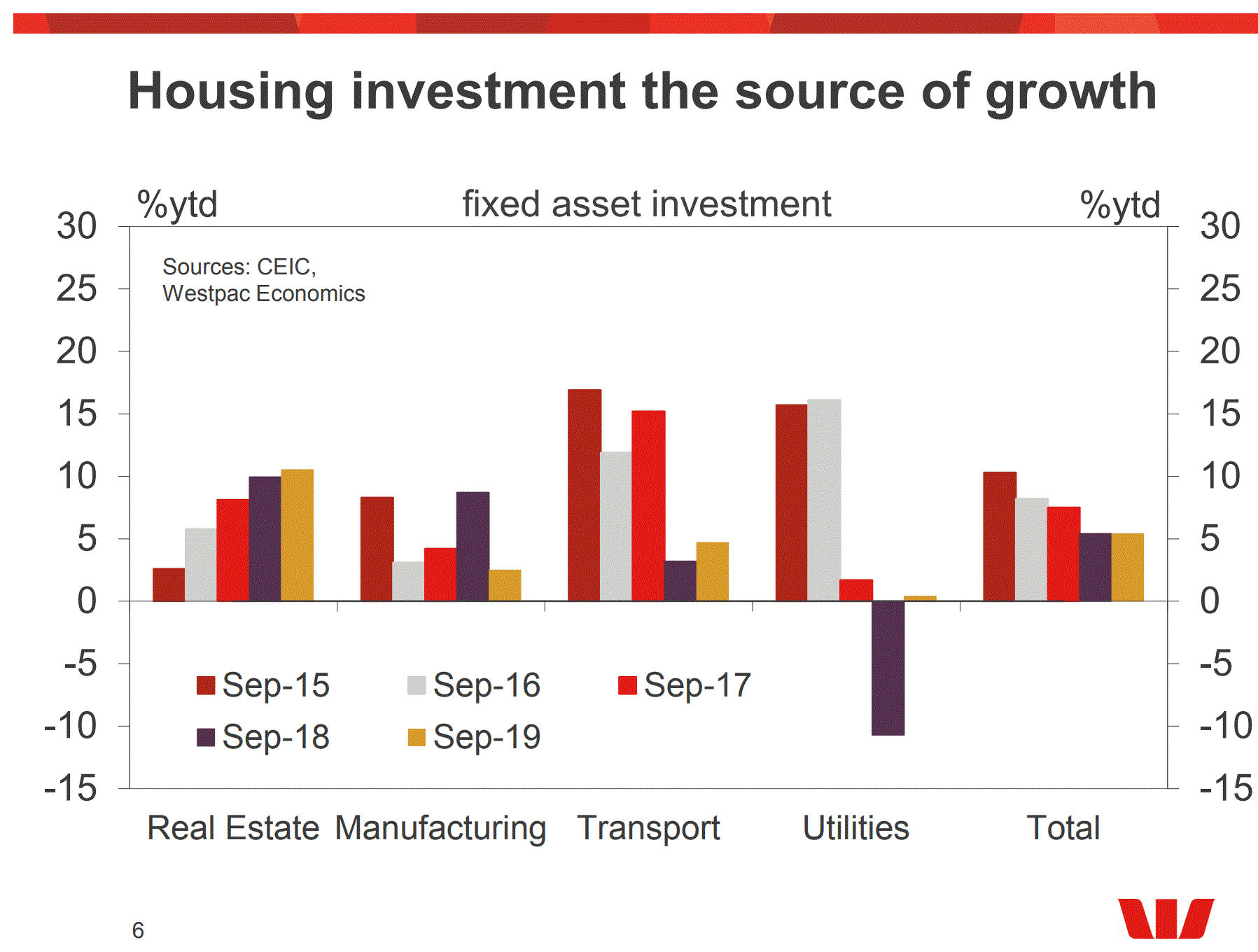 Yet there are reasons, or reasoning, to suggest that that slowdown is still coming. Let's run through them.
First, household debt growth, which is basically mortgages, has been falling and it is close to levels previously associated with falls in starts: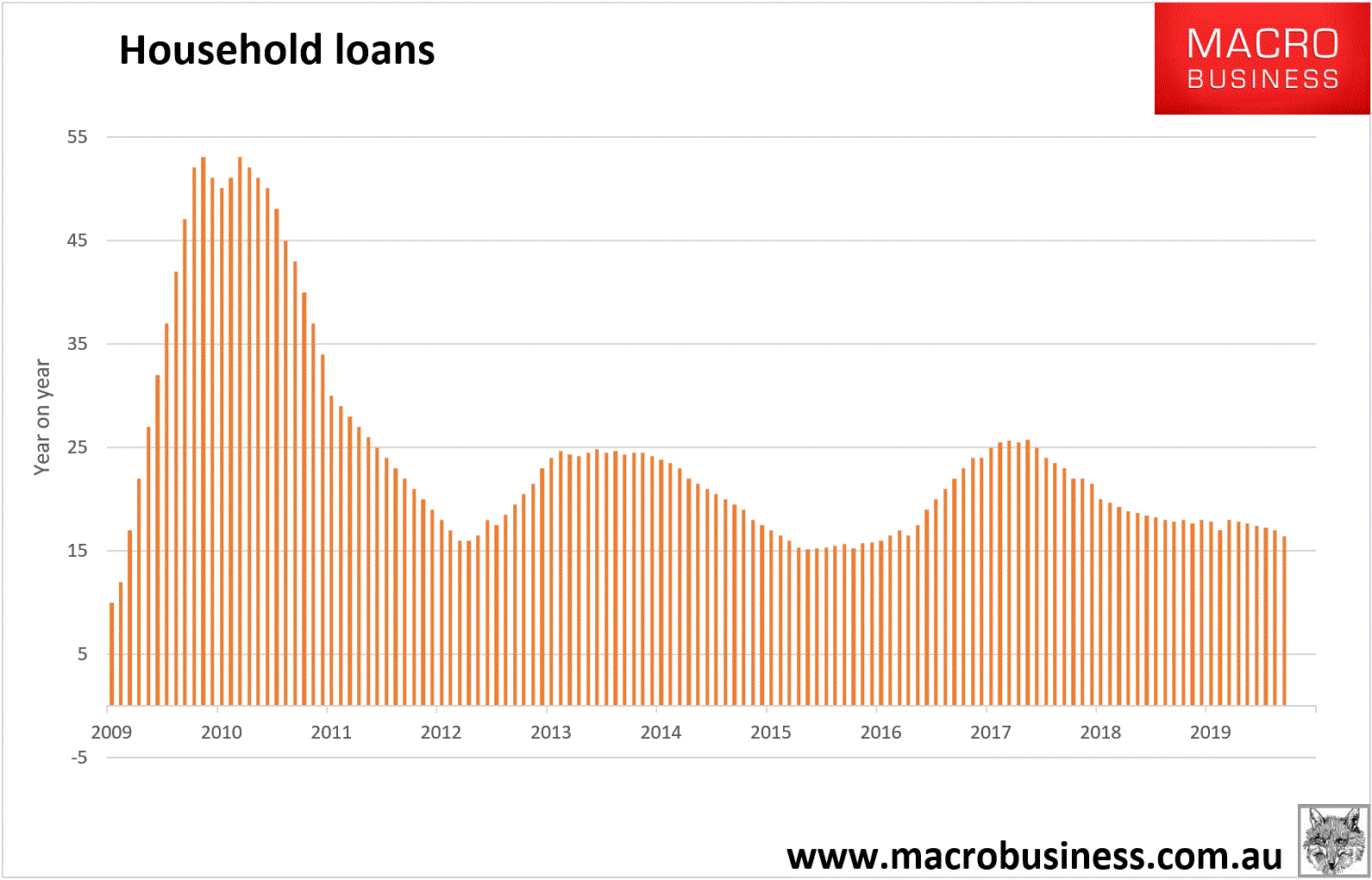 New house price gains have likewise been slowing: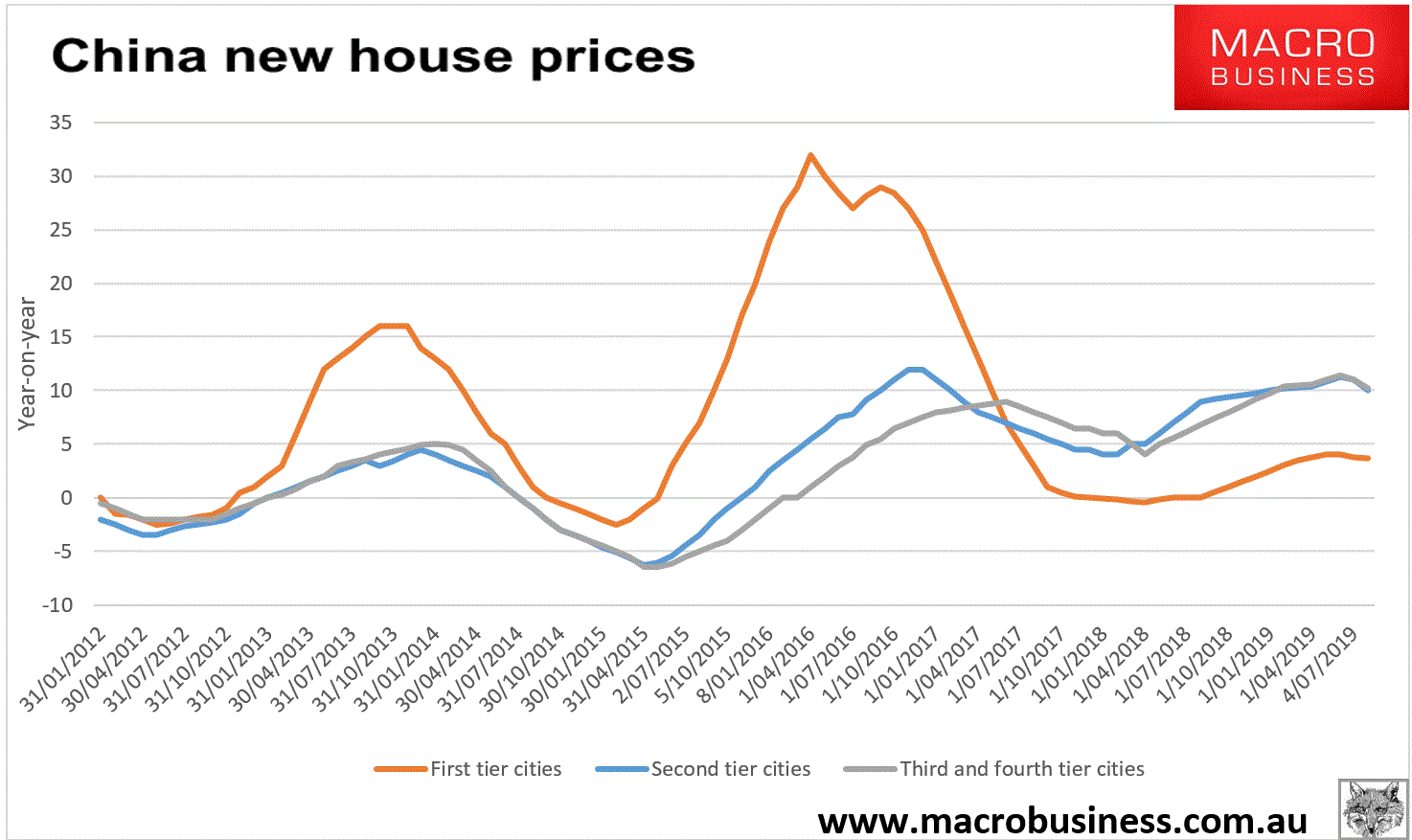 Note that, unusually for China, this cycle has been dominated by the lower tier cities that make up 90% of the market. In a way that helps explain why construction has been strong given more of the credit growth likely went into fresh urbanisation new builds than existing stock for price gains this cycle. That has produced record dwelling starts by floor area: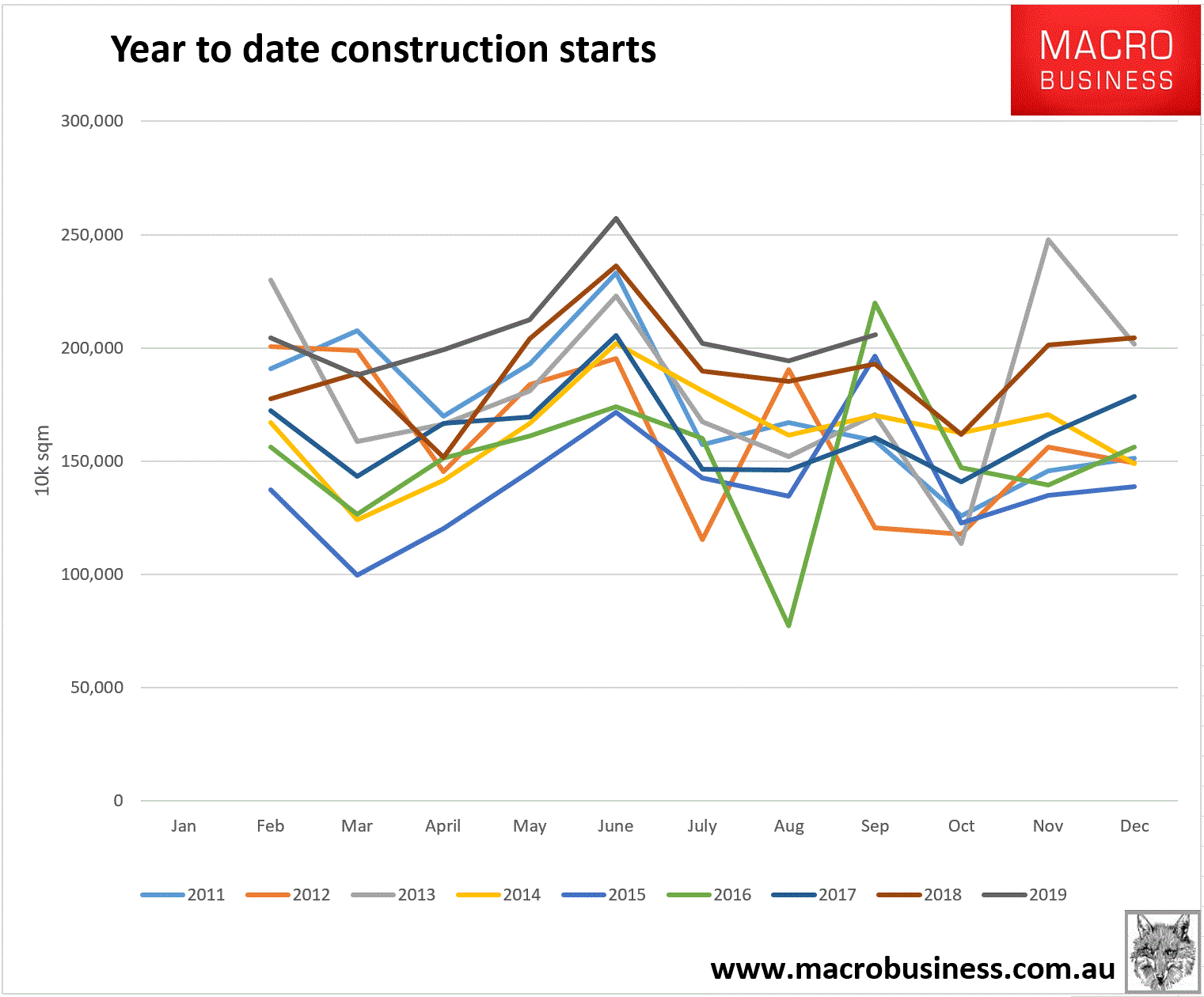 And staggering floor area under construction: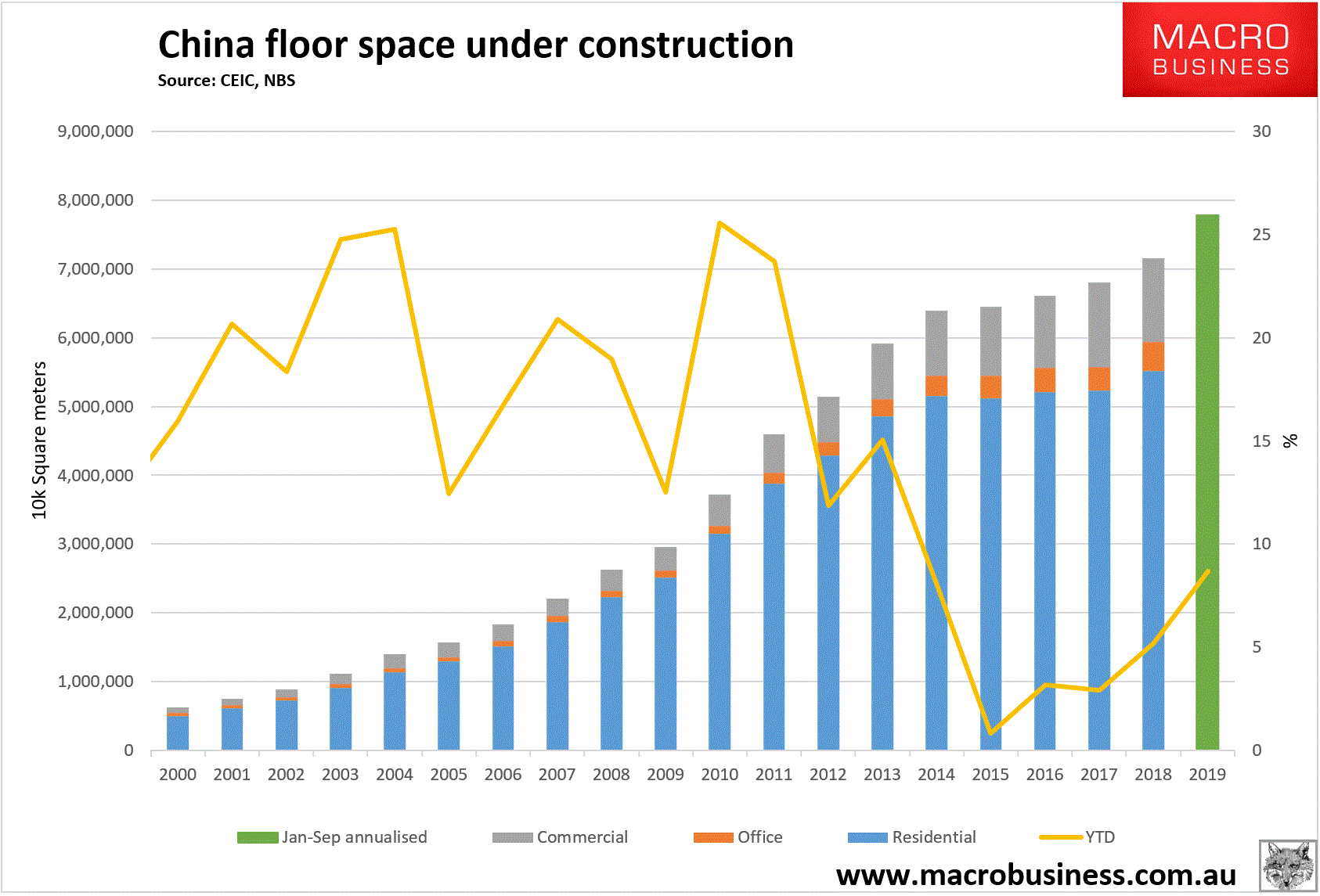 Nonetheless, other signals have been indicating imminent falls in construction for some time. Developer land purchases have been falling heavily all year and still are: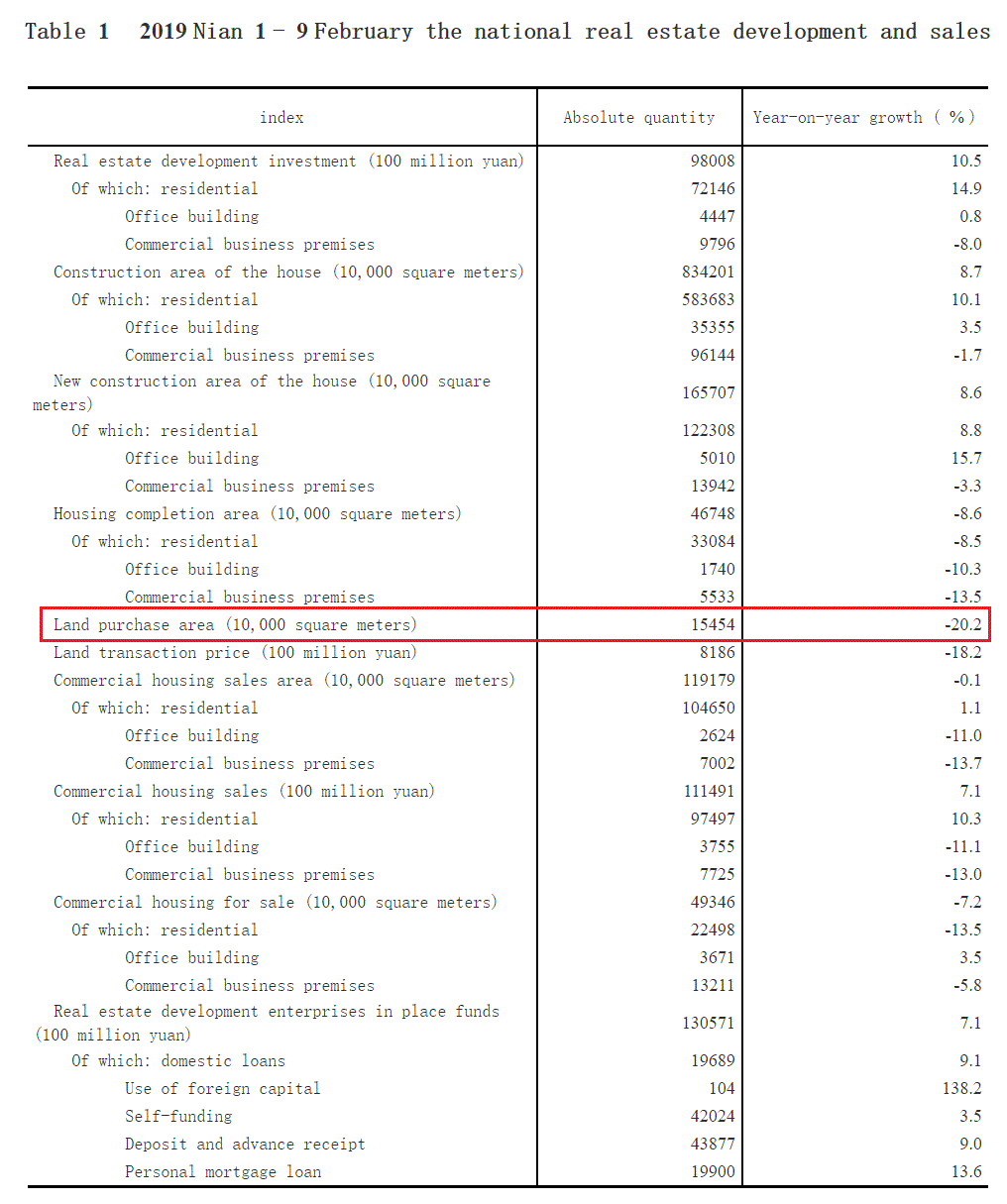 Excavator sales have turned down: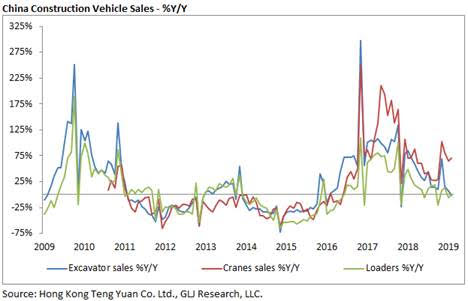 Sales of new apartments have also been falling all year, culminating in a dreadful recent Golden Week with reports of a collapse in transactions.
Yet starts have boomed anyway and when we compare the two an unprecedented divergence appears: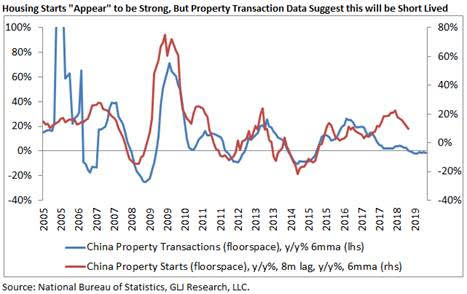 In short, every leading indicator that worked in the past to warn of a sharp slowdown in Chinese empty apartment construction is presently sending out a bright, flashing warning. Yet the blocks keep going up anyway.
Given the divergence coincided with the rise of the trade war, I can only conclude, albeit based upon circumstantial not hard evidence, that the CCP has ordered its fleet of SOEs to invest and build more empty apartments to keep those Chinese exiting the tradable sectors employed, and to save face in the economic war with the US. They must using some source of debt that is off the books and hiding the inventory.
If so, waiting for a real estate construction slowdown in the near term may prove to be like waiting for Godot despite what market data is telling us.
That does not mean that the bulk commodities that benefit most from this extraordinary waste, iron ore and coking coal, will hold up next year. They're falling anyway on rising scrap and correcting supply imbalances. Over the long haul, it will only make China's capital misallocation problem worse as all of those empty apartments produce no return despite the debt.
But it does mean that there is an asterisk applied to any of the more bearish risk cases for bulk prices next year.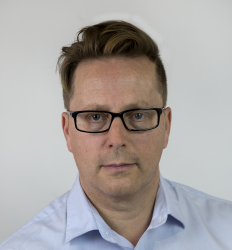 Latest posts by David Llewellyn-Smith
(see all)