Loving the work of Incitec CEO Jeanne Johns who sticks it to mining regularly:
"For the quiet Australians working in highly skilled manufacturing jobs in places like Mt Isa, Townsville, Moranbah and other urban centres, the time for them to act is now," she said.

…She said the first step was "the need for a trigger" on the Australian Domestic Gas Security Mechanism. "Australian users shouldn't be subsidising LNG exporters building and operating their facilities," she said.

She said a "fair price is LNG net back – minus invested capital and costs".

The second plank was a domestic gas reservation policy with a "use it or lose it" mechanism.

The third element was to ensure that both small and large gas users had "fair and equitable" access to pipeline transportation.
Too right. But let me add that the real rogering of the "quiet Australians" is not in the manufacturing sector. It is the price of household gas and power. These prices have risen astronomically since the 2015 gas cartel steal began.  First because the gas price has risen 300%. Second because gas-fired generation set the marginal cost of electricity for all households and business. The wholesale price of electricity has tripled, lifting retail bills by two-thirds.
These are the quiet Australians that are getting reamed by the gas cartel.
You and me and EVERYBODY else.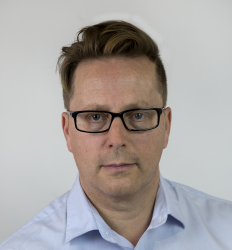 Latest posts by David Llewellyn-Smith
(see all)