It's both darkly amusing and just as Origin Energy hollows itself out thanks to its monstrous gas gouge:

Gas volumes and shipments up and local electricity sales crashing as they are priced out by the same gas shipments sending power prices wild.
ORG is cannibalising even itself. Is it any wonder this spectacularly stupid business has not grown in ten years?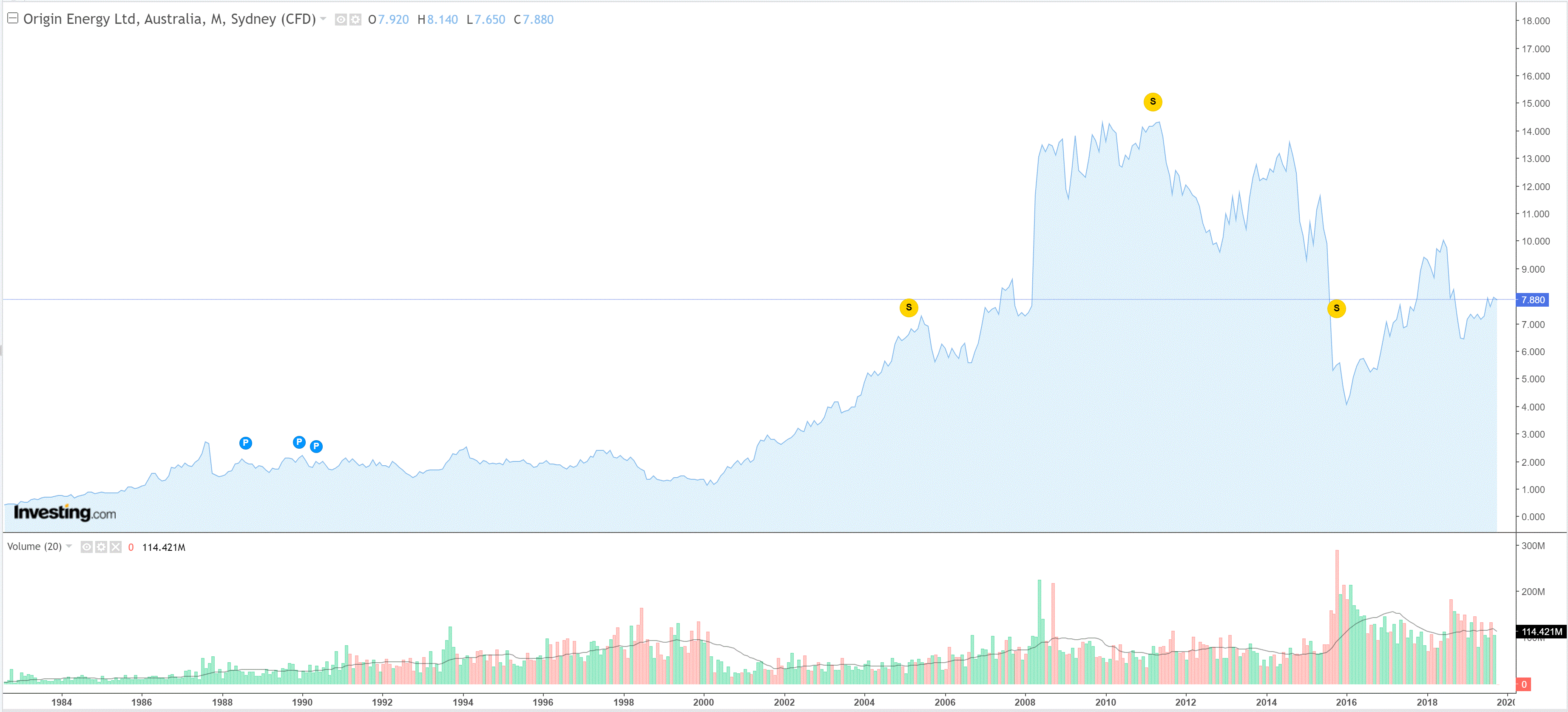 David Llewellyn-Smith is Chief Strategist at the MB Fund and MB Super. David is the founding publisher and editor of MacroBusiness and was the founding publisher and global economy editor of The Diplomat, the Asia Pacific's leading geo-politics and economics portal.

He is also a former gold trader and economic commentator at The Sydney Morning Herald, The Age, the ABC and Business Spectator. He is the co-author of The Great Crash of 2008 with Ross Garnaut and was the editor of the second Garnaut Climate Change Review.
Latest posts by David Llewellyn-Smith (see all)