Here we go, via AFR:
Australian smelters are struggling under high power costs and weak aluminium prices, and their reliance on fossil fuels is also becoming a competitive disadvantage, with Alcoa signalling that reducing its carbon footprint was an important goal of the "review" under way into almost half its global smelting fleet.

…Federal Education Minister Dan Tehan vowed to do "everything" in his power to save the smelter, which employs more than 400 people in his electorate.

…Rio Tinto operates aluminium smelters near Gladstone in Queensland, Newcastle in NSW and Bell Bay in Tasmania, and warned in August that those smelters were "on thin ice".

…"We've been clear that Australia's shrinking capacity to generate reliable energy has been a major cause of rising household power prices, and that there is a fine balance between market supply and demand, particularly in Victoria," EnergyAustralia markets executive Ross Edwards said.
Energy Australia is run by Catherine Tanna, probably the single largest single influence behind the creation of the east coast gas cartel which caused power prices to rise in the first place. She then moved to downstream markets to enjoy the next phase of energy profiteering in power. Energy Australia can hardly bleat.
On top of this, the Portland smelter receives massively subsidised power. So if this is costing anybody, it is a mounting bill for tax-payers.
So what should and will happen here? The recent record of government sponsored sweetheart gas deals for failing manufacturers like Gibson Island hints that more energy bailouts may come for far flung constituents. If so, some kind of national strategic plan for who survives and why would be useful. It should consider Australia's extreme industrial hollowing out,  as well as the strategic role played aluminium production, plus the trade-offs for the wider economy. I won't hold my breath.
If governments do go the piecemeal bailout route, they are only locking in subsidised energy shortages for everybody else, households and wider business. Portland consumes 10% of Victorian electricity as it heads for massive gas shortages in a few years: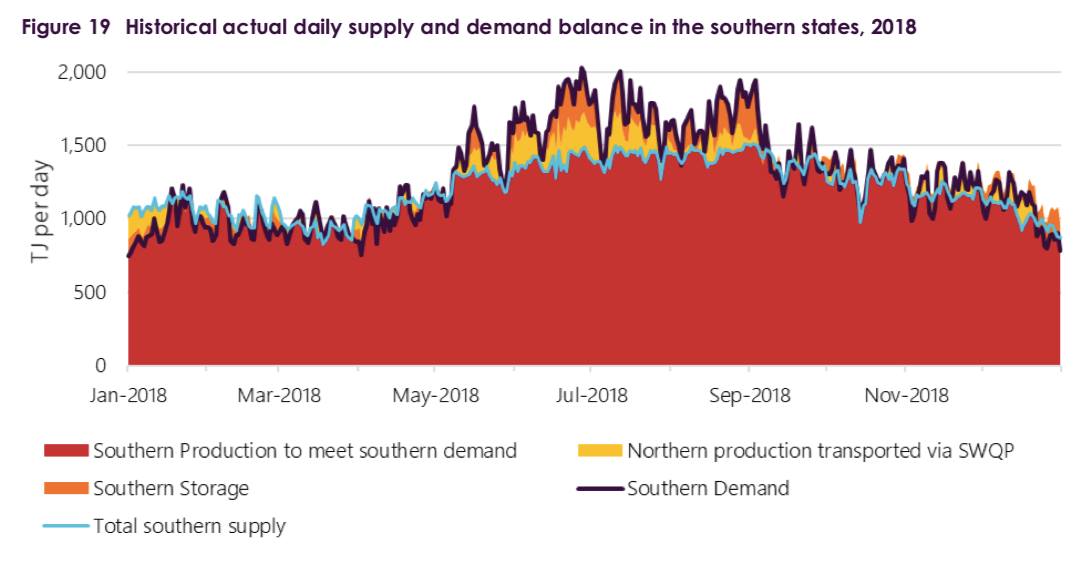 But that ignores the role of the gas cartel in triggering this crisis in the first place. The real answer is to sheet the blame home there and apply gas reservation to crash all utility prices everywhere, providing a massive competitiveness lift to the aluminium industry as well as wider business, and income relief to households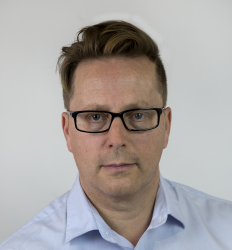 Latest posts by David Llewellyn-Smith
(see all)