From perhaps Australia's greatest ever economic hypocrite, via Domain today:
Former treasurer Peter Costello has blamed ultra-low interest rates for fuelling global political extremism and accused the Reserve Bank of focusing on global currency movements rather than the Australian economy when setting monetary policy.

Speaking at the Citi Australia and New Zealand Investment Conference 2019 on Wednesday, Mr Costello said that lower interest rates across the world had been good for "sophisticated people" who borrow to buy assets but negatively affected "poor people" who do not.

"I do think it has exacerbated this division between people with assets and people without assets. I think what's going on at the moment is also exacerbating a division between savers and borrowers," he said.
Well…friggin hell…yeh.
But who got us here, Pete? Attacking the RBA today ignores the 95% of responsibility that goes to those that created this version of financialised capitalism in the first place.
Number one on that list for Australia is Peter Costello thanks to his:
egregious tax concessions;
egregious bank reforms;
egregious personal tax cuts over managing economic diversity;
egregious and ceaseless war to drop interest rates and boost household borrowing.
Sure, governments since the Howard/Costello years have bailed out the same system and made it worse. But the system itself was created by Costello era reforms that transformed the 1980s liberalisation programs from a dynamic and open trading economy into a hollowed out house price quango that has destroyed a generation: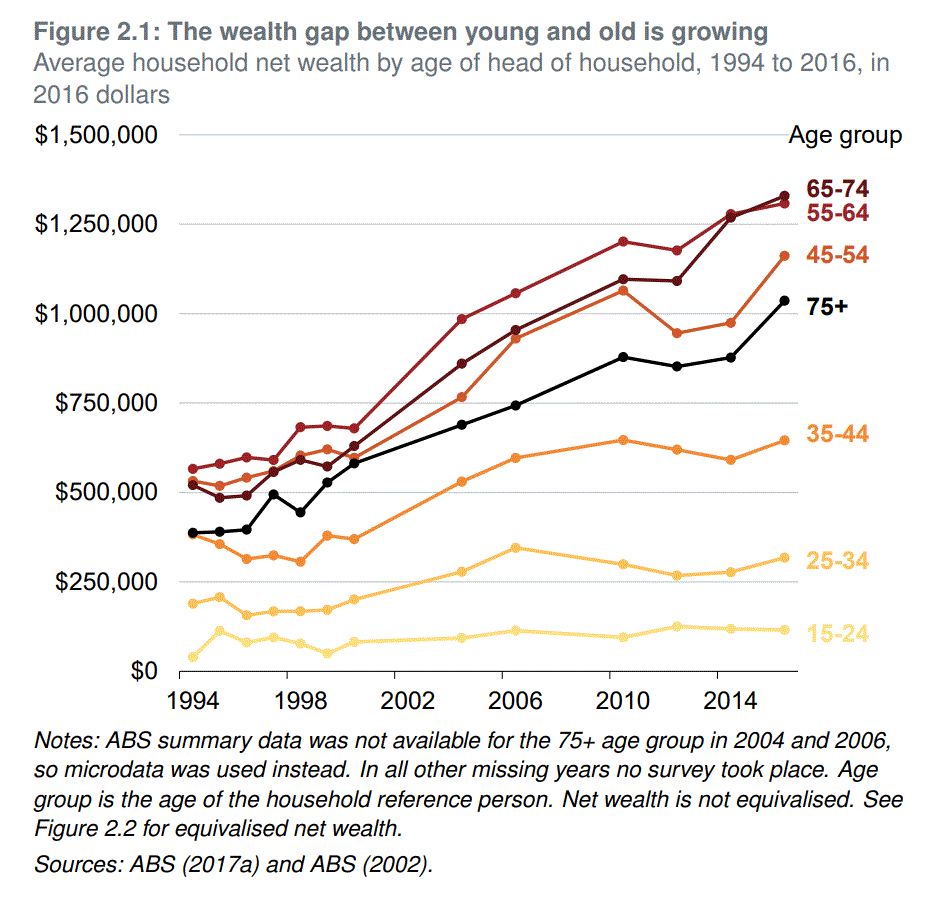 It is only some whack combination of sheer Australian laziness and a seamless propaganda machine that has prevented the same populist revolution here.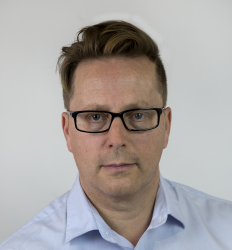 Latest posts by David Llewellyn-Smith
(see all)