As Australia's population swells by around 1,000 people a day, and is projected to balloon to around 43 million people over the next half-century: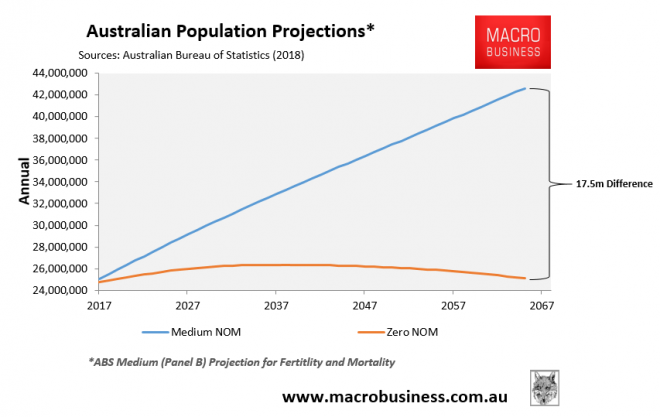 The Morrison Government has launched a new Population Centre to produce more accurate growth forecasts and better planning:
Launching the $23.4 million body in Canberra on Friday, Population Minister Alan Tudge said more localised information was needed to help the government achieve its aim of shifting migrants out of congested cities.

"Every single part of Australia has its own population story and we need to understand that," Mr Tudge said.

About 20 public servants will work in the Population Centre to be housed in the Commonwealth's Treasury Department…

Establishing the centre was part of the government's population policy announced in March which cut the annual permanent migration intake by 30,000.

"Our population settings have made us wealthier as a country and have made us wealthier on an individual basis as well," Mr Tudge said on Friday.

"But this growth has put pressure on the liveability of our cities and particularly when infrastructure, housing approvals and services have not kept up and this has certainly been the case in Sydney and Melbourne in some respects south-east Queensland in the last couple of decades."

The centre will produce an annual "population statement" with up-to-date information on the makeup of the population, distribution and any demographic trends…

The government has also tasked the centre with coming up with more accurate population forecasts after previous projections had grossly underestimated growth.
As we know, the Australian Treasury is a 'Big Australia' shill. Therefore, we can expect another propaganda report supporting the current mass immigration policy, while offering band-aid solutions and motherhood statements placating the many negative externalities caused.
What most beggars belief is that since the early-2000s, successive federal governments have run a mass immigration policy without first undertaking the detailed investigations and planning on how and where the added millions of people would be accommodated: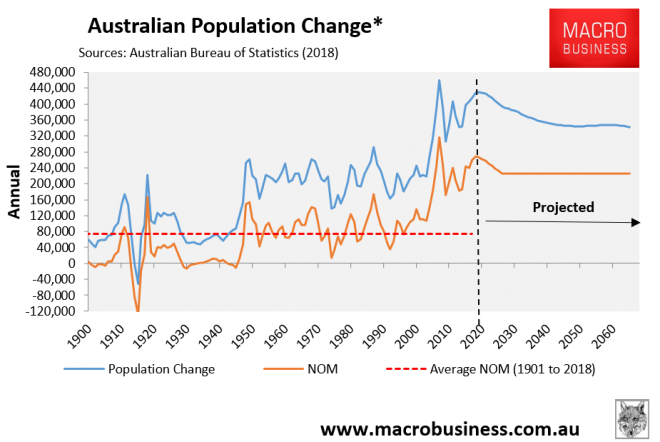 The whole policy process has been back-to-front and effectively one of 'grow and hope', which has left Australia in its current predicament of crush-loaded roads, crush-loaded public transport, crush-loaded schools, crush-loaded hospitals, crushed wages, and a denuded environment.
Australia doesn't need a phony "Population Centre" to distract from its problems. It needs immigration to revert back to the historical average of less than 100,000 people a year, thus giving our cities some breathing space to build the required economic and social infrastructure necessary to maintain decent living standards.
Of course, nothing will change, given the Coalition, Labor, the Greens, and all of Australia's key departments and economic institutions are 'Big Australia' shills.
They will squeeze the mass immigration lemon until Australia's living standards have plunged so far that migrants stop wanting to come. I'm guessing sometime around 2100, when Australia's population is around 70 million.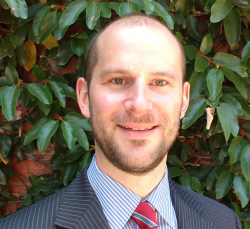 Latest posts by Unconventional Economist
(see all)