Amid ever growing pressure to lift Australia's Newstart rate, which is among the lowest in the OECD, the Morrison Government has hit back, claiming that its focus is on "reducing debt" and Budget repair.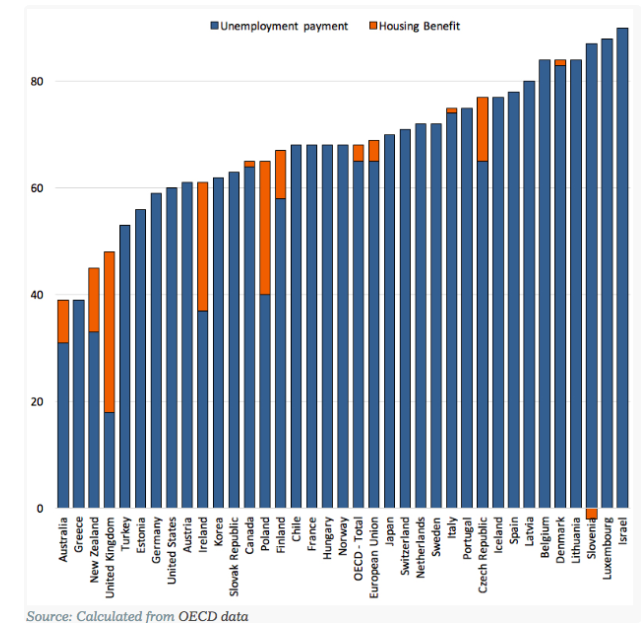 From The Guardian:
In a submission to a Senate inquiry into Newstart, the government said it intended to "focus on strengthening the balance sheet and reducing debt" once the budget returned to surplus and pushed back against criticism the payment was indexed to the consumer price index…

Analysis by the Australian National University academic Peter Whiteford has found Newstart is the second-lowest payment in the OECD for a short-term unemployed person on two-thirds the average wage and the lowest when housing benefits are included…

"The support provided by the Australian system has become relatively less generous when compared to other OECD nations."

Analysis from the Australia Institute, also provided to the inquiry, said Newstart was also the third-lowest unemployment benefit in the OECD for a newly unemployed minimum wage worker. It also said Australia performs "relatively poorly in terms of maintaining the unemployed when compared with poverty lines"…

But the Morrison government dismissed the comparisons, saying most countries required contributions from employers and employees or were paid for by higher taxes…

"Assistance is paid for as long as the recipient meets the eligibility criteria. The focus on income replacement in other countries means these systems cost considerably more than the safety net approach used in Australia."

The government has remained steadfast in its opposition to an increase to Newstart, but did increase the age pension through changes to deeming rates.
These excuses don't wash. The fact of the matter is that there has been no real increase in the rate of Newstart since 1994, and it has fallen way behind both the Aged Pension and the median wage: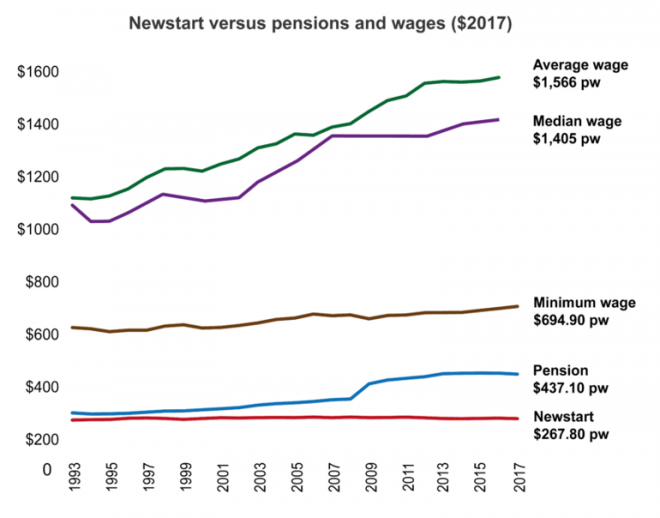 Accordingly, Newstart payments have plummeted to around 30% below the poverty line: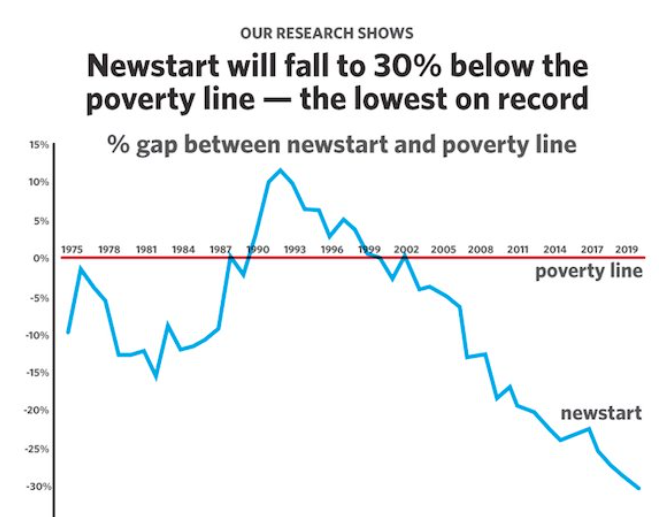 In an era of deficient domestic demand and excess capacity, lifting Newstart also makes far more economic sense than granting higher income earners tax cuts. This is because an unemployed person is likely to spend every additional dollar of income, whereas a wealthy high income earners is more likely to save any additional income.
Sadly, the unemployed remain Australia's 'forgotten people' and continue to be invisible to the Coalition. They are the biggest losers from this year's Federal Election.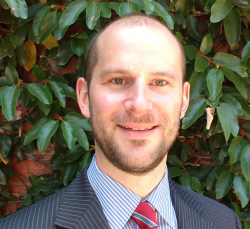 Latest posts by Unconventional Economist
(see all)