Because one year is a long time in Australian property. Via Banking Day:
Westpac is easing restrictions on lending to property investors in an attempt to revive its underperforming mortgage business.

The bank yesterday raised the loan to value ratio caps on interest-only mortgages from the previous limit of 80 per cent.

Under a revised lending policy Westpac and its regional banking subsidiaries will accept applications from investors seeking loans for up to 90 per cent of property values. This brings Westpac into line with its major banking peers, CBA and NAB.

NAB also markets interest only mortgages on 90 per cent LVR terms, but the ceiling extends to 95 per cent on certain loan products.

ANZ announced in March that it was raising LVRs on interest only investor loans to 90 per cent, but the bank's marketing department is having some difficulty communicating this offer to borrowers.
This is an upside risk we've been pointing to for six months after banks chewed through their IO resets at spectacular speed: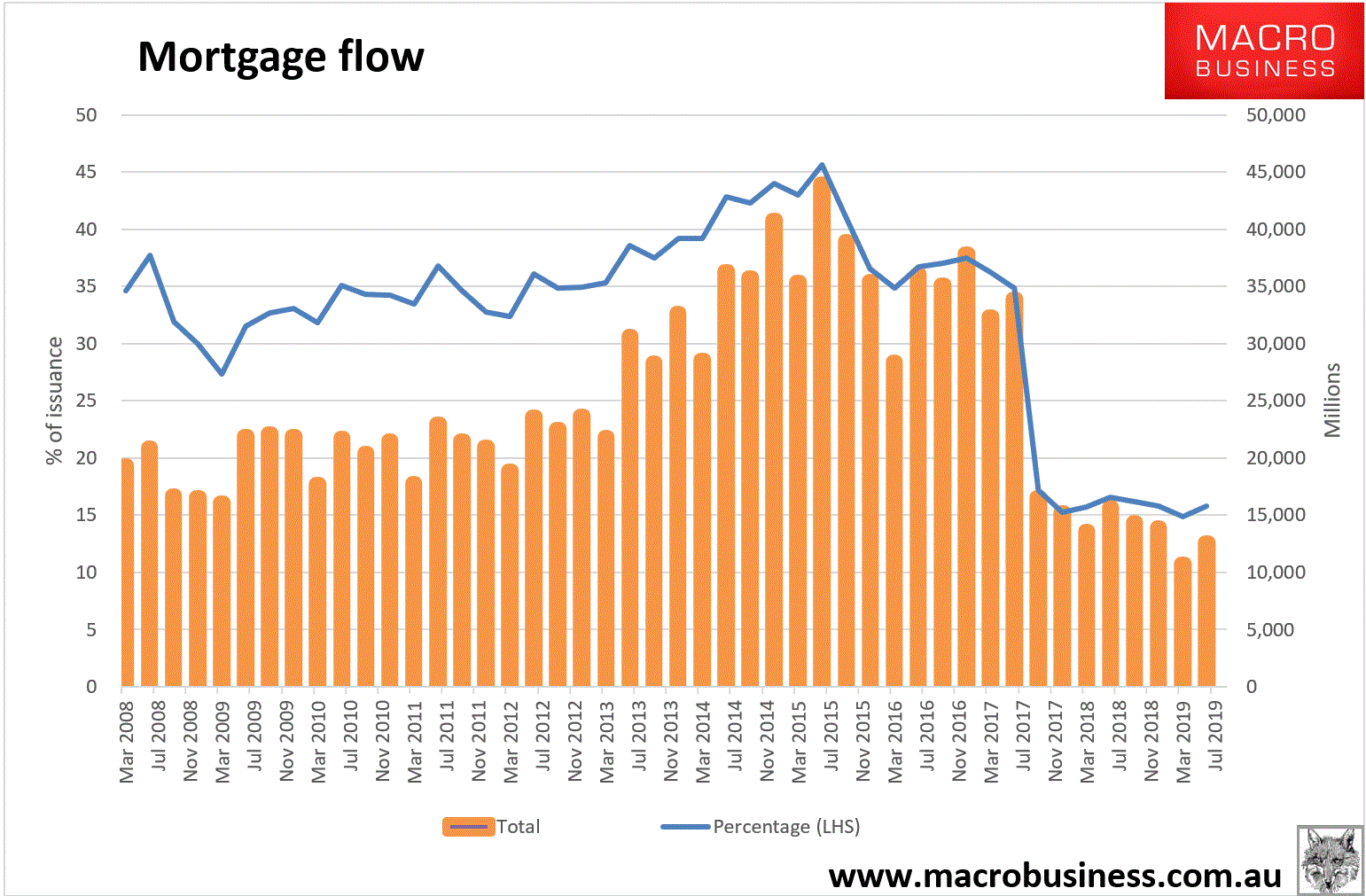 But there is a limit on how impact that this can have post-Hayne Royal Commission, via the AFR:
Raj Khatak, a Sydney-based lending specialist with Your Finance Adviser, has seen a large increase in loan applications from first-time investors since the Reserve Bank started cutting rates in June.

"We're seeing a lot of new investors coming in, encouraged by the lower interest rates and they're getting their loans approved far easier than existing investors," he said.

Mr Khatak said investors with multiple properties were "essentially out of the market" because the banks are still imposing tough assessment policies.

"I have five investment properties and despite the lower assessment rates, my servicing capacity still falls short, so I'm out of market," he said.

"I'm going to be out of market unless my income goes up substantially, which I don't see happening in this environment anyway."
Portfolio specufestors are still under the pump. So long as that happens, IO can only run so far.
The question is, how long will that happen?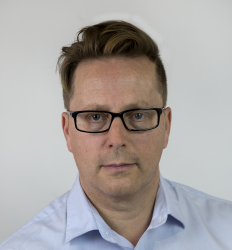 Latest posts by David Llewellyn-Smith
(see all)