It is a worry for the Government. It is much less secure than Labor is making out (for no apparent reason), via The Australian:
The Coalition has maintained its lead over Labor despite pressure over the economy and criticism of drought relief for farmers as ­Anthony Albanese's approval ­ratings sink to their lowest since he came to the job.
An exclusive Newspoll conducted for The Australian shows no change in the headline numbers for the government, with the Coalition holding a two-party-preferred lead of 51 per cent to 49 per cent.
It's not hard to see why:
falling living standards;
interminable per capita recession;
falling real wages;
force fed mass immigration;
CCPs silent invasion of universities, Canberra and the Gladys Liu affair;
endless energy crisis;
house price bubble yoyo.
I can't recall a new Government honeymoon this weak. Perhaps the only reason it is not as issue in the press is that its lost all faith in polls itself.
If Labor had a brain they'd be making hay. Scratch that, they'd be in power.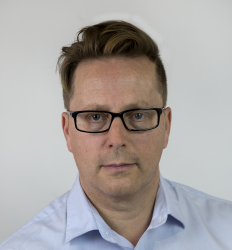 Latest posts by Houses and Holes
(see all)