As we already know, Australia massively increased its migrant intake in the early-2000s, and this has driven a three-fold increase in Australia's net overseas migration (NOM) compared to the historical average: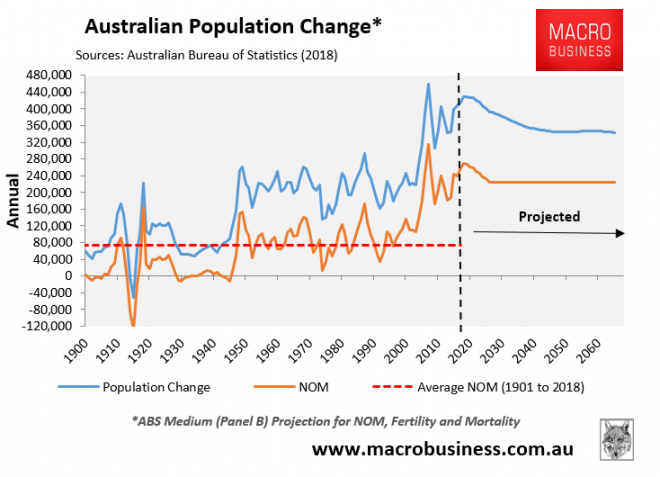 Accordingly, the Australian population has ballooned by around 6.4 million people (34%) so far this century.
The Australian Bureau of Statistics' (ABS) median projections also have Australia's population swelling to 42.6 million by 2066, with 17.5 million of that growth to come via NOM: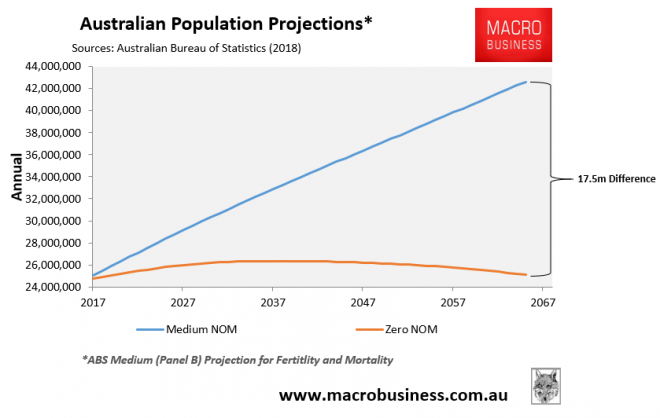 According to former Australian defence chief Chris Barrie, we have not seen anything yet. Barrie predicts that climate change "will induce a mass migrant invasion of Australia". From The Australian:
[Barrie] warned that fresh-water shortages, together with crushing population densities across the Indo-Pacific, could unleash a wave of mass migration towards Australia…

[Barrie] said the melting of the Himalayan glacier, which scientists predict will shrink by at least a third if temperatures rise by 1.5C, would create "a very high risk" that fresh water would not be available for hundreds of millions of people…. Countries such as Bangladesh — with a population density of more than 1370 per square km by 2050 — would then start looking towards Australia "for a new home".

"With the lack of fresh water will also go a lack of food. And once people start, they will do anything," he said…
Let's assume Admiral Barrie is right. Then why is Australia already running a mass immigration program in preparation of this climate catastrophe?
Our major cities' dam storages are already plummeting and becoming increasingly reliant on desalination. Whereas many of our regional areas are gripped with severe drought.
Australia already lacks water supplies for its existing population, let alone tens of millions more people.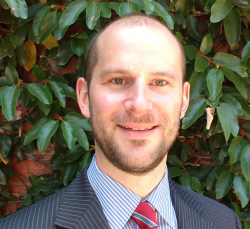 Latest posts by Unconventional Economist
(see all)