The Guardian's Greg Jericho has completed some excellent analysis of this week's quarterly experimental employment data from the ABS, which shows that there are actually more than there are people employed because a record 6% of earners work multiple jobs:
In the June quarter this year there were 14.53m jobs available in Australia. Of these, 14.28m were filled by a worker, and they were being done by 13.3m people…

In June there were 797,400 people working multiple jobs – a record 6% of employees.

The figures also provide us with information about how many jobs are "secondary jobs" and what percentage of workers are working in more than one job. In June, 6.7% of all jobs were not actually that person's main job:

The reason the two figures are not the same is because around 160,000 people work more than two jobs…

In an era where job security and wages growth remain pre-eminent concerns, this new data will allow us to see whether the growing number of people working more than one job is a temporary rise, or a sign of things to come.
It is likely that supply side changes have forced multiple jobs upon workers. The key drivers are:
the rise of "bullshit" services jobs post mining boom;
the gig economy;
the industrial relations impact of the cheap foreign labour tsunami and labour hire;
a Coalition Government intent on reinforcing these changes.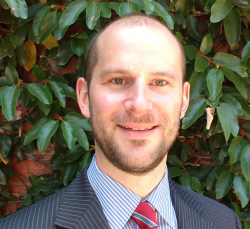 Latest posts by Unconventional Economist
(see all)