In the 2017-18 financial year, Sydney added a whopping 93,411 people, driven by a 77,091 net overseas migration (NOM):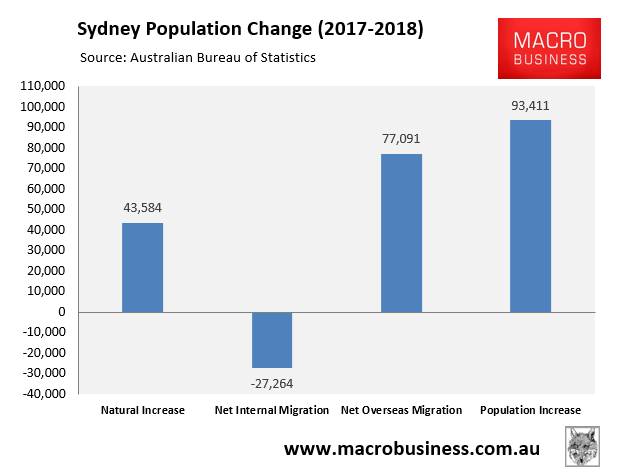 And in the 14 years to 2017-18, Sydney added a whopping 1,045,000 people, again driven overwhelmingly by NOM.
Residents across Sydney feel the impacts everyday, from being gridlocked in traffic, being sardine packed onto a slow moving train or bus, being stuffed into an expensive faulty apartment, or being unable to get a place at the local school or hospital.
The latest example of this erosion of living standards has come from the Australian Medical Association (AMA), which warns that Sydney's relentless growth "has put pressure on hospitals not designed to cope with such numbers":
Almost 30 per cent of patients are waiting too long for treatment across NSW's emergency departments as the number of people presenting to the state's hospital rises…

The unprecedented increase in emergency department patients has put pressure on hospitals not designed to cope with such numbers, the Australian Medical Association NSW said.

More than a quarter of a million patients (754,442) presented to emergency in April to June, the latest Bureau of Health Information report shows. That's up 8.2 per cent on the same quarter last year, and it takes the number of patients who have gone through emergency to more than 1.5 million…

AMA NSW president Dr Kean-Seng Lim said hospitals "were never built to cope with these numbers" of patients in emergency.

"Having 1.5 million emergency presentations at this point in the year is something that has simply never happened before," he said…

"Our hospitals are under extreme levels of pressure and it's only getting worse"…
That's right, it is only projected to get worse according to Infrastructure Australia, whose modelling shows that access to hospitals, jobs, schools, and open space will all diminish as Sydney's population explodes to a projected 7.4 million by 2046, regardless of how Sydney builds-out: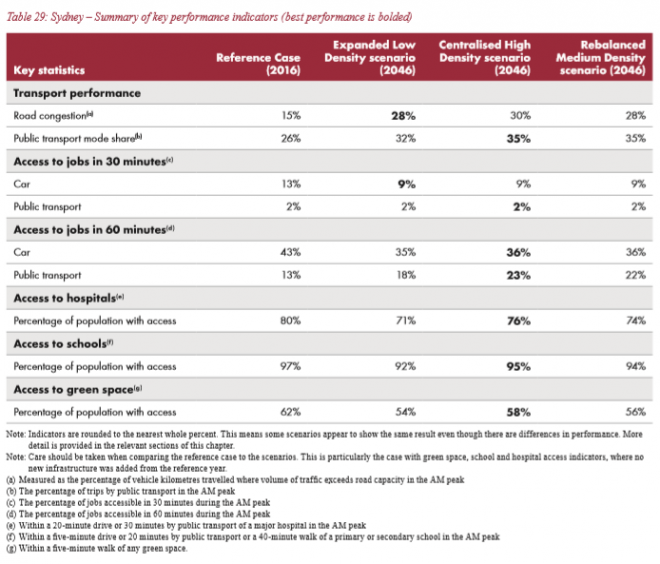 A dystopian future awaits ordinary Sydney residents under Australia's mass immigration 'Big Australia' policy.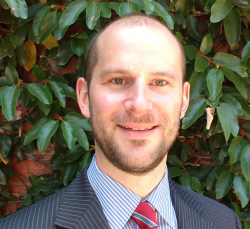 Latest posts by Leith van Onselen
(see all)