With Sydney's population projected to balloon to nearly 10 million people over the next 48 years, driven entirely by mass immigration: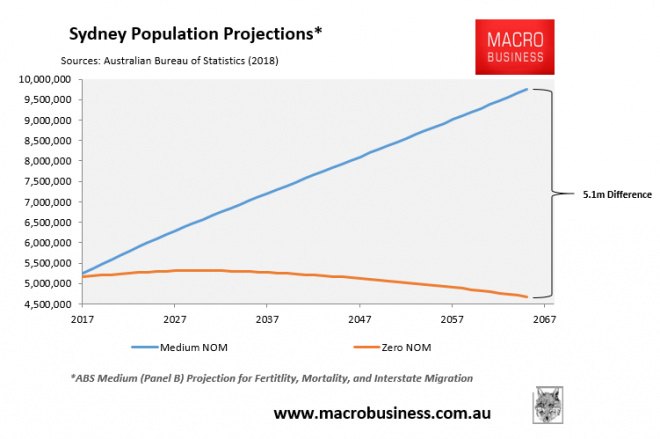 Rather than slowing the deluge by cutting immigration, the government wants to canibalise Sydney's golf courses:
Long parklands and shared areas on golf courses will help Sydneysiders make the most of our green space as the population swells beyond 5.8 million in the decade to come.

"The good news is we've actually got plenty of space in Sydney. We've just been pretty lazy about the way in which we've allocated it in the past," says Planning Minister Rob Stokes…

Linear parks may be few and far-between in Sydney in 2019, but golf courses are plentiful. There are 81 in Sydney…

"We don't need to remove golf courses, we just need to tweak them to provide more benefit to a greater number of people," Mr Stokes says. He gives the example of having bike paths and running tracks on the edges of golf courses as "having your cake and eating it too".
I personally have no problem with allowing more public use on golf courses. But let's not ignore the fact that Infrastructure Australia's projections for Sydney reveal that access to green space, along with access to roads, public transport, jobs, schools and hospitals, will worsen as the city's population balloons to 7.4 million people by 2046, irrespective of whether Sydney builds upwards or outwards: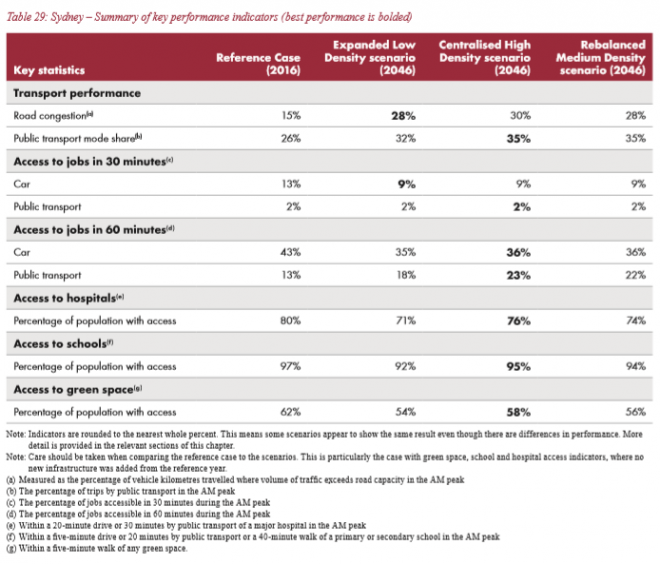 Stop the policy smoke screens. Address the prime cause of Sydney's liveability destruction and cut immigration.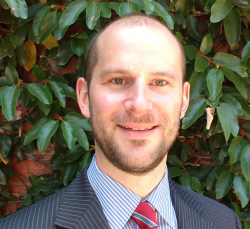 Latest posts by Unconventional Economist
(see all)