Australia's mining industry (as opposed to mining-related construction) has never been a large Australian employer. According to the Australian Bureau of Statistics (ABS), the mining industry directly employed only 1.9% of Australians as at May 2019, despite roughly doubling its share since the early-2000s: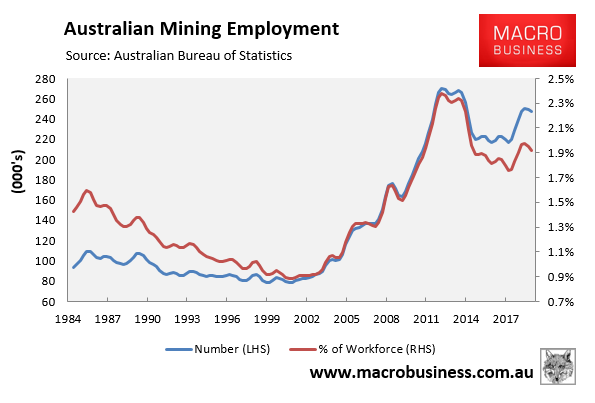 Mining's employment share could fall in the future as the industry embraces automation, according to a recent report from McKinsey, which predicted that over 30% of jobs in the Pilbara region will be impacted by automation. From The ABC:
In a report released earlier this year, consultancy firm McKinsey and Company estimated that between 3.5 million and 6.5 million full-time Australian jobs could be affected by automation technologies.

It estimated that in Western Australia's Pilbara region, where mining is the dominant employer, more than 30 per cent of jobs could be affected.

Union organiser Jeff Carig is working with mining companies about the transition to automated jobs on behalf of Western Mine Workers Alliance members.

He said the issue was of significant concern for his members.

"I feel for workers broadly, and in particular the WA worker and the WA economy," he said.

Mr Carig said he and his colleagues were working off estimates of approximately 20,000 automated jobs earmarked for the WA mining sector…

"That is a huge concern."
Increased automation, alongside the capital intensive nature of mining, helps to explain why the latest commodity price surge has had so little flow-through to the real economy: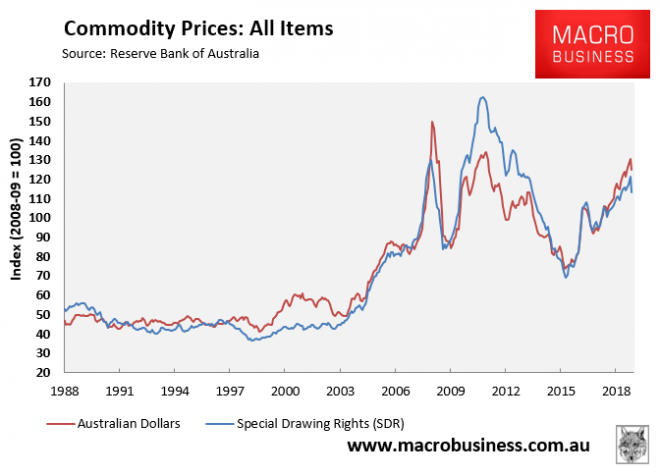 Without the associated capital investment, there is little flow-through to workers' income or jobs.
And the situation will worsen as the sector is automated and more of the gains flow to the owners of capital.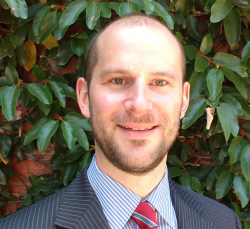 Latest posts by Leith van Onselen
(see all)