Via the AFR:
An imminent return to boom-time employment levels in the Australian mining sector is likely to accelerate labour cost inflation that is already evident in the industry's most active hubs in Western Australia and Queensland.

A landmark review of near-term investment intentions by the Australian Mines & Metals Association has identified $41 billion worth of projects that are likely to be installed across our mining nation over the five years to 2024.

As a result, AMMA anticipates that direct employment by the mining sector will grow by about 8 per cent – or more than 20,000 – between now and 2024.

"We are headed for the biggest skills shortage seen since 2012-13. Skilled jobseekers in our industry will soon have even greater advantage in bargaining and determining their employment terms and conditions."
4k jobs per year is not a boom. It's not even a mini-boom.
We have seen a marginal improvement in mining wages: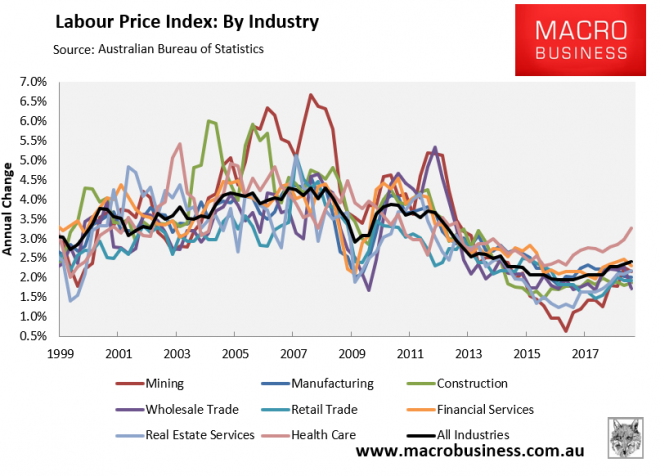 But WA could sure do with a bit more: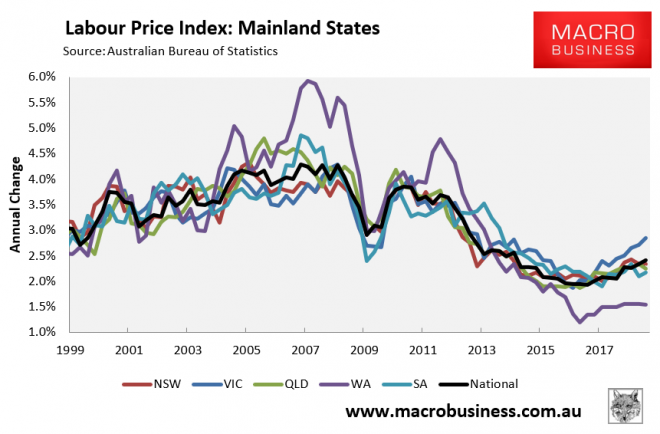 The last thing it needs is more "skills shortage" busting coolies, which is what this article is really about.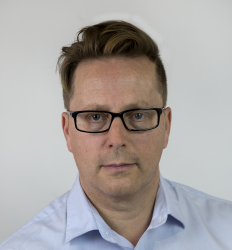 Latest posts by David Llewellyn-Smith
(see all)