Via Wolfgang Munchau:
The gloves have come off on both sides. MPs are now plotting a strategy to take total control of the House of Commons, and anti-Brexit Lords have devised a strategy to frustrate a filibuster. The important question is not whether a legislative route is theoretically possible within the time limits – we think it probably is – but whether the rebels have the votes, and if they do, whether such legislation is effective. On the first, we don't think they do. On the second, we are sure that it is not.

…There is a lot of arm-twisting going on in the background – coupled with the implicit threat that a vote in favour of anti-Brexit legislation would most likely trigger elections and the certain deselection of Tory rebels. Tories and Labour MPs are both aware that extension is not a popular option in the country. The April extension brought victory to Nigel Farage's party in the European elections in May. If parliament votes in favour of a law to extend, it is possible that Johnson would then risk a pre-Brexit election, with the support of Corbyn. We think he will probably do at least as well as Theresa May did two years ago, but with MPs that are committed to his Brexit strategy.

…The Remainers' biggest weakness is a lack of an overall strategy that extends beyond the narrow confines of the House of Commons and its ancient rules. The single biggest misunderstanding in the Brexit process relates to the nature of Art. 50, which is EU law, not UK law. We were reminded of this once again yesterday when we saw an article in Prospect magazine, which compared the five-week prorogation to Hitler's Reichstag fire. Apart from the fact that it is never a good idea to make casual Hitler comparisons, the comparison reveals a lot about the author's exaggerated views on the role of the parliament. Art. 50 gives parliaments two specific rights: ratify a withdrawal deal or revoke. Prorogation will not restrict the parliament's ability to do either of those things.

Johnson could frustrate even a watertight extension bill by threatening to become a rogue member of the European Council, vetoing every decision that is put in front of him. If push comes to shove, the European Council is more likely to side with Johnson against the parliament, than vice versa, unless they have the confidence that the parliament can produce an alternative PM. This is why the rebels really need a new prime minister in place by end-October. Legislation to extend only works if there is at least some collusion from Number 10, as was the case with May.
Any new election will have only one winner: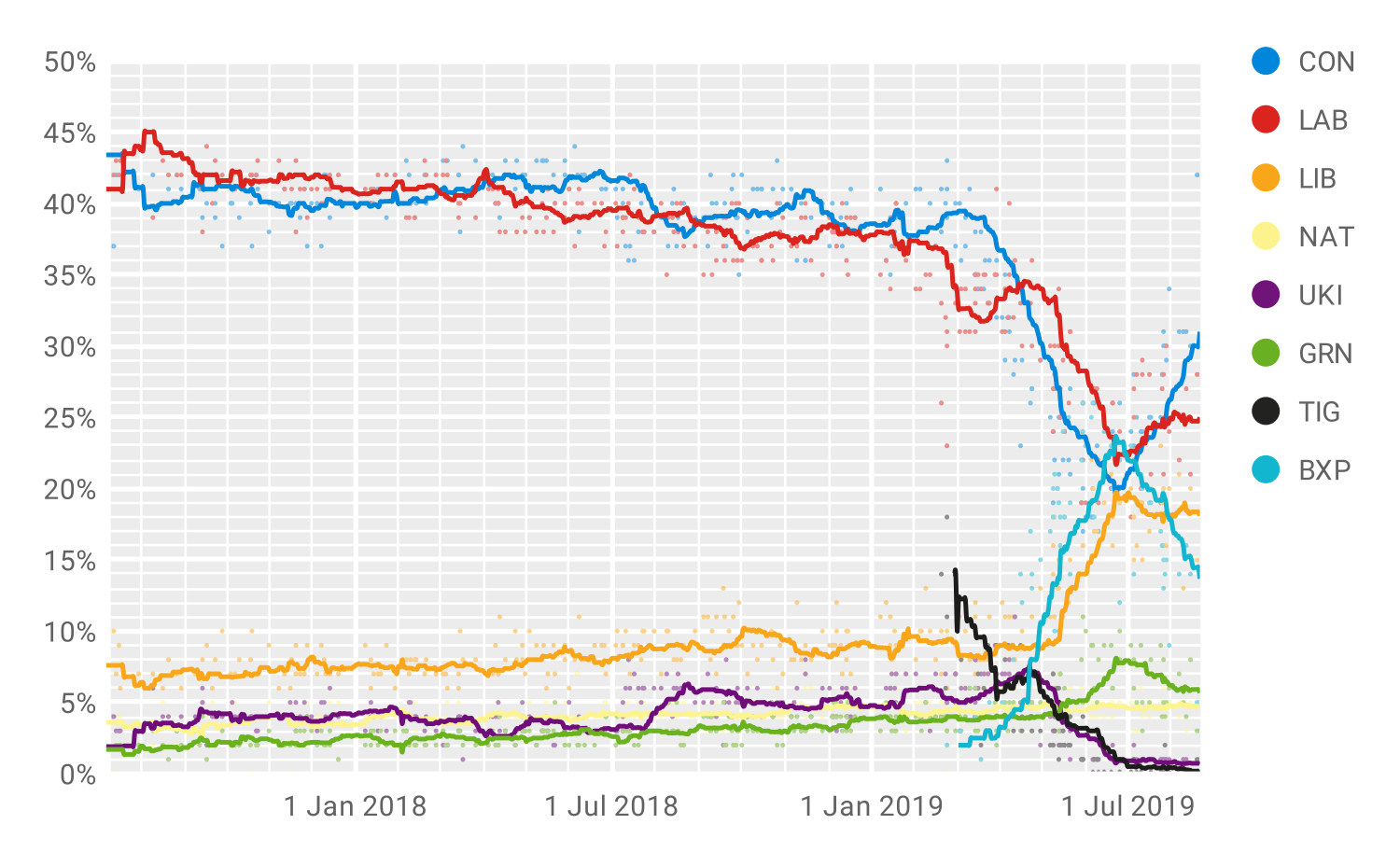 Boris Johnson is in the box seat but Nigel Farage is the main attraction.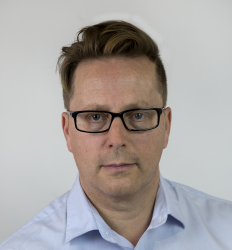 Latest posts by Houses and Holes
(see all)