Via The Australian comes mafiosi number one, Origin Energy:
"The ADGSM or any similar mechanism is an extreme form of intervention that should only be temporary," Origin said in its submission to the government review. The ADGSM could lead to "an increased likelihood for moral hazard to the extent prospective buyers choose not to enter into contracts in anticipation of the mechanism being triggered".

It also risked a "further diminishing of Australia's investment reputation and an increase in the perception of sovereign risk and discouragement of future gas development due to a perception of increased regulatory risk", Origin said.
And what of Australians? ORG pays no tax on these profits. And all east coast households and businesses are paying much higher gas and power bills than Asian importers of the same gas. What about risk to the sovereign?
And mafiosi number two, AGL:
Australia's biggest electricity generator, AGL Energy, said a strengthened ADGSM was not the best response to alleviate pressures in the market, with more domestic gas production and even its own LNG import scheme in Victoria among potential solutions.
AGL is profiteering via higher wholesale power prices for its legacy coal assets directly as a result of higher gas prices driving up the marginal price of power. All LNG imports will do is let it clip the ticket on gas supply as well while embedding higher power prices forever.
And mafiosi number three, APPEA:
Energy industry body APPEA said the industry had contributed to domestic markets and intervention should be avoided. "APPEA notes the high value that customers place on reliability and security of LNG supply," APPEA said in its submission. "The ADGSM can be seen as undermining that reliability."
Whatevs. There is no more investment coming anyway. There is a huge global glut.
Look. This gas cartel mafia has a standing agreement to supply gas at the export net back. It is at $5Gj today: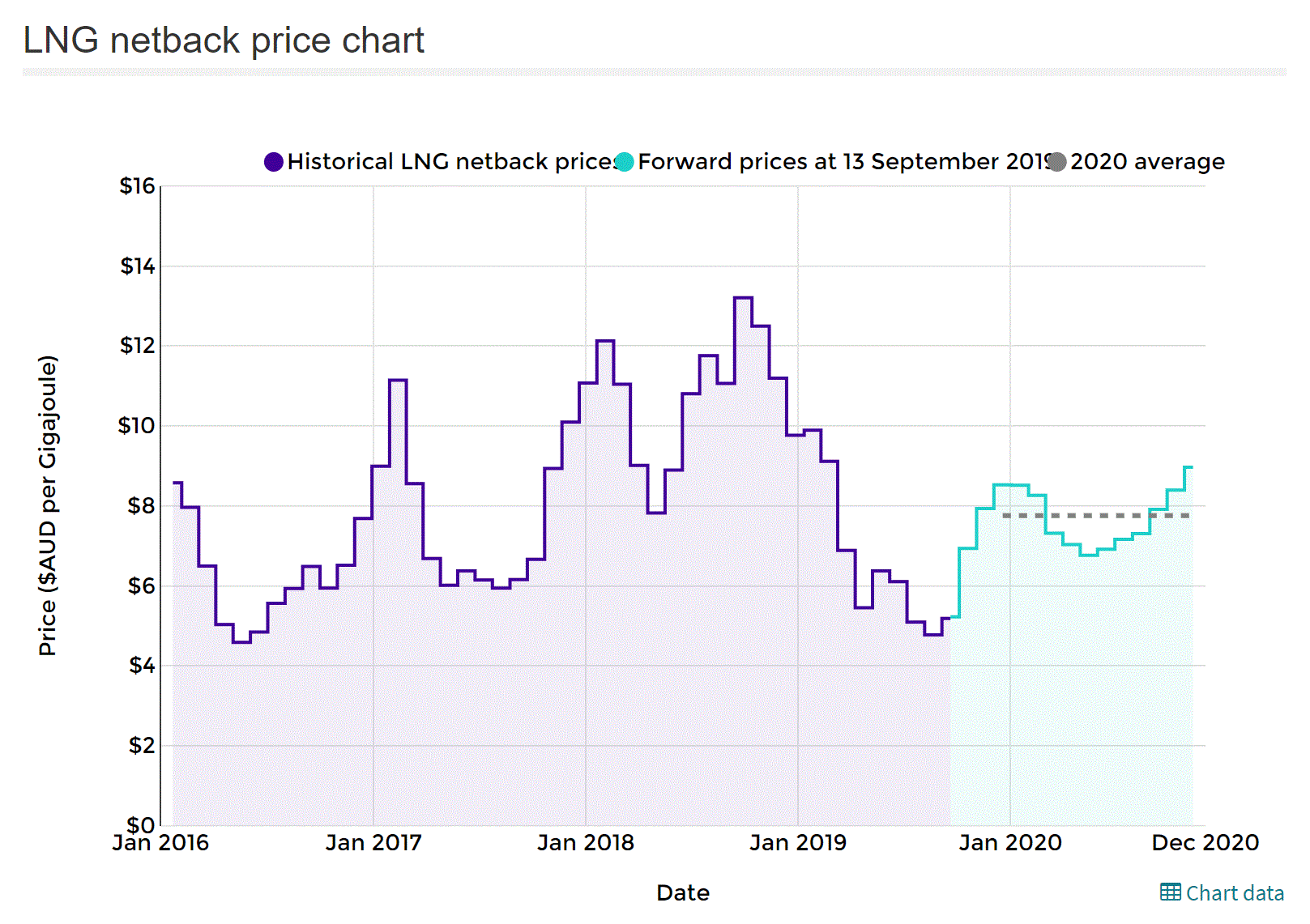 Yet spot gas is at $8Gj and contract at $10Gj, the highest prices in the world today. The mafia is refusing to meet the terms of an existing agreement with the Australian Government.
They agreed to the pricing mechanism. Either they deliver or the Minister pulls the ADGSM trigger and makes them do so.
End of story.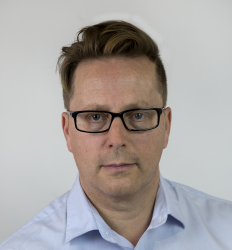 Latest posts by David Llewellyn-Smith
(see all)