As mass immigration runs amok across Sydney and Melbourne, and is projected to roughly double both cities' populations over the next half-century: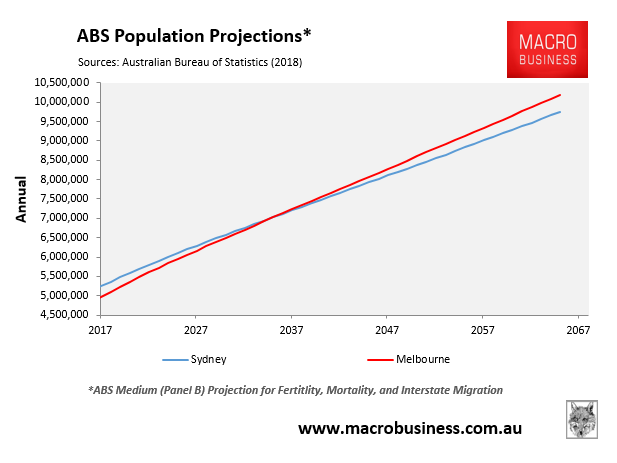 Yesterday's AFR rent-seekers' Property Summit demanded looser planning rules to "boost affordable supply":
Governments need to step up their efforts to release land faster to solve the housing affordability conundrum, property industry leaders told The Australian Financial Review Property Summit.

The National Housing Finance and Investment Corporation was the latest government intervention but it alone wasn't enough to solve the housing affordability puzzle especially in Sydney and Melbourne.

They said governments needed to do more to provide not just land but help with making planning delays shorter and in providing tax breaks for build-to-rent housing…
Looser planning and bigger tax breaks would obviously boost developer profits at the expense of residents, who will pay higher taxes to have their liveability smashed by over-development, more congestion, and reduced access to open space.
The reality is that "the housing affordability puzzle… in Sydney and Melbourne" won't be solved as long as both cities are stuffed to the gills with 200,000 extra residents each and every year.
But it's a lot more convenient to wax lyrical about supply shortfalls than reducing demand, and fattening developer profits in the process.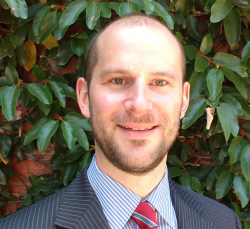 Latest posts by Unconventional Economist
(see all)