The China-US trade war, alongside the souring of relations between China and Australia, has reportedly dampened the number of Chinese tourists visiting Australia. From The AFR:
In her first major interview since she was appointed to the peak industry body for the $143 billion industry, Tourism Australia managing director Phillipa Harrison said the organisation was trying to steer clear of the international spat between Australia's traditional ally, the US, and the significant trade partner of China.

But it was having an impact on the flow of tourists coming from China – which is Australia's No.1 tourism market.

The focus on China's expanding authority in south-east Asia as well as the fallout over the scandal engulfing Chinese-Australian Liberal MP Gladys Liu – including the questioning of her loyalty to her adopted country – has also risked damaging the flow of tourists from the lucrative Chinese market.

"As a tourism industry we did get a little bit of feedback the political situation was having a bit of an impact," Ms Harrison said in an interview with The Australian Financial Review.
While Chinese arrivals hit a record high 123,000 in July, according to the ABS: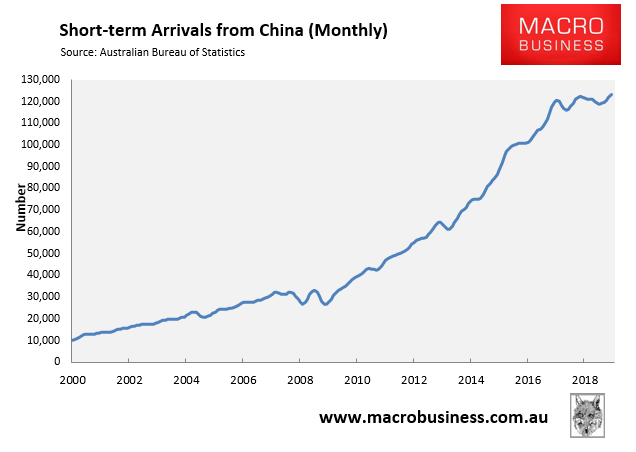 In rolling annual terms, Chinese arrivals have flatlined in number terms and are now falling in percentage share terms: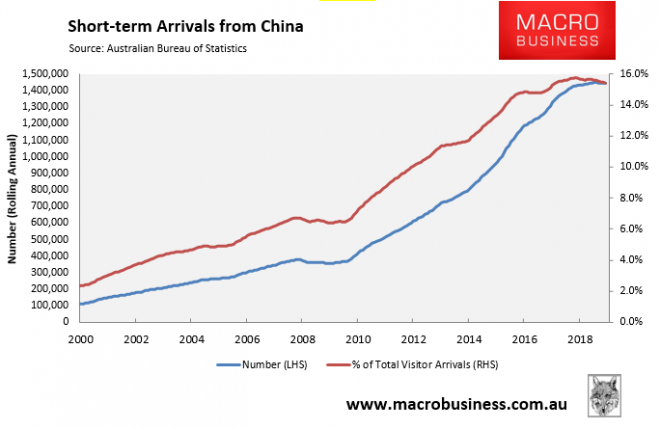 After nine years of extreme growth, the slowdown was always inevitable.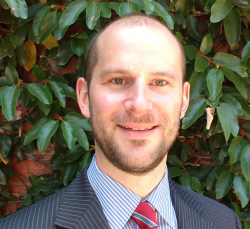 Latest posts by Unconventional Economist
(see all)