New yuan loans for august is out and the news is mixed. Total social financing was strong at 1.98tr yuan with banks at 1.2tr yuan: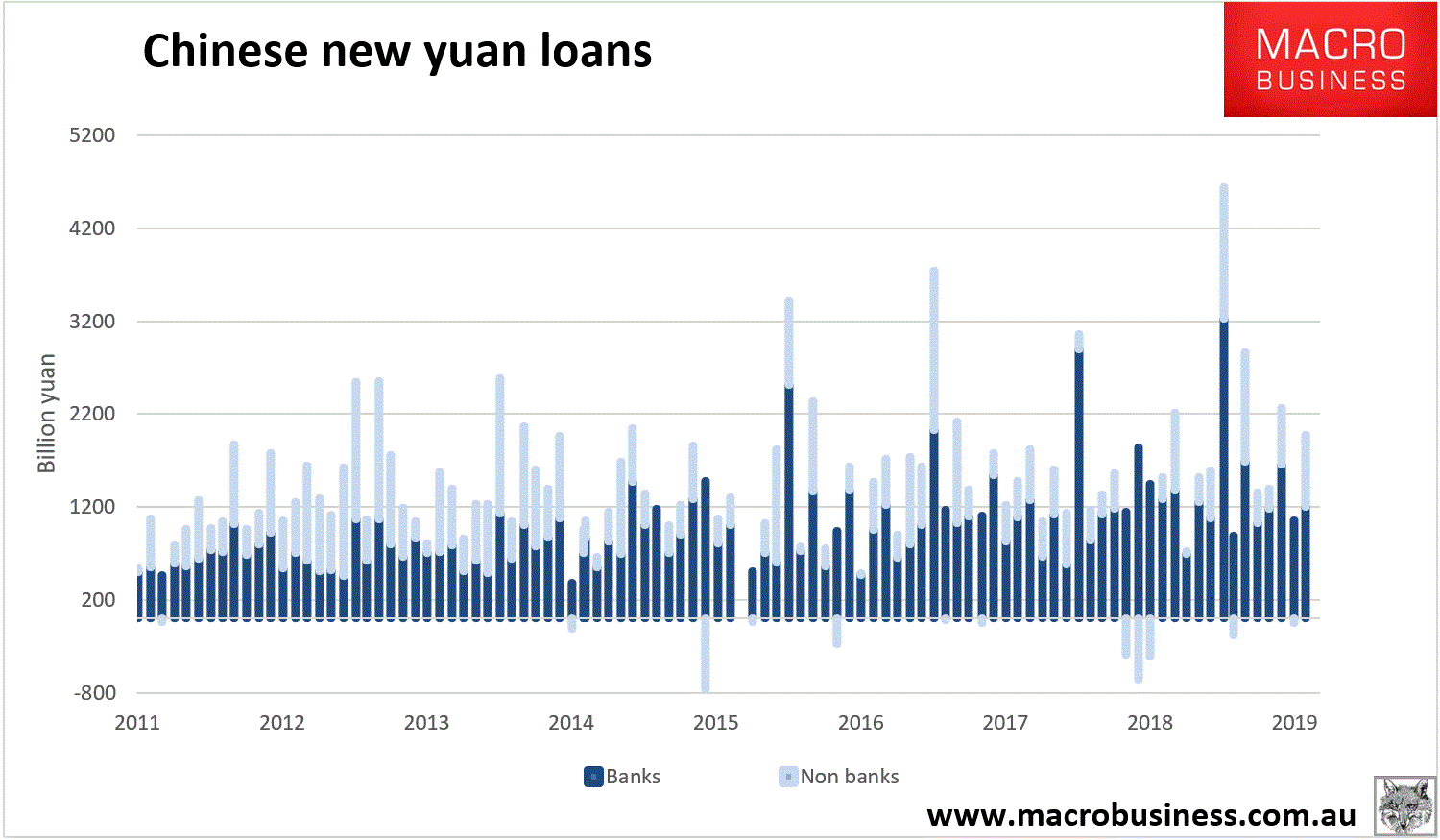 The shadow banking share rebounded: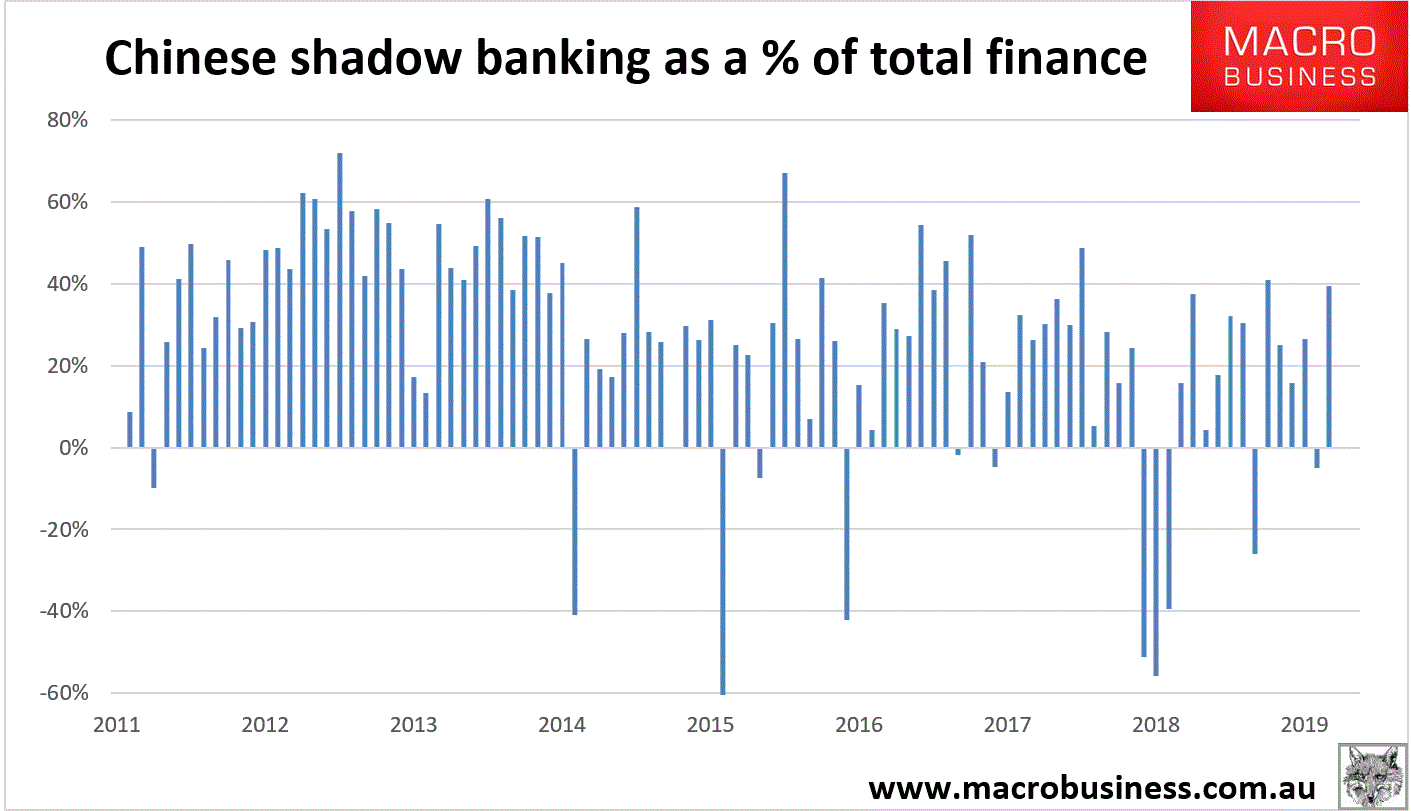 Growth is still positive though flattered by the base effect of last year's deleveraging: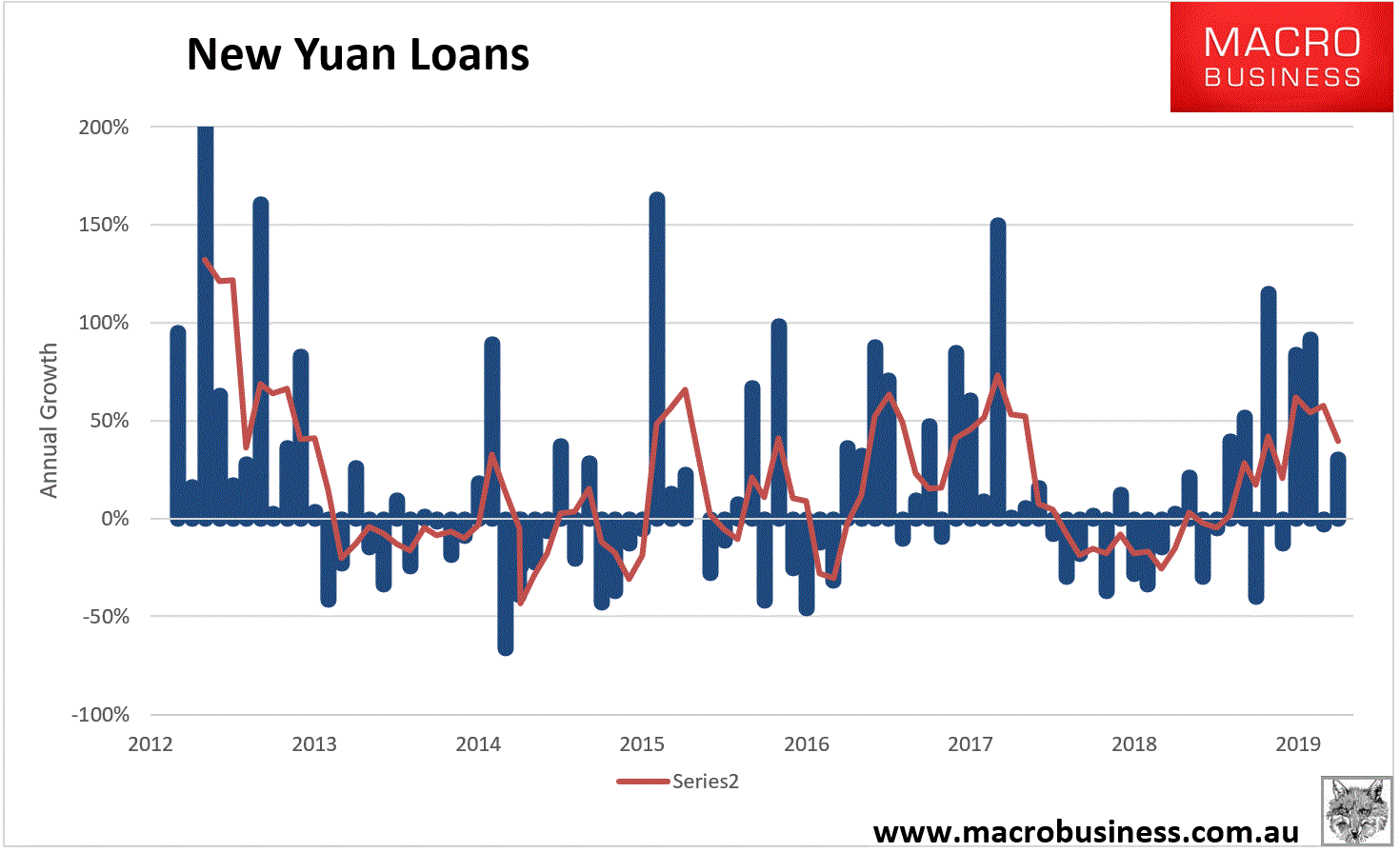 The rolling annual is climbing: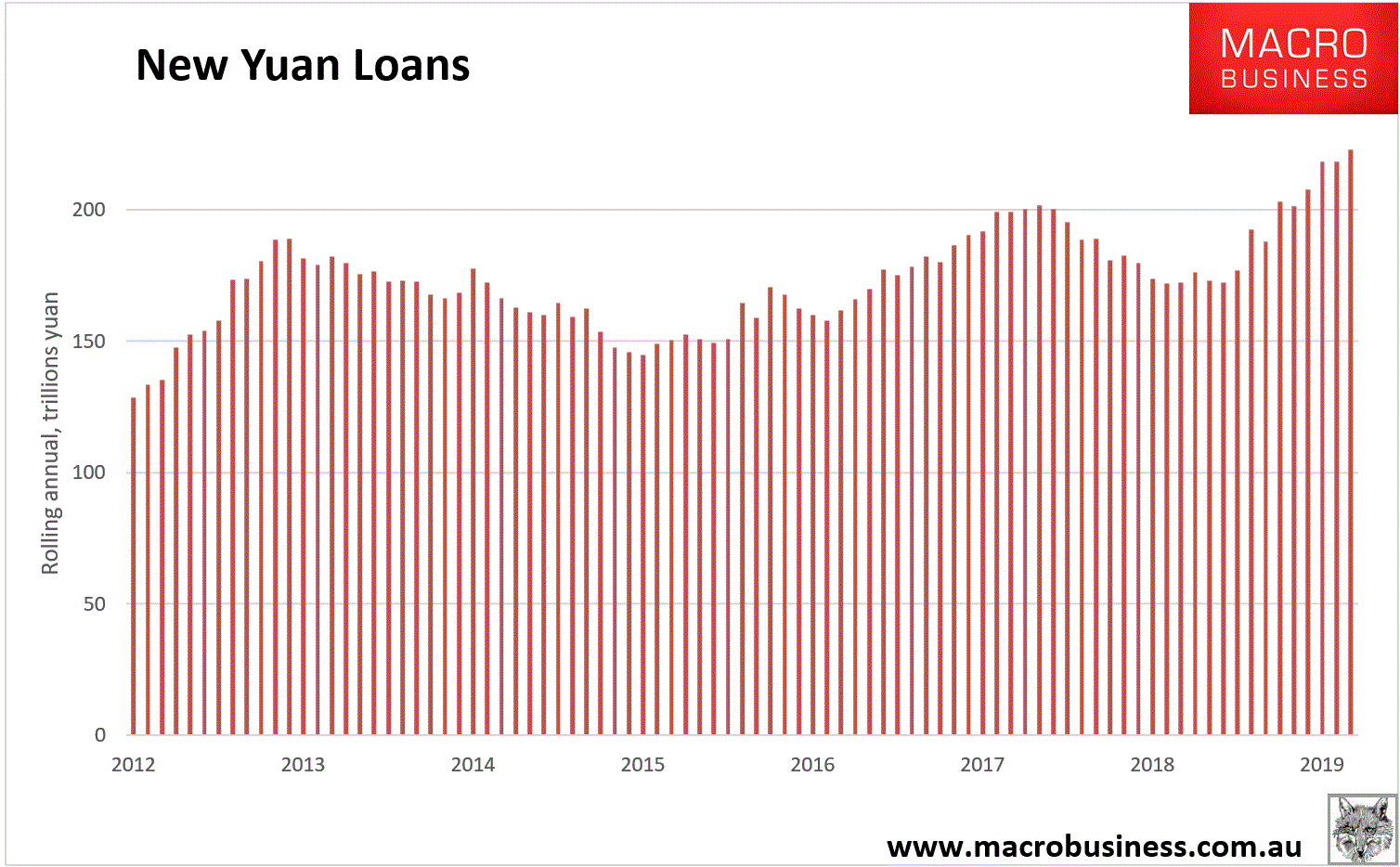 But M2 is flat-lined at 8.2%: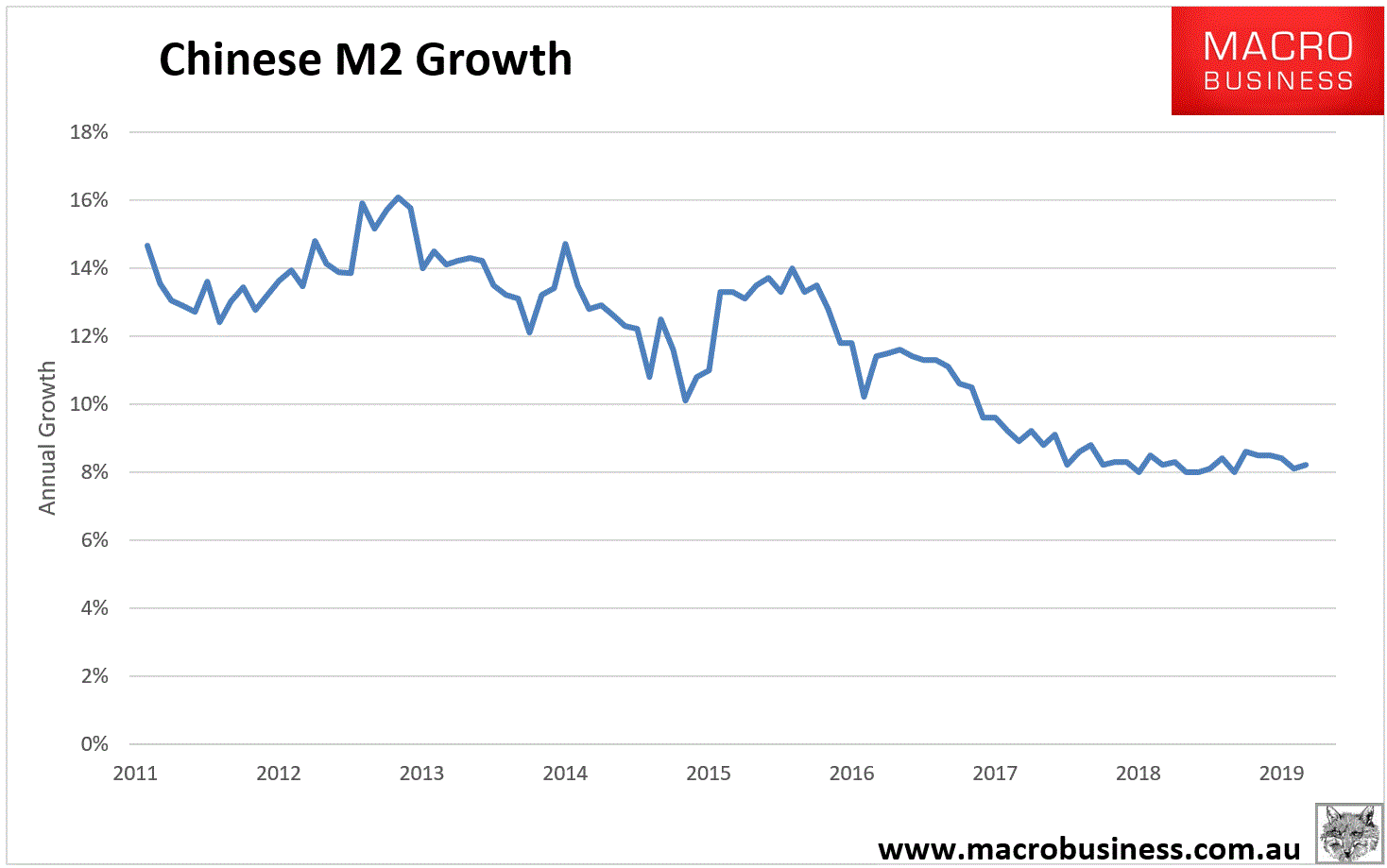 And broad credit has simply stopped accelerating: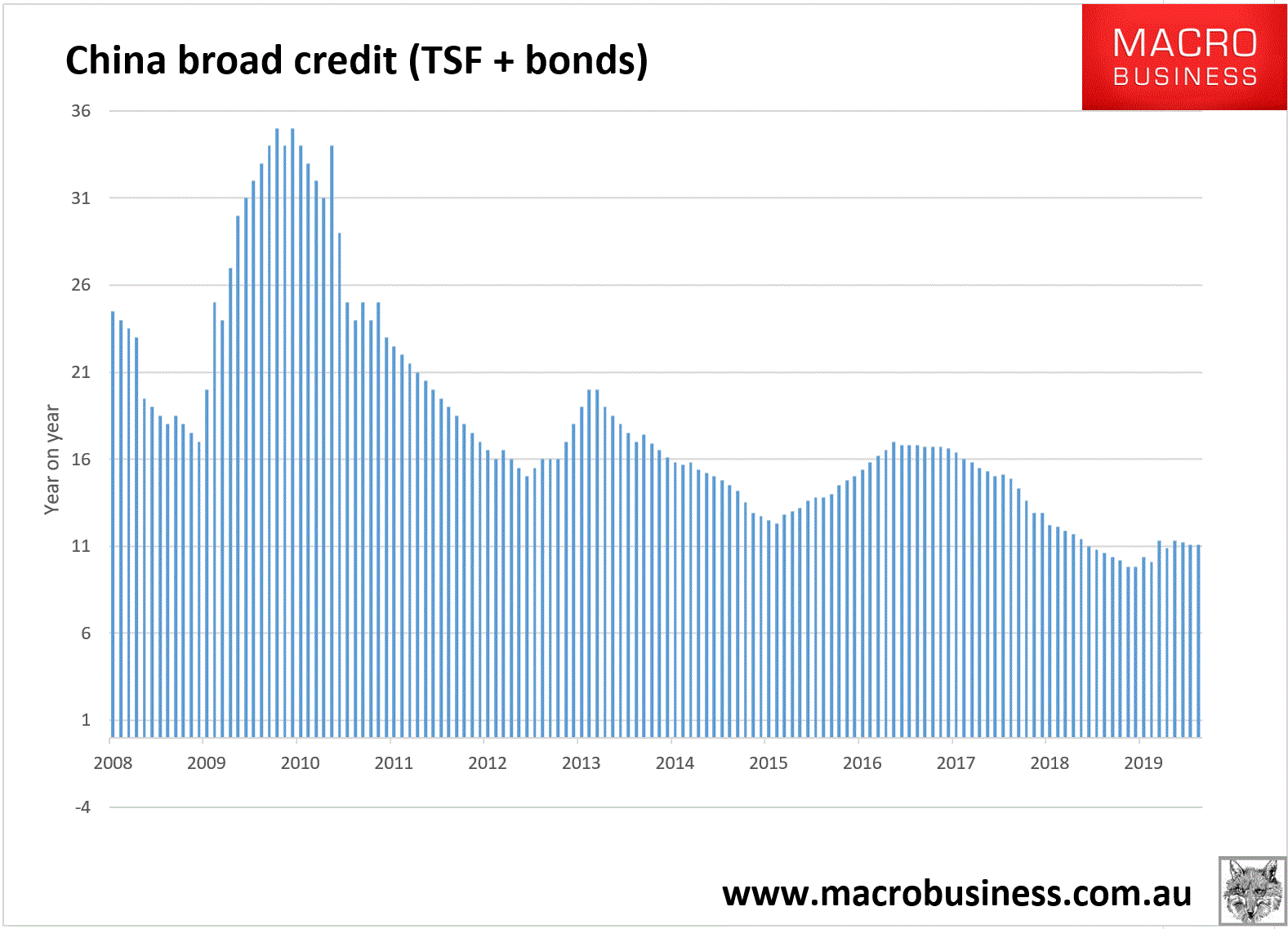 It is a rebound but a much slower one than previous cycle. I expect the PBOC will need cut the cash rate before it really gets moving. In the meantime growth will ebb away.