I noted yesterday that Chinese broad credit is still struggling to rebound, quite unlike previous stimulus episodes: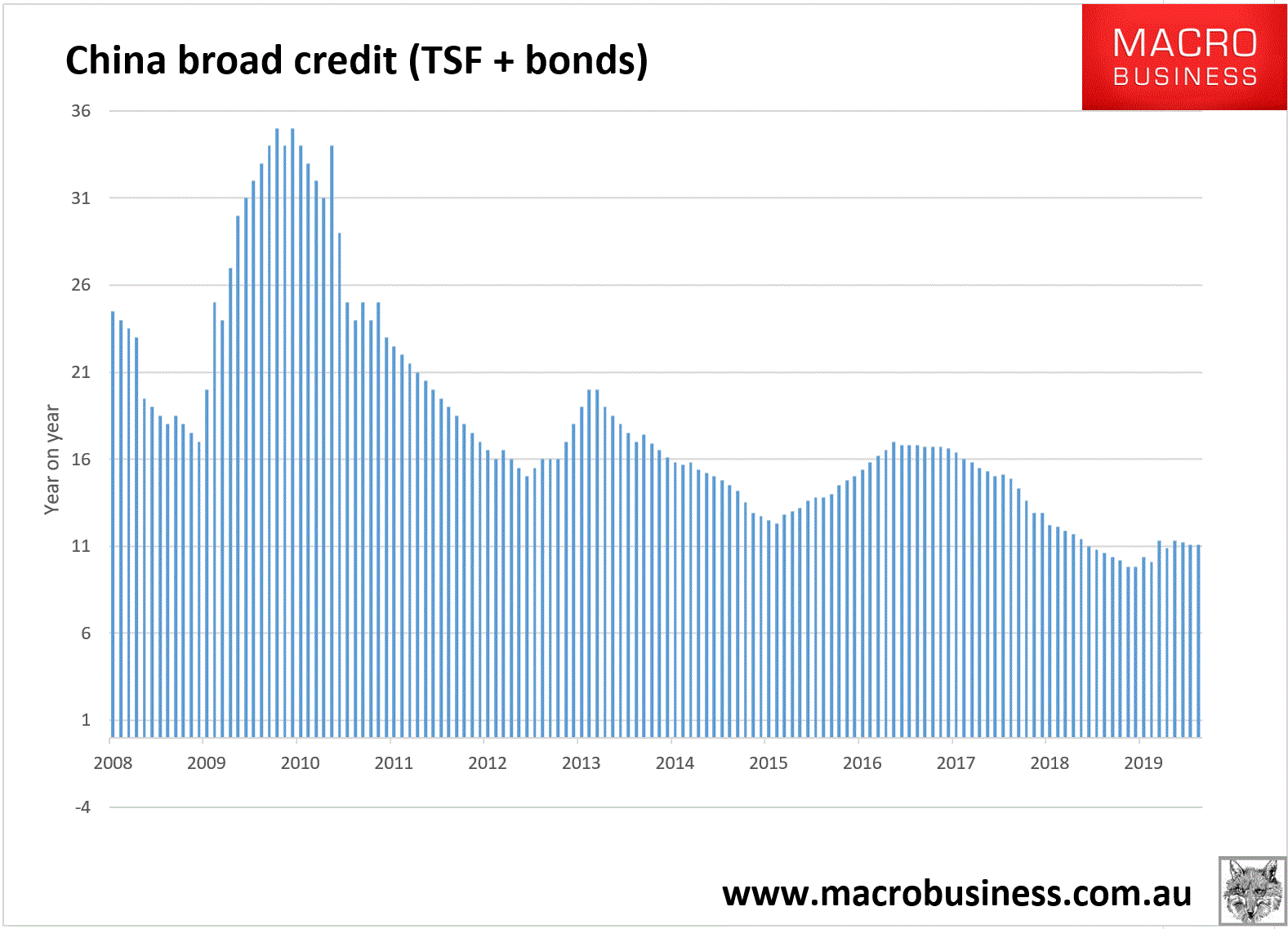 Some more charts today from WSJ Daily shot make the point again: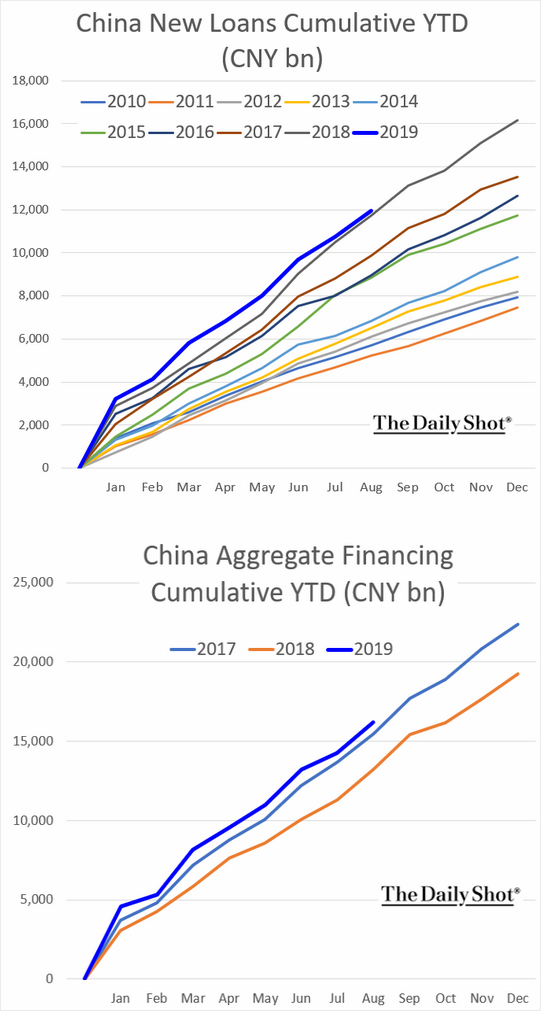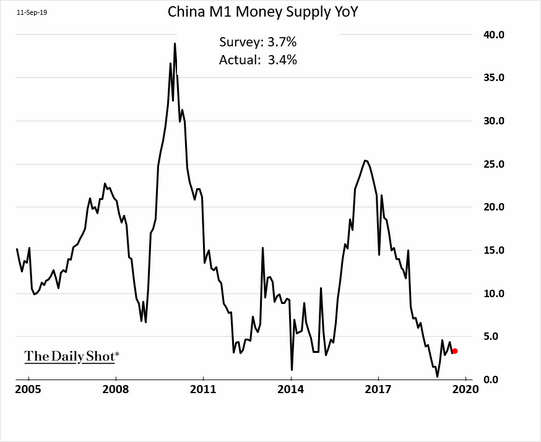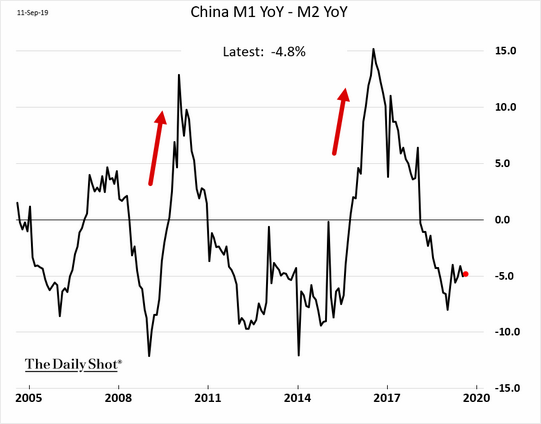 More stimulus will be needed or growth will keep slowing. The PBOC is clearly loath to cut cash rate lest it crash CNY but it will have no choice soon.
David Llewellyn-Smith is Chief Strategist at the MB Fund and MB Super. David is the founding publisher and editor of MacroBusiness and was the founding publisher and global economy editor of The Diplomat, the Asia Pacific's leading geo-politics and economics portal.

He is also a former gold trader and economic commentator at The Sydney Morning Herald, The Age, the ABC and Business Spectator. He is the co-author of The Great Crash of 2008 with Ross Garnaut and was the editor of the second Garnaut Climate Change Review.
Latest posts by David Llewellyn-Smith (see all)