Companies involved in the certification of building products state that they often come across fraudulent certificates. John Prasad from Approval Mark says its certificates have been duplicated in China, while John Thorpe from CertMark Inter­national says it is frequently made aware of dubious certificates. Australian Institute of Building Surveyors CEO Brett Mace says the federal government should implement a national register for all building products. From The Australian:
Key certifiers used to determine whether building products are compliant say they are still being inundated by dodgy certificates for unsafe products, which are being imported into the country from overseas.

Fraudulent documentation was one of the many issues raised at the 2015 Senate inquiry into non-conforming building products, where it was heard that widespread fraud was being used to certify unsafe materials.

The news comes amid growing concern over building safety as NSW is rocked by apartment blocks with severe defects and as combustible aluminium poly­eth­e­lene…
Fraudulent certificates. Dodgy certifiers. Phoenixing building companies. One can only imagine how deep Australia's high-rise building crisis runs and how many of the apartments built during the last decade's unprecedented boom are containing hidden faults: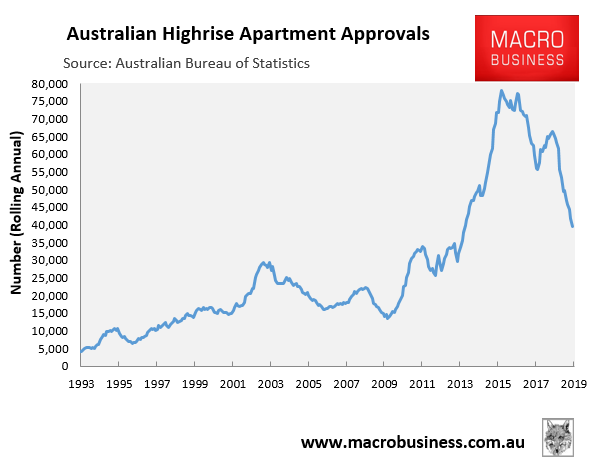 Australia will be wearing the costs of this mess for decades.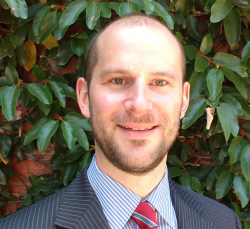 Latest posts by Leith van Onselen
(see all)