As we know, the global economy is on the edge of an oil shock as Saudi Arabia reels from Houthi rebel attacks. How will this impact the Australian economy and assets?
The largest single impact will be on Aussie households. Petrol prices are the largest average monthly spend already, via CommSec: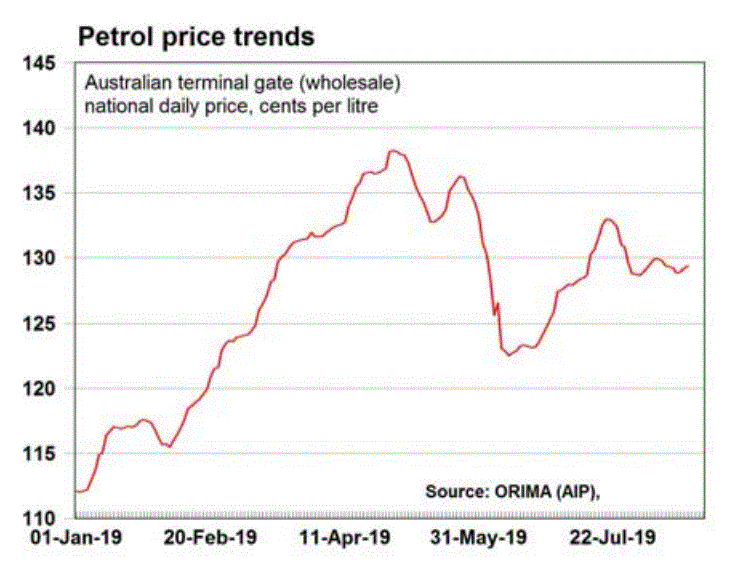 The mid-range shock scenario would see AUD oil prices at 2019 highs and an extended shock at all-time highs: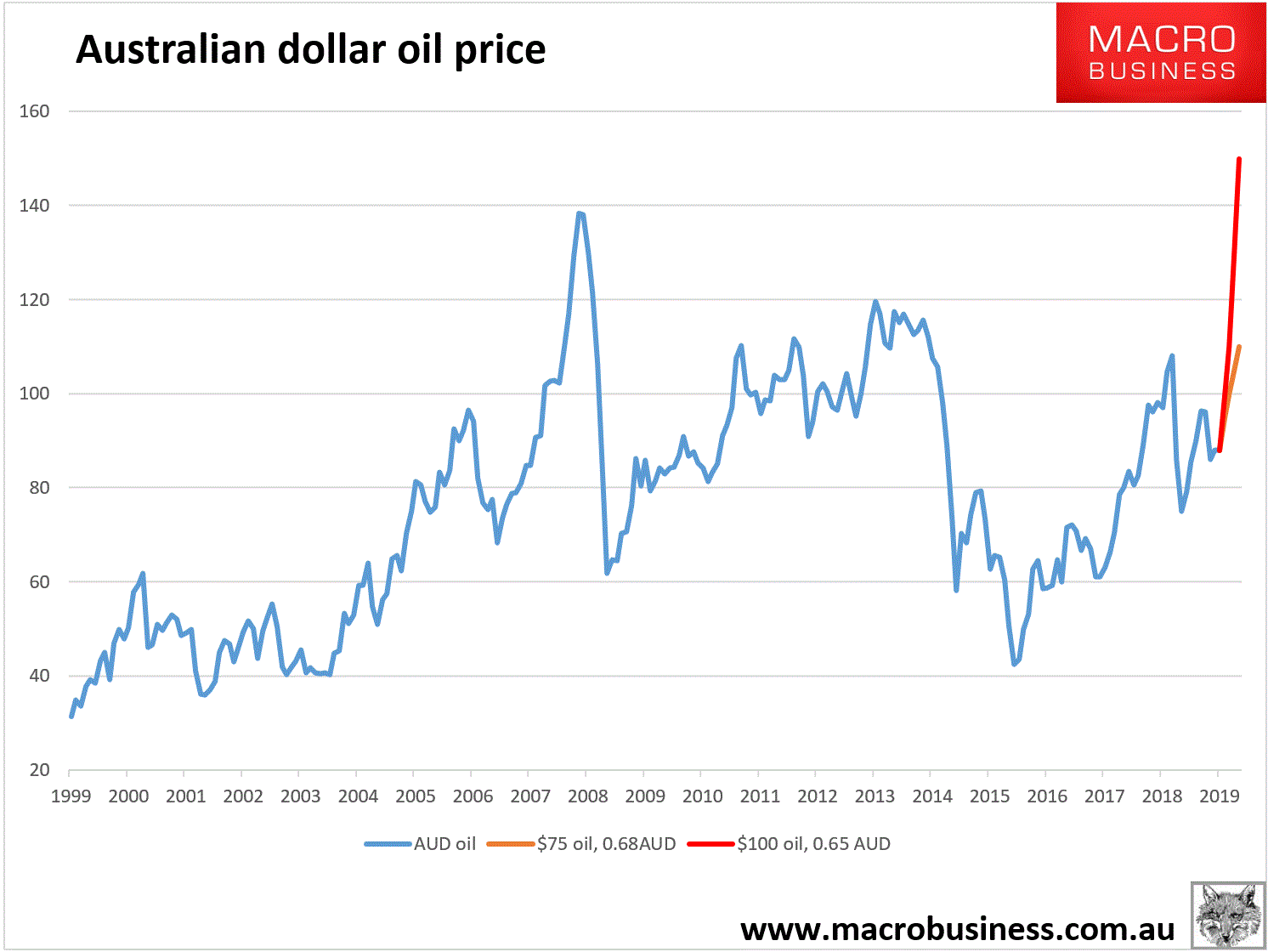 Respectively, that is a local petrol price above $1.60 in the moderate shock scenario and around $2.20 in the extended scenario.
The first is a nasty blow to household spending given how weak consumer spending already is. The second is clearly recessionary. Retail would suffer the brunt of both.
There is some offset in a lift to national income via LNG exports but several factors would write that off:
there is no tax take;
there is no new economic activity;
the profits nearly all flow offshore;
it would also pressure household and business utility bills via a price shock that slowly impacted both gas and electricity, and
the final insult would a higher dollar than otherwise (though still lower) given the positive impact on the trade account.
In short, the oil shock delivers a sever blow to domestic demand with no real offset at all, indeed if it lasts, the energy sector impacts will make it worse thanks to the gas cartel.
So, the upshot is:
it will not stop RBA cuts given there is no inflation, domestic demand will be crashing, and the RBA would simply argue that it can be "looked through";
it may trigger fiscal support (perhaps a short term moratorium on petrol excise) or cash giveaways;
bonds will get belted then rally and stock prices will be determined by the extent of growth damage globally;
on balance, the base case is it's bad for an economy already operating at stall speed and it will keep it there. The risk case is straight up recession as a consumer with no wages growth, massive debt repayments, and nerves about asset prices, is finished off by a spike in his essentials cost base.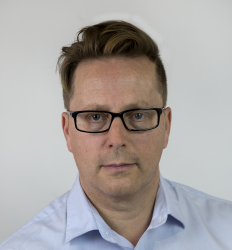 Latest posts by David Llewellyn-Smith
(see all)