The Australian dollar has resumed its great sink today as bank and market observers pile in for rate cuts: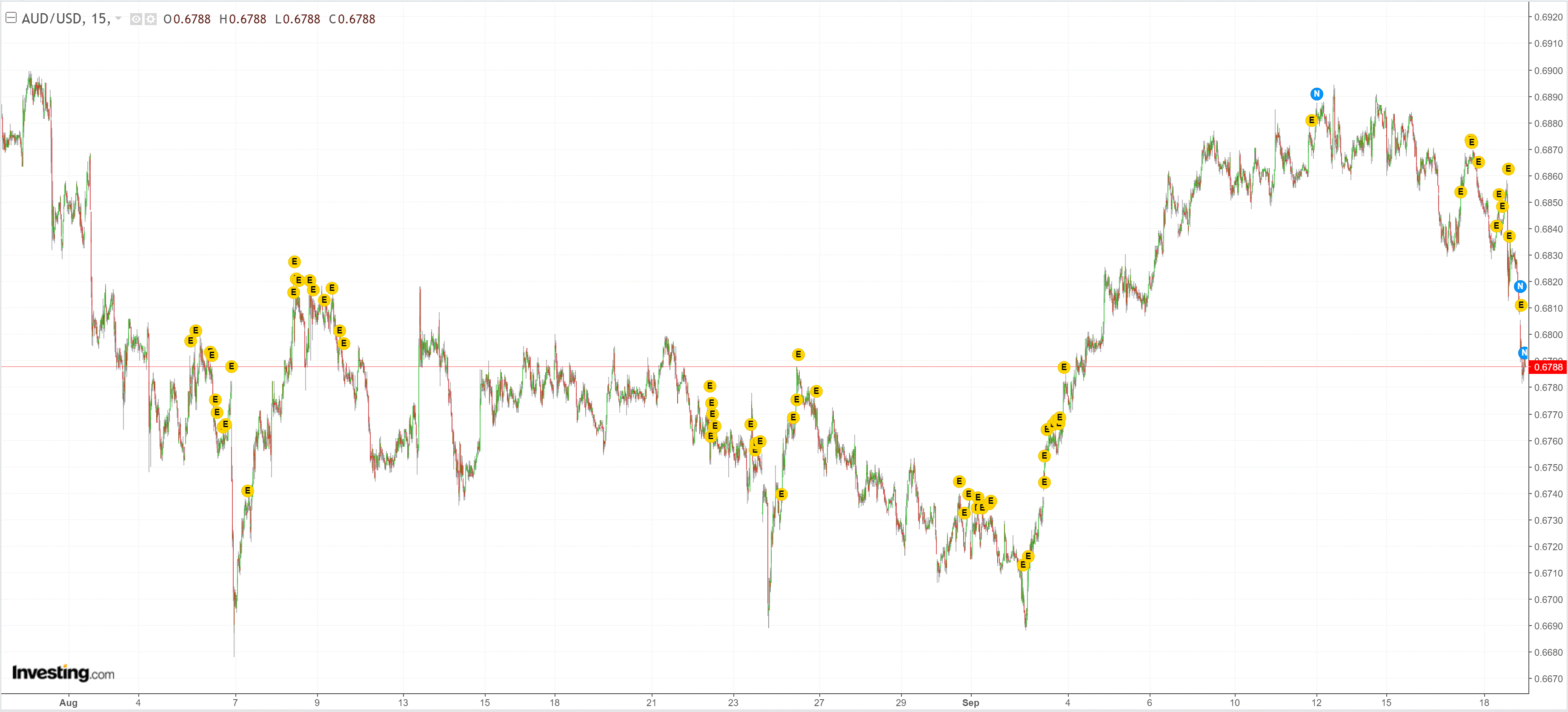 Bonds are on fire: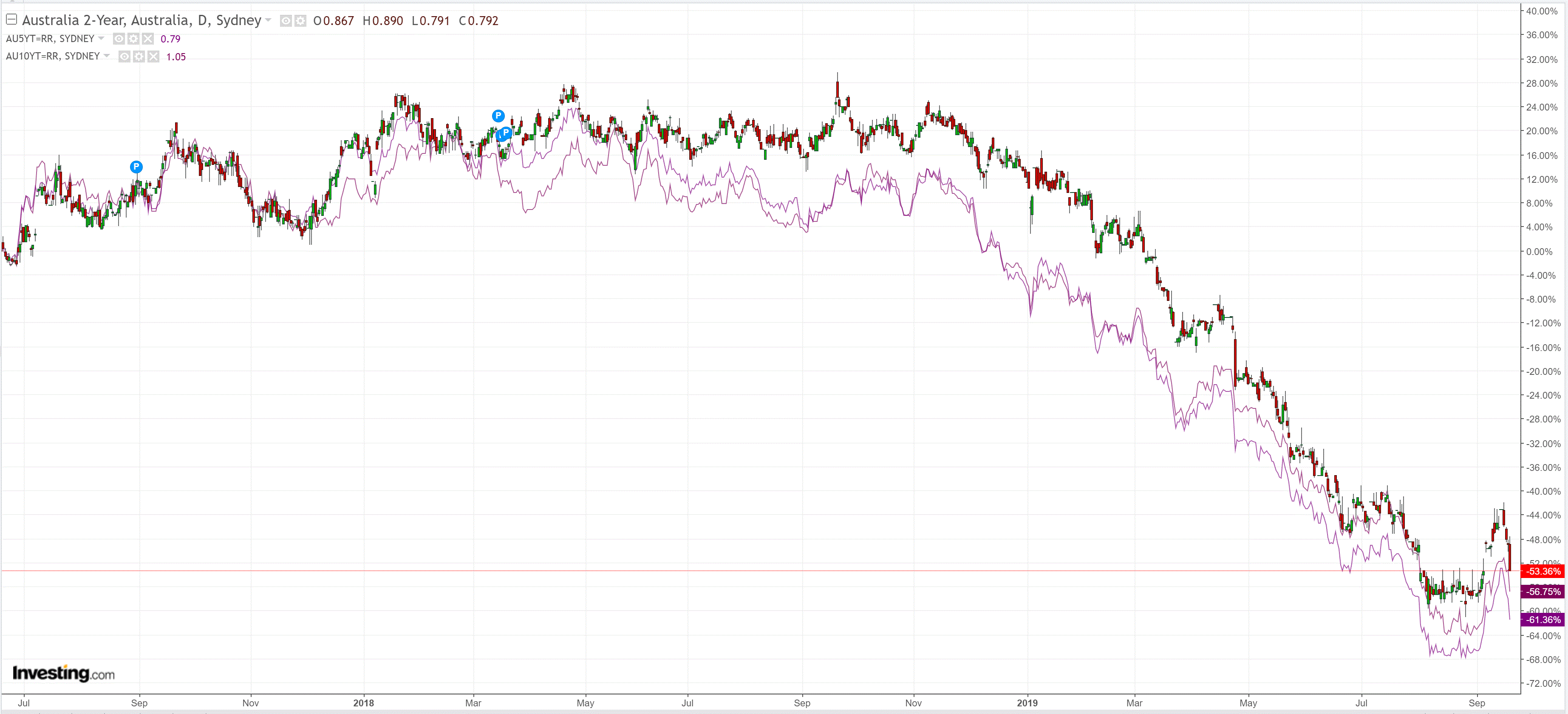 Stocks too: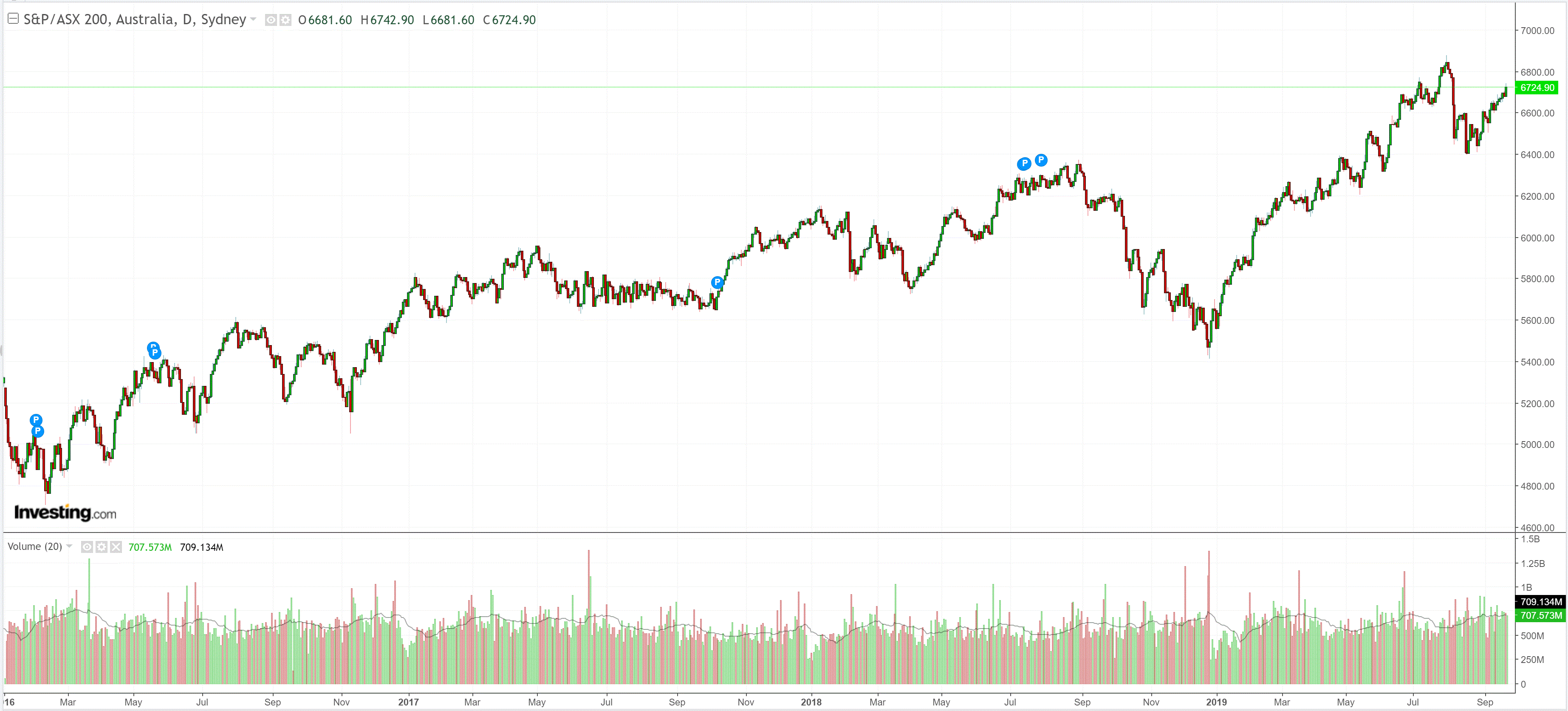 Dalian is weak: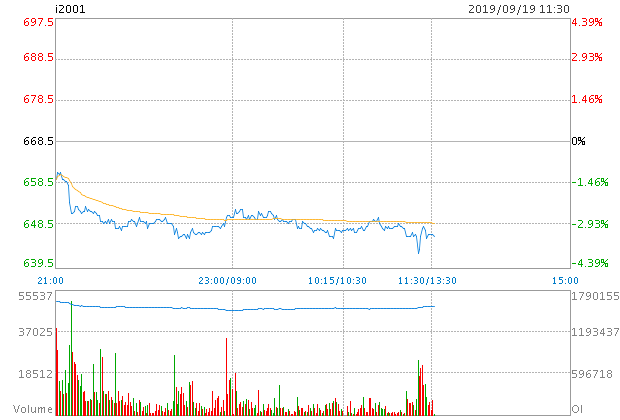 But nobody cares as Big Iron reaches for the skies. FMG hilarity!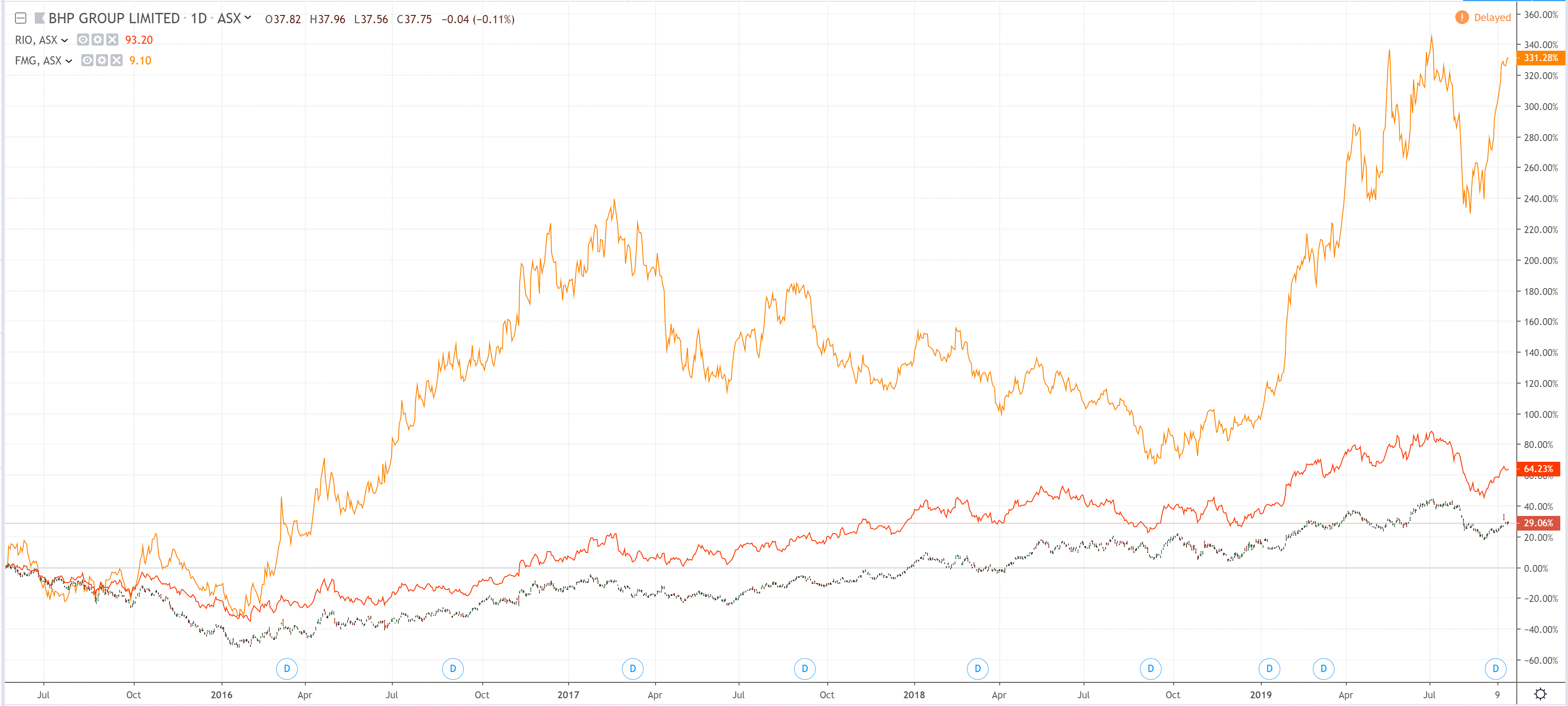 And Big Gas for that matter: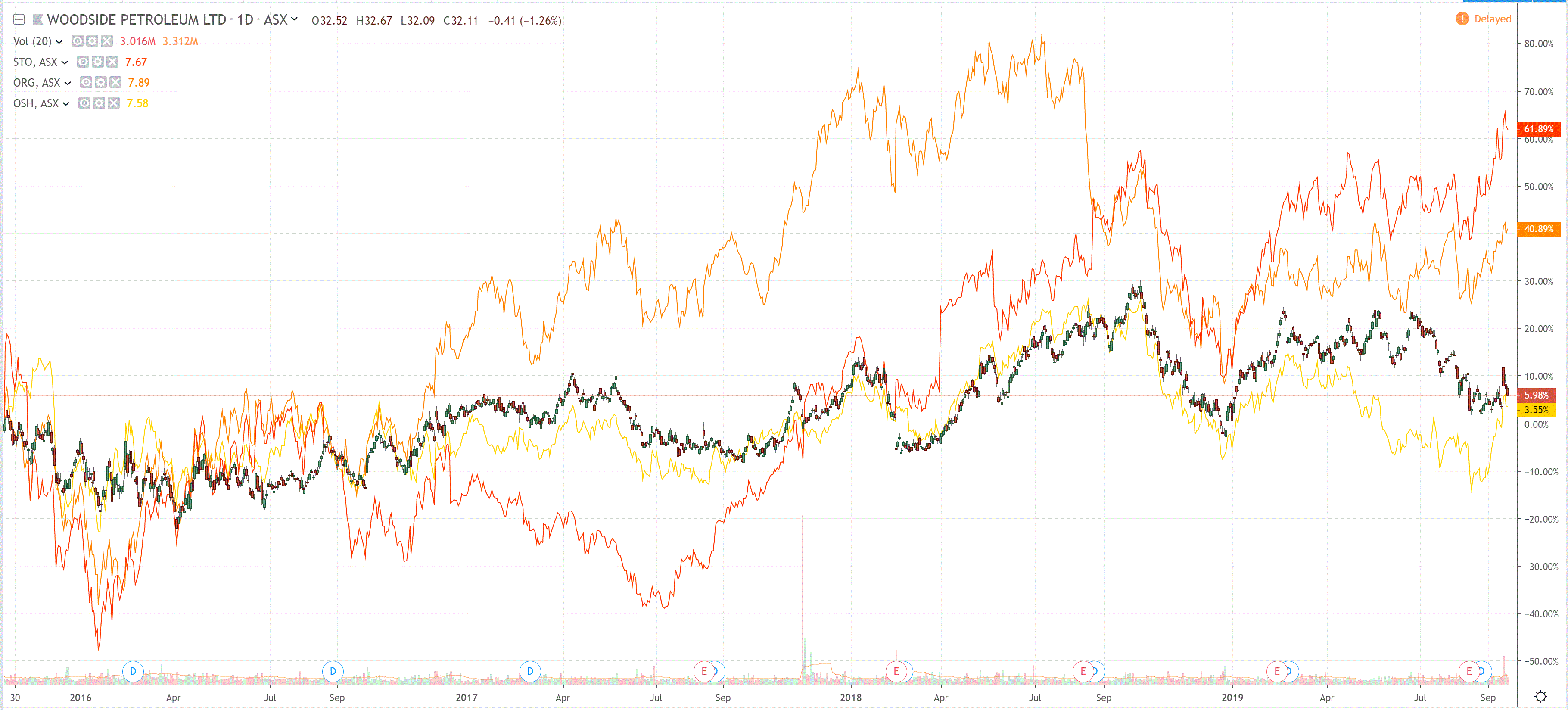 Big Gold is forgotten though at least its AUD hedge is back: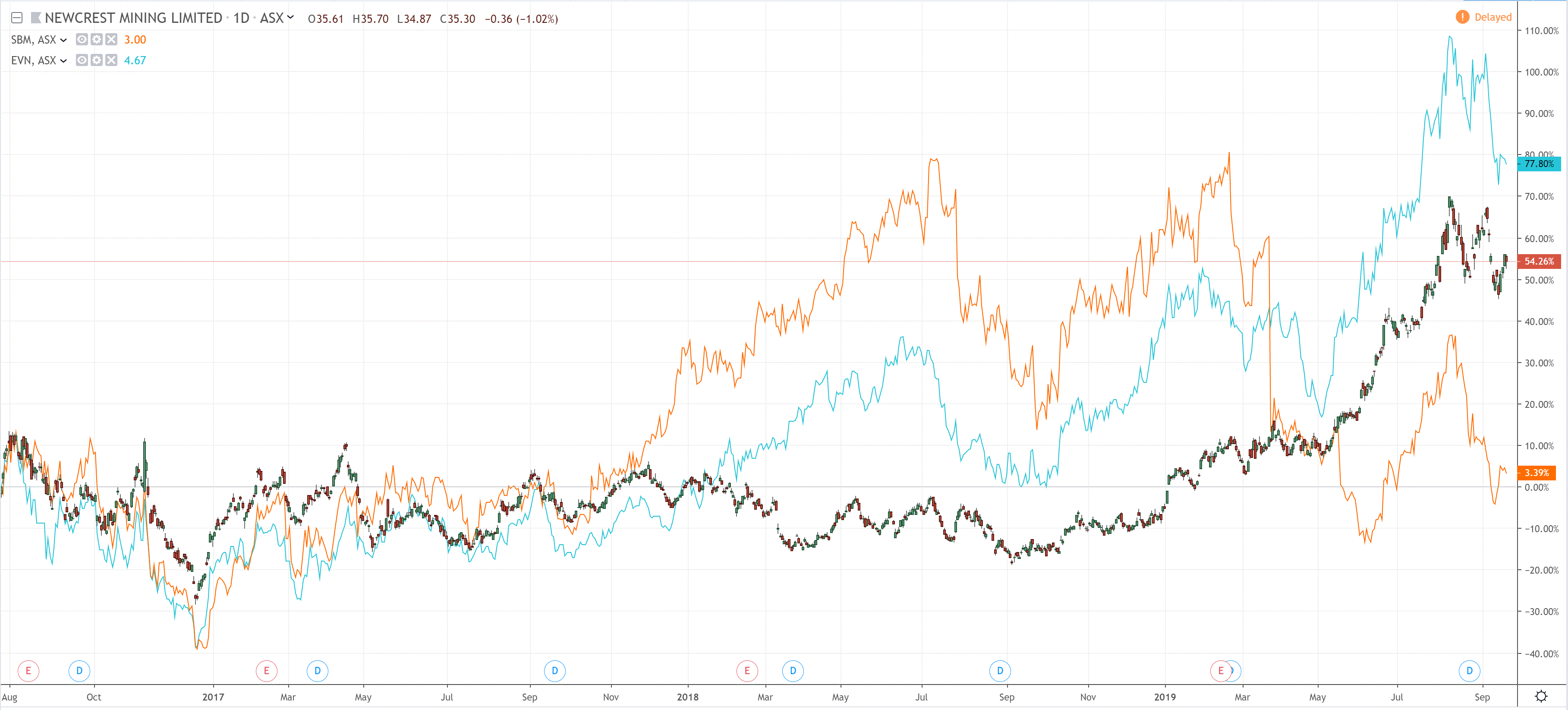 Big Banks love it: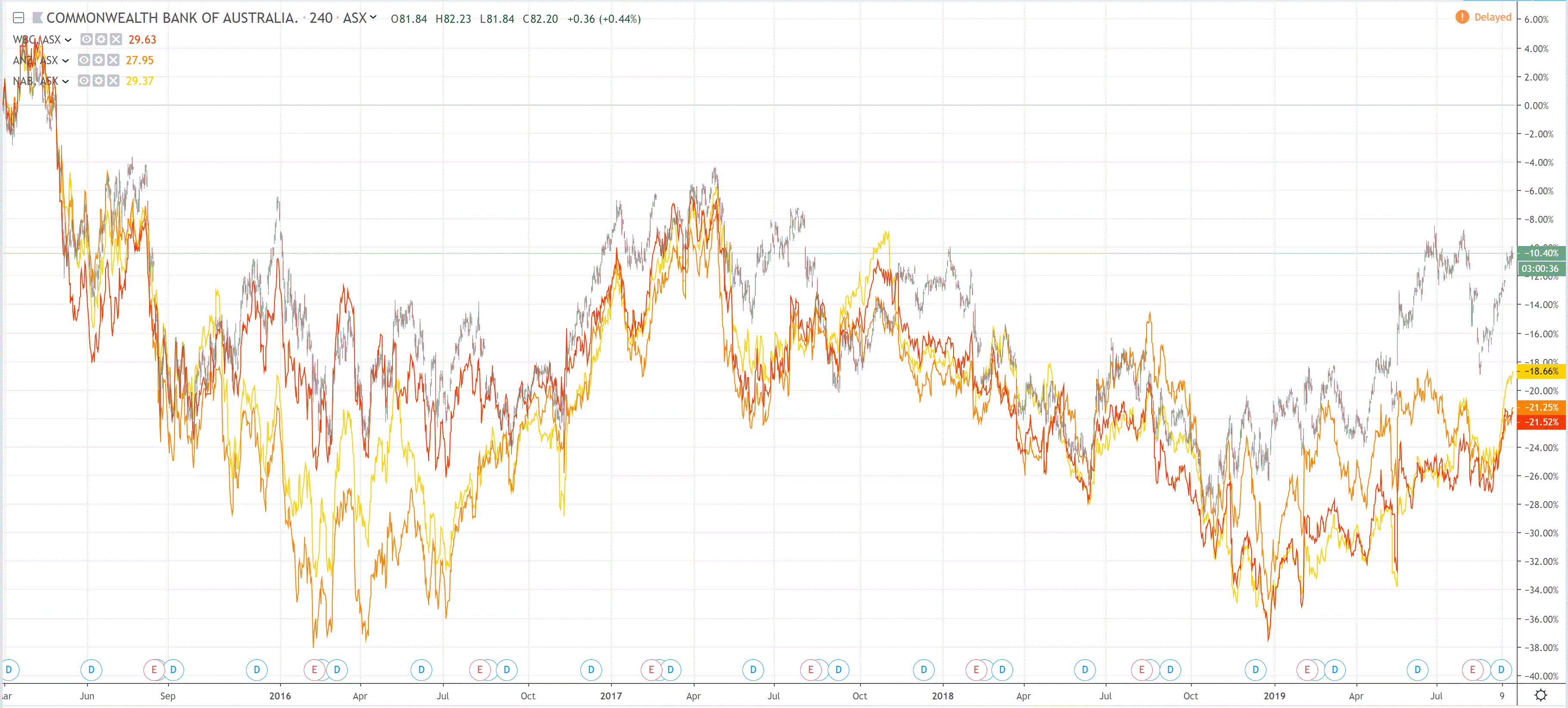 REA is only realty stock in Australia: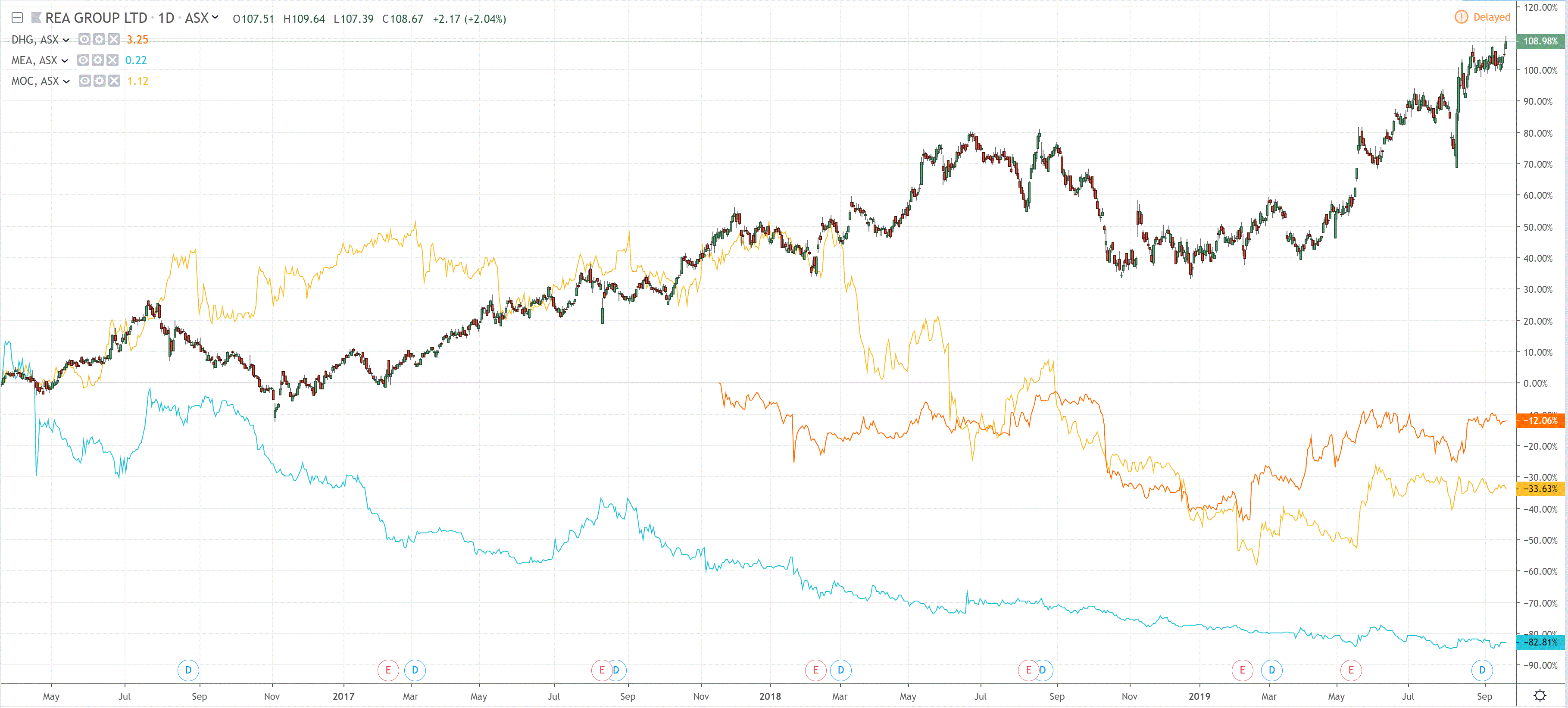 The profitless boom booms on!